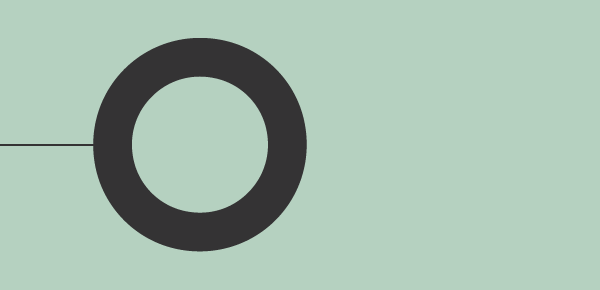 Projects won.
---
Guild Living
We have been appointed by Guild Living to produce a high-quality assisted living development. The proposal is to provide an Extra Care development of approximately 219 units around a central courtyard. The development will consist of a range of amenity and therapy services and facilities benefiting both the residents and wider community. This represents Hoare Lea's third project with Guild Living meaning we have secured all of their work to date!
---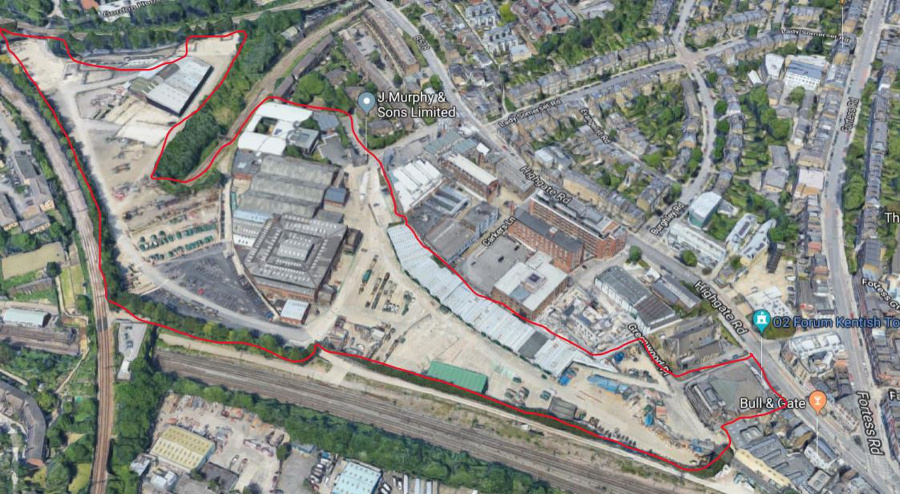 Folgate Estates
Folgate Estates, a new client, has plans for a for a large, phased, mixed use residential development in Camden, London. Comprising of 500 residential units and 500,000 sq ft of commercial space and we have been appointed up to planning submission.
---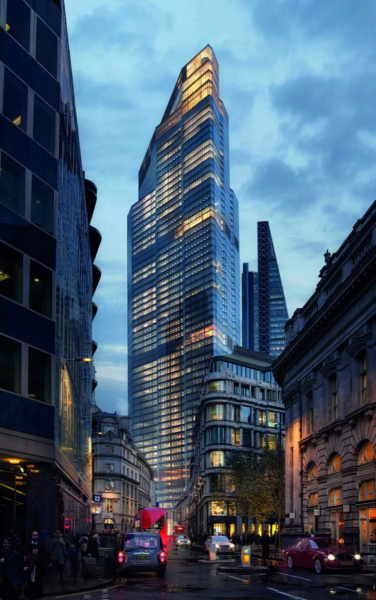 22 Bishopsgate
We have been appointed by Multiplex to assist with program completion, validation and commissioning of the VT equipment at 22 Bishopsgate, London. There are 63 units and 24 are double deck passenger lifts. This is a 1.275 million sq. ft 62 level office tower.
---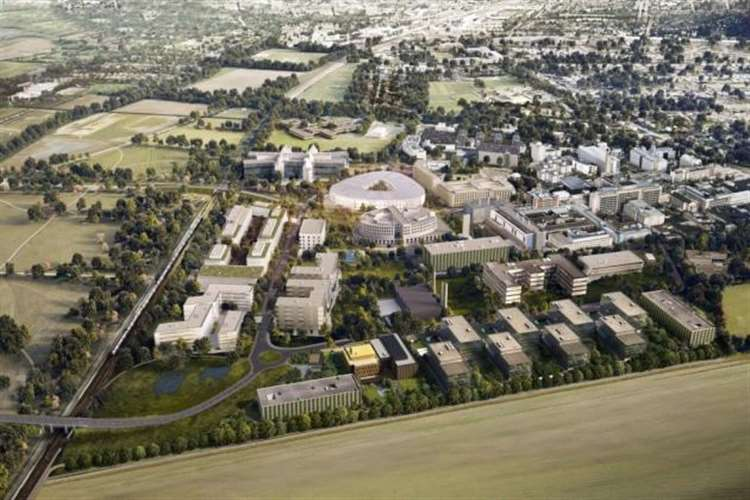 Biomedical Campus
Liberty/Countryside have appointed us to work on the next phase of the Biomedical Campus development in Cambridge; a large science development on the southern fringe of Cambridge which has seen £1BN of construction in the last 5 years – virtually all of which we have had some involvement in. The next building is a multiple occupancy commercial science/workplace building. Initial work is to take the scheme to a Stage 2 design to enable funder involvement and then on to full design.
---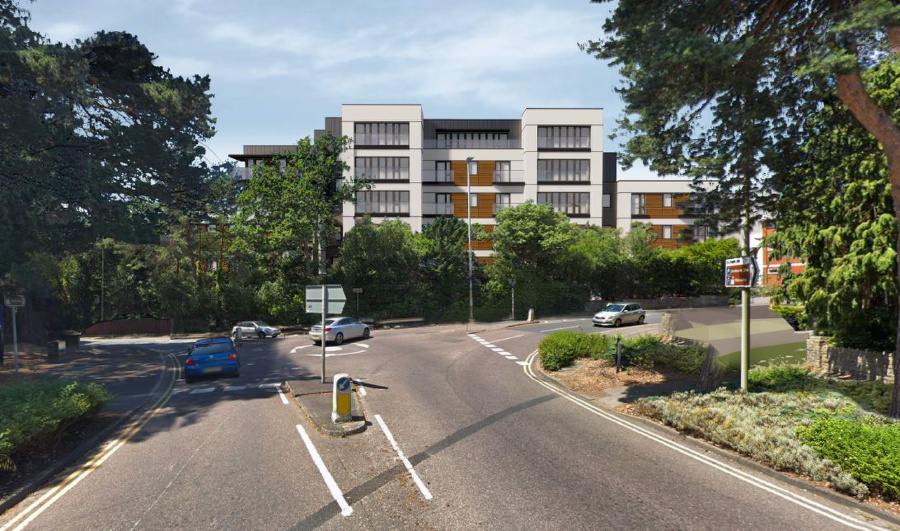 Canford Cliffs
We have been appointed by McCarthy and Stone for a high quality later living development in Canford Cliffs, Poole. The development is to create 60 apartments for retirement living with associated amenities including a restaurant, commercial kitchen, wellness area and a surface car park.
---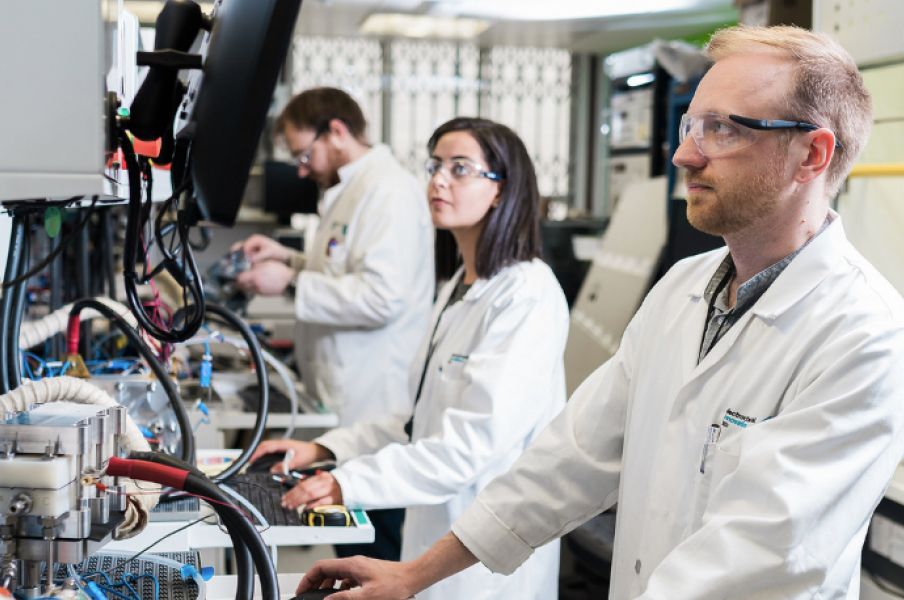 Advanced Propulsion Laboratory
An exciting win for the Science and Research team. We have been appointed by UCL as M&E and fire engineers for a world-leading alternative fuel vehicle propulsion laboratory. The APL will be the first lab in the UK where testing can occur for automotive-scale battery and fuel cell technology of both component elements and whole systems. This is a fascinating project that will help future vehicles lower carbon emissions and support the UK as leaders in this field.
---

New School of Engineering at Edinburgh University
We will be involved with a major new School of Engineering at Edinburgh University. At a cost of £33.5m, work on Engineering Module 1 will commence in spring 2020 and is due to be completed in summer 2022.
The development at the south west corner of the King's Buildings campus will host new classrooms, research spaces and computer labs, alongside the offices of the Head of School and Professional Services, and Engineering Teaching Organisation, over an area of 6,500 sqm on five floors. Built in an efficient L-shape which maximises natural light, the building will become the "heart and soul" of the school by bringing together students and staff in improved spaces for study, research and community life. It will provide a 28% increase in space for the school and accommodate a 15% increase in student numbers.
---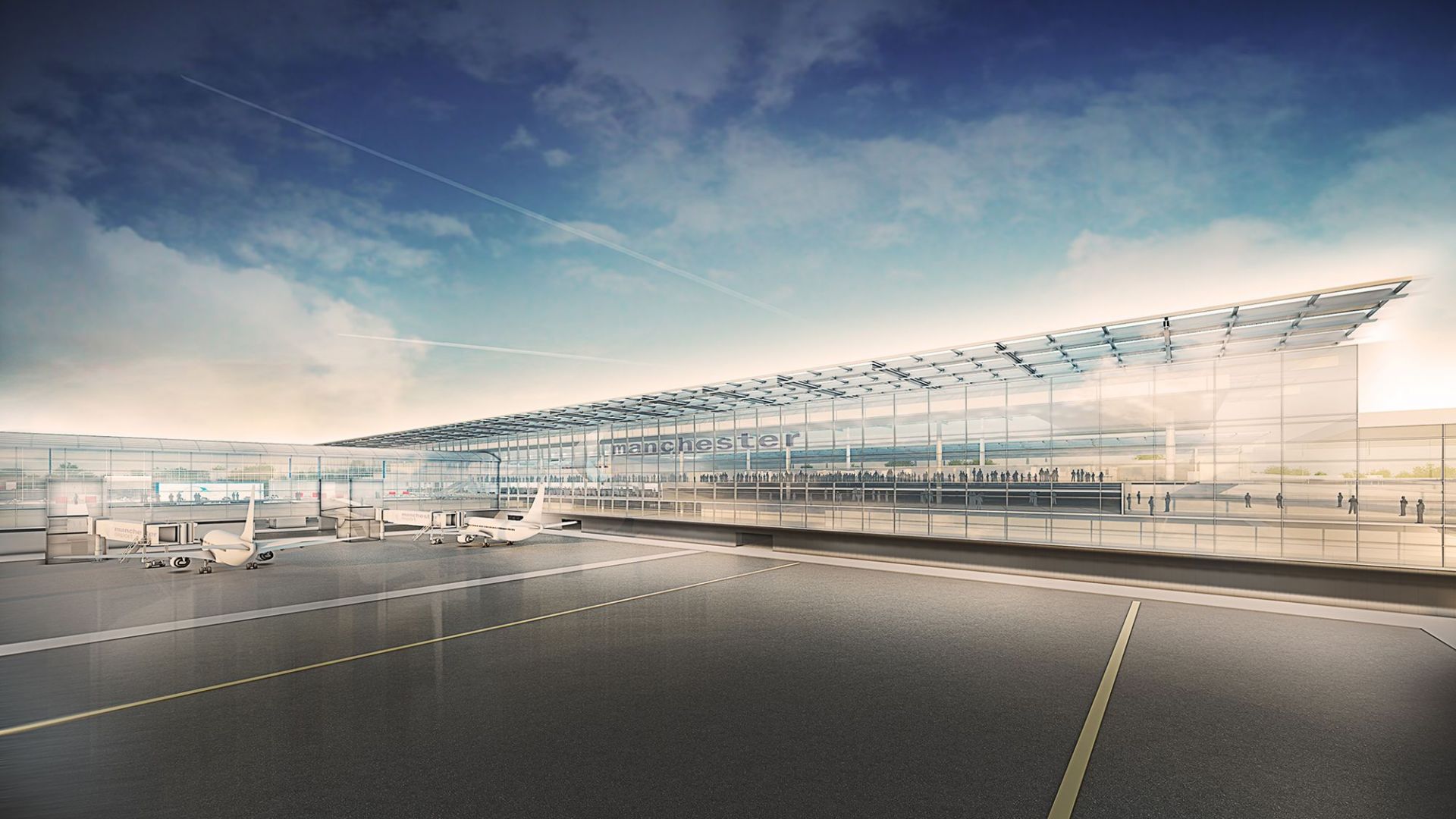 Manchester Airport Phase 2
We have secured work directly with Manchester Airport for the refurbishment of Pier 2 Phase 2.
---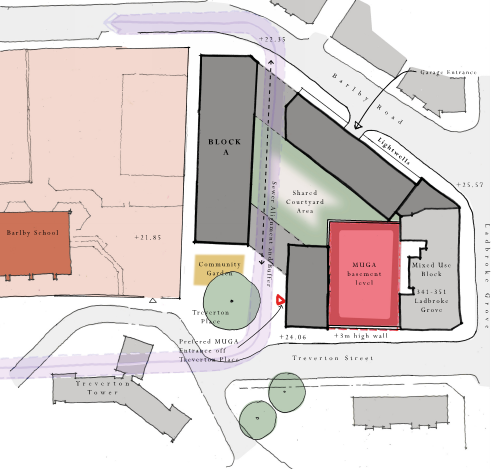 New office development
Situated on the north side of the River Thames, Barking Riverside is a large plot of former industrial land, which will be transformed into a new London neighbourhood over the next 20 years. The vision for this site is to become a new eco district shaped by three big integrated strategic place making zones: 'maker', 'nurture', and 'nature'.
---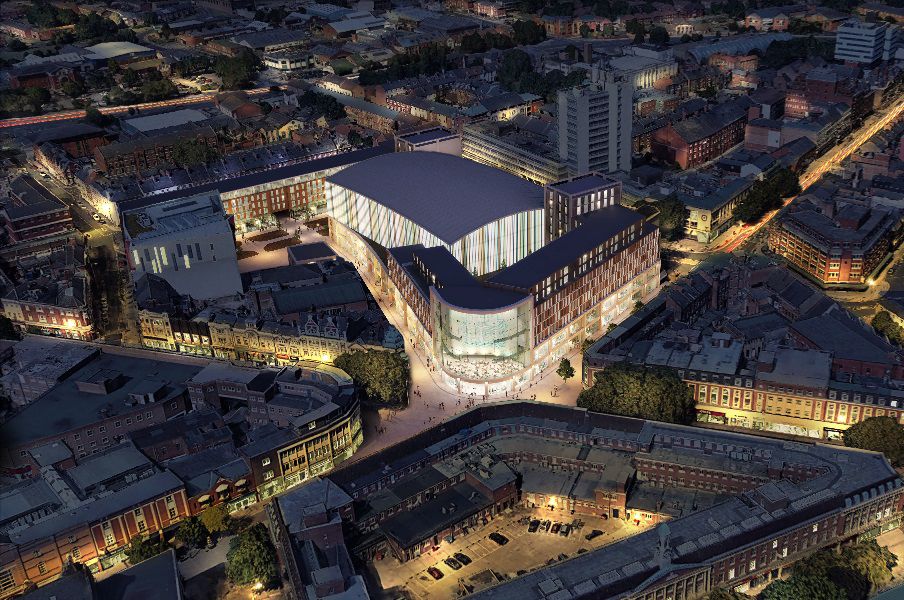 Albion Square, Hull
Hull City Council's development brief for the site proposes an ambitious, high quality, mixed use development featuring high-quality retail, housing, leisure and enhanced parking facilities set around an enclosed courtyard. We're providing MEP, Sustainability / Part L, BREEAM, Utilities, Acoustics and Air Quality.
---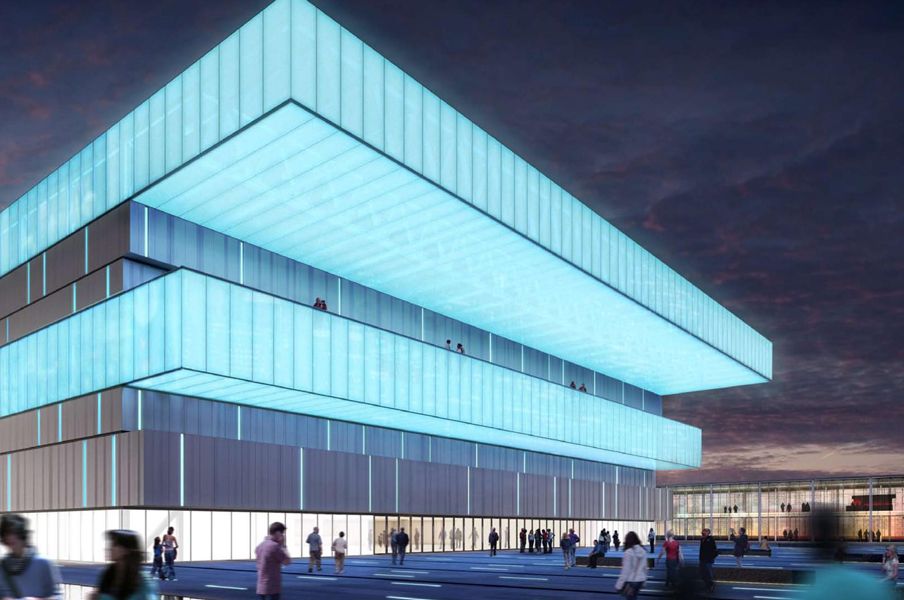 Edinburgh Arena
The primary attraction will be the arena but the destination experience will be made up with 2 hotels, exhibition and conference facilities, VIP and corporate lounges, bars and restaurants, retail outlets, casino, 10 screen multiplex cinema, leisure space, car parking and central energy centre and service yards. The Event City will be a sustainable proposition that does not require on-going operating subsidy. We're providing MEP, Acoustics, Air Quality, Lighting, Environmental Lighting for Planning, Fire, Energy Strategy and Sustainability.
---
Peter Bennett House
Peter Bennett House is the largest of eight office buildings on Lawnswood Business Park. It is currently home to HMRC and doesn't present itself as a friendly open or inviting building. The building has the opportunity to open up and engage with the context of the business park offering facilities for its future tenants and other business users of the adjacent buildings in a way which will enhance the attractiveness of the whole business park in this strategically popular location on the edge of Leeds city centre. We're providing Sustainability, Energy Strategy and Daylight.
---
Bishop Stortford North Resi
We're providing MEP for this development that includes 30 affordable apartments, a care home, surgery and nursery.

Projects done.
---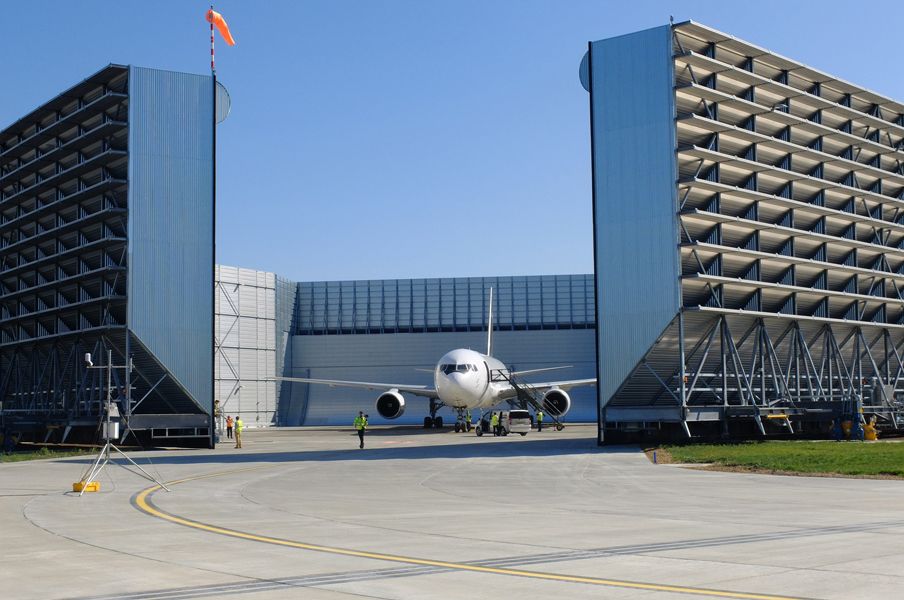 Cambridge Airport
We are pleased to announce that the Ground Run Enclosure project was signed off by the planning authority. We believe this to be the world's largest dedicated acoustic enclosure, with acoustically louvered doors each weighing around 300 tons and capable of handling over 2 tons of air per second. The Acoustics group were instrumental in this project's completion.
---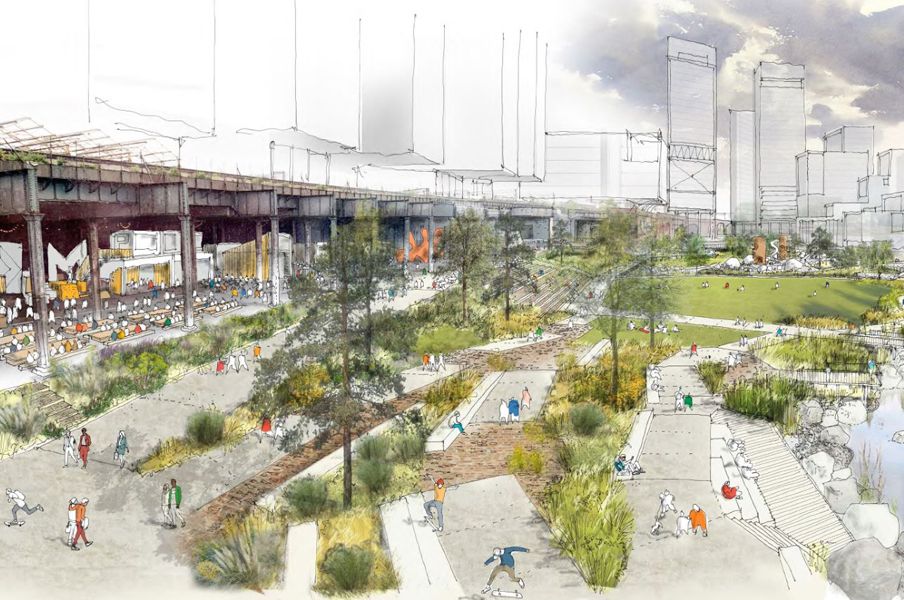 Mayfield
Submission of the first major planning application as part of the £1.4bn masterplan to transform derelict land next to Manchester Piccadilly. The development will include the city's first public park for more than 100 years and we helped develop the plans for a large speculative office and 545-space multi-storey car park in phase one. We provided MEP, Sustainability, Fire, Acoustics and Lighting.
---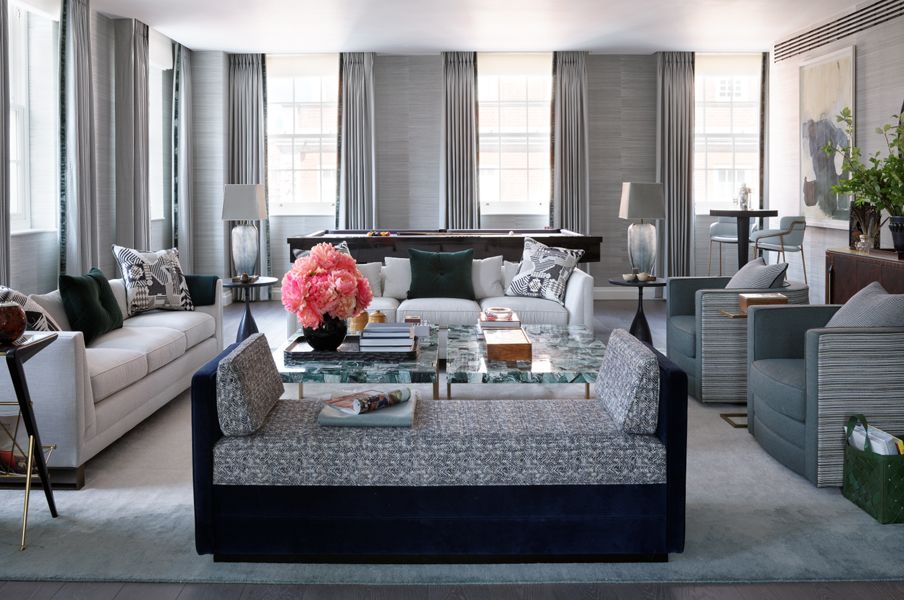 Twenty Grosvenor Square
Finchatton recently opened its flagship super-prime development, Twenty Grosvenor Square. It is the very first standalone collection of private residences from Four Seasons Hotels and Resorts. The development also consists of a mosaic-tiled spa, 25 metre swimming pool, treatment suits, vitality pool and a hi-spec fitness centre.
---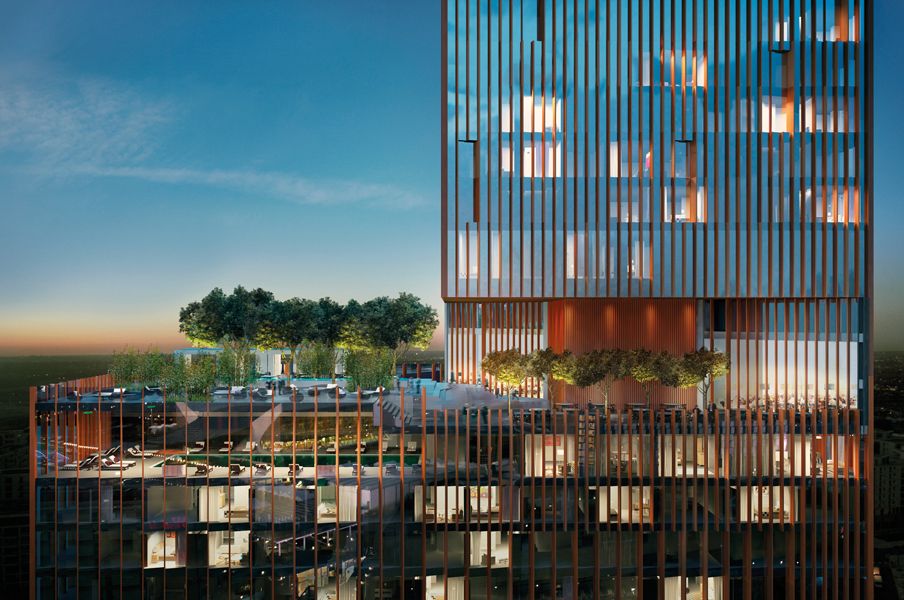 Manhattan Loft Gardens
Manhattan Loft Gardens, was recently officially opened. An extraordinary double-cantilevered 42 storey tower with a mixture of residential loft-style and single-storey apartments, a five-star hotel, two restaurants, three bars, gym and three sky gardens carved dramatically out of the building's profile representing a new model for high-rise living.
---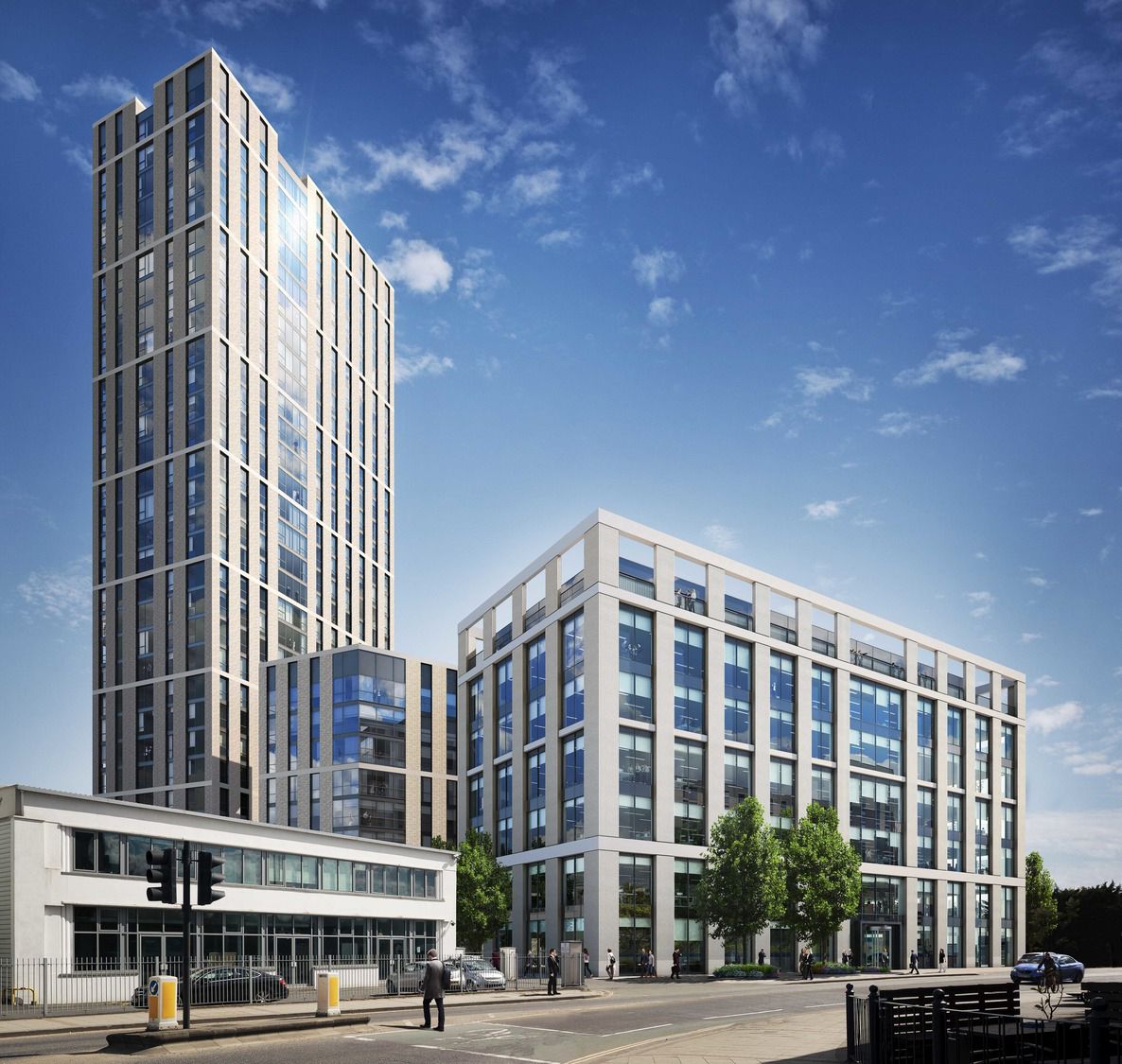 Wales Farm Road - Topping Out
Recently Wales Farm Road (Perfume Factory) celebrated the next stage of the development at a topping out ceremony. The scheme comprises four buildings and includes a 31 storey tower. It will deliver 730 student bed spaces and 85 residential apartments for the Build to Rent sector. The development marks a significant investment by Imperial College realising their ambition for a new campus district in the area. It is due to complete in Summer 2020.
---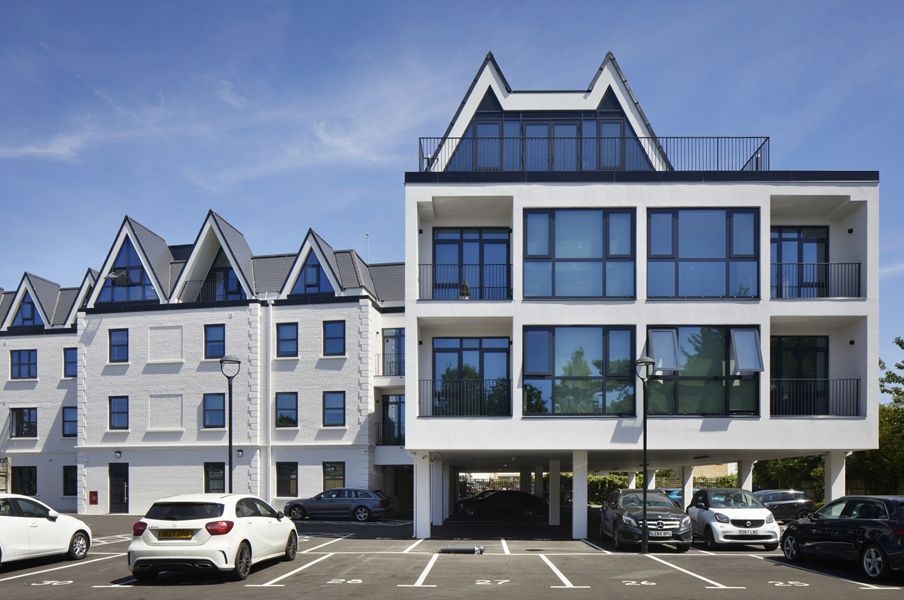 Bridge House, Chertsey
We're providing MEP and Sustainability services for this conversion of an existing office building under permitted development into 42 residential apartments.
Make sure you use the Project Wins Yammer group to keep the firm up to date.