World of Hoare Lea.


Industry involvement.
STEM careers fairs.
Our graduate recruitment initiative is well underway, with various offices attending careers fairs across the country supported by our central HR team. This initiative is a drive to talk to students and inspire a new generation of engineers and encourage them into the industry.
Some of the recent events attended include the University of Southampton Science and Engineering Fair, Portsmouth University, UCL, Oxford Brookes University and University of Nottingham. We also set up our VR equipment at schools and colleges to create an immersive environment for students to learn about what we do.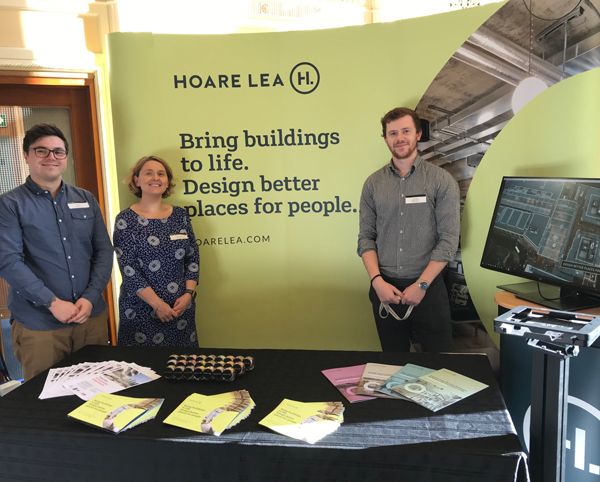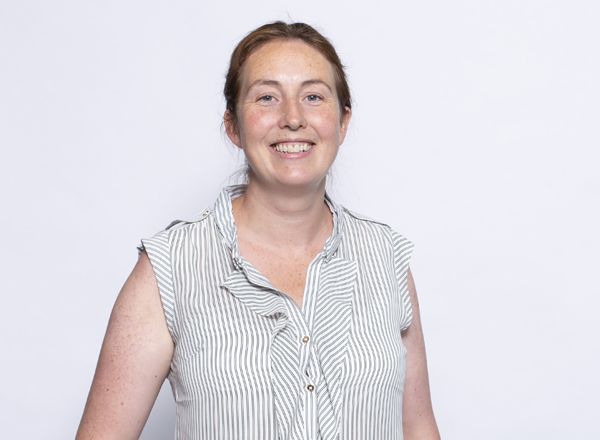 Informed Design or information overload?
Eimear Moloney will be a panellist in an upcoming debate hosted by CIBSE and RIBA about the performance gap in building designs. They ask:
"As mathematical representations of building performance become ever more detailed, we need to question whether there is a credibility gap between our 'compliance' focused simulations and the actual experience of living and working in the spaces we create. How can our approach to the use of technology enable us to reduce the "performance gap", between our mathematically modelled buildings and how people feel about the built environment they inhabit and use? And should it?"
The debate is on 13 November, 18:00 at Brunel's SS Great Britain.
Marie Curie 2019.
Paul Winning, as part of the Marie Curie committee, helped organise the 'Brain Game' in Glasgow. This annual event included bidding for exclusive lots in both live and silent auctions, saw a total of £141k raised for this brilliant charity. Hoare Lea's table finished 4th!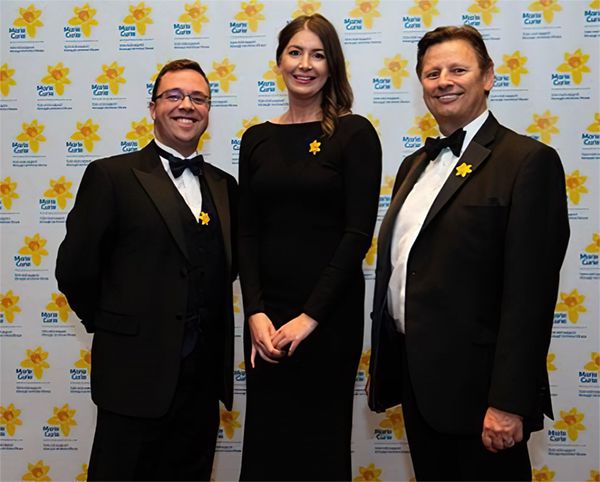 Yellow Submarine.
Our Oxford office have recently started volunteering with Yellow Submarine, an award-winning Oxfordshire charity that supports children and adults with learning disabilities and autism. We support their members with tasks as part of the session e.g. customers services or money-based activities. Helping to facilitate communication and the development of social skills within the group.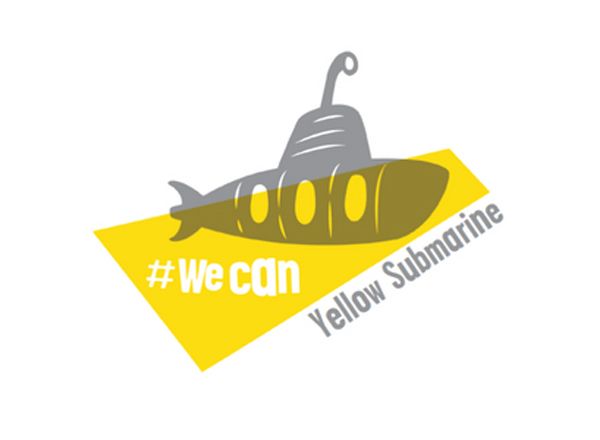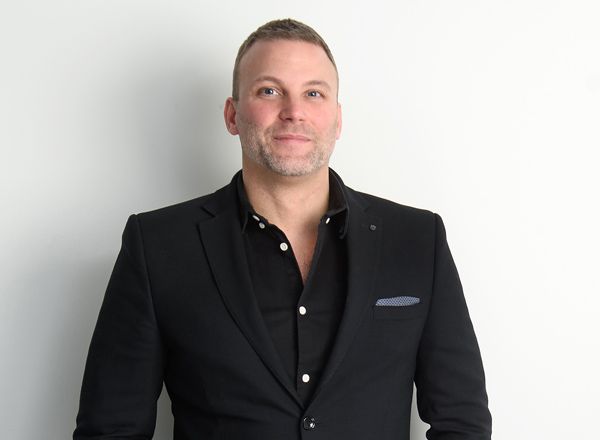 In the BAG.
Gavin Blakemore has been appointed Chair of the British Aviation Group (BAG) Northern Regions.
Qualifications.
Hatim Rumble has achieved BIM Level 2 accreditation
Matthew Daniel has achieved his CEng
Unlock the Full Potential of Your MEP Data.
Our very own Will Reynolds is giving a class (over in the U.S.) at this year's huge Autodesk University event in November. Will's talk is called 'Unlock the Full Potential of Your MEP Data: The Case for a Unified Data Model'. The class will showcase a solution in which disparate applications communicate via a common schema (GraphQL) and a cloud database (Neo4j). Introducing the design-as-a-service concept, Will highlights the huge potential unlocked by moving the primary data model from Revit software to a connected cloud service.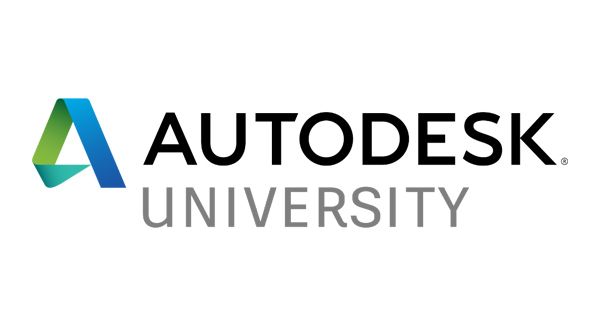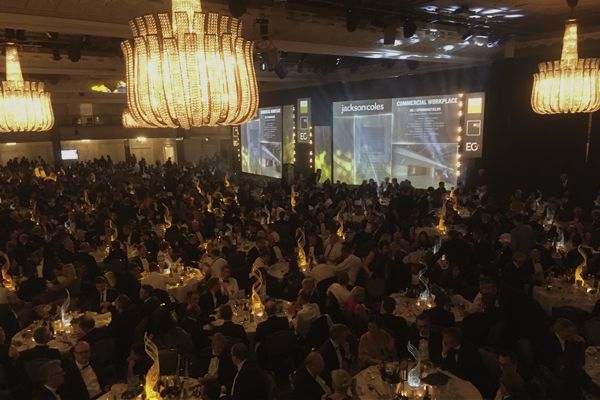 Deloitte, 1 New Street Square
Won the 'Fit out' category
Six of our projects have been nominated for the Revo Gold Awards in the following categories.

Re:fresh: Birmingham Primark
Re:purpose: The Harper Centre
Re:new category: We have worked on all of the nominated projects! Rushden Lakes, The Beacon, Intu Watford and The Moor
Higher Mill at Buckfast Abbey was awarded a commendation
THE STADIUM BUSINESS DESIGN AND DEVELOPMENT AWARDS
We have been nominated for the Industry Partner category. Big thanks to Pattern Design (Stadium Architects) for nominating us and fingers crossed for the awards on 26 November.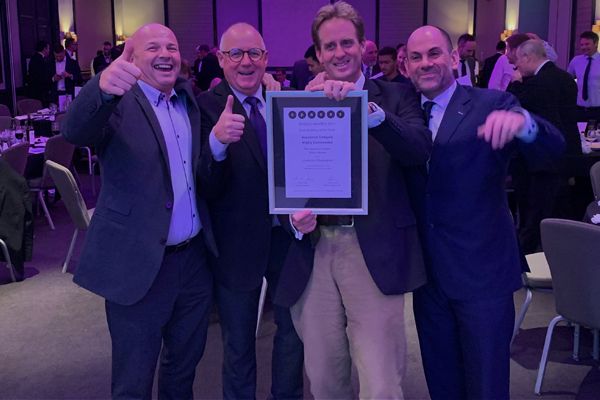 Springwell, Leeds – Social Emotional & Mental Health Schools were runner up in the Education New Build category.
Kew Gardens Great Pagoda was runner up in the Heritage Conservation category.
The Academic Centre – University of Buckingham was runner up in the Vocational category.
Got more news to share?
Email Fred Ingram with a short summary and your industry news could be included in the next issue of Insider.
Don't forget to include a photograph!