World of Hoare Lea.


Industry involvement.
A worldwide conversation.
Ashley Bateson spoke at the World Green Building Council's 'Advancing Net Zero' European summit. His presentation was on the UK Green Building Council's framework for net zero carbon emissions. He was joined by a panel of experts from the Netherlands, France and Sweden.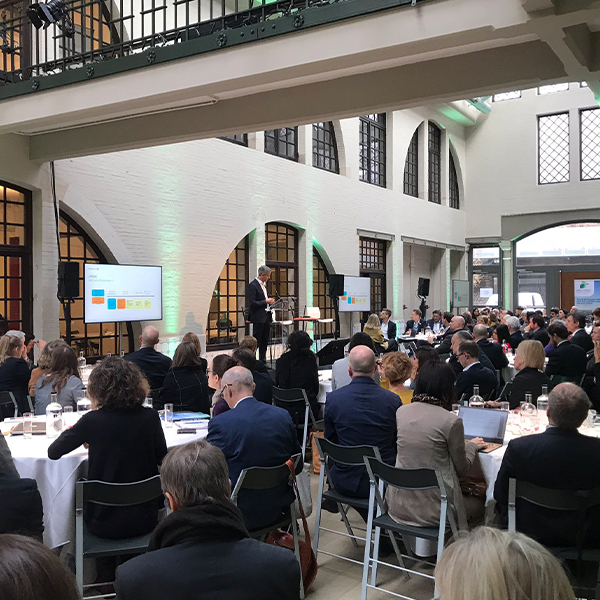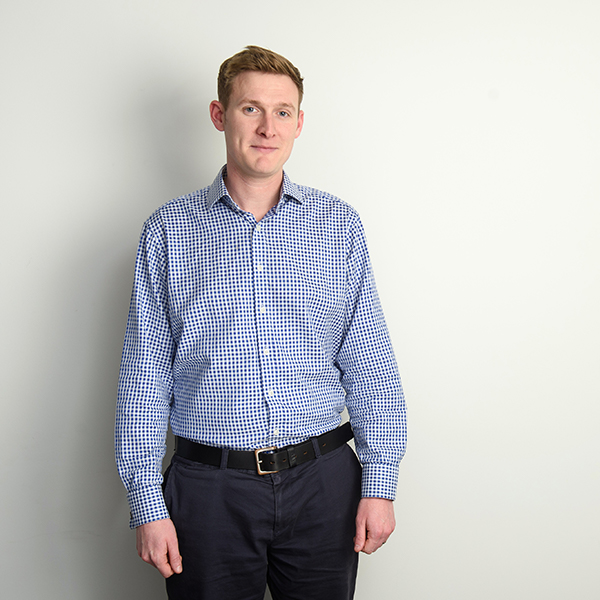 An air of authority.
Chris Rush has recently been elected as a committee member for the Institute of Air Quality Management. Over the next three years, Chris will be working with the wider team to enhance the standing of the profession and deliver information, guidance and events to members, in order to help them undertake their work more effectively.
A hot topic.
Greg Jones has contributed to the Urban Land Institute's report on 'Extreme Heat and Real Estate'. It looks at how we can ensure our buildings remain safe and functional in years to come.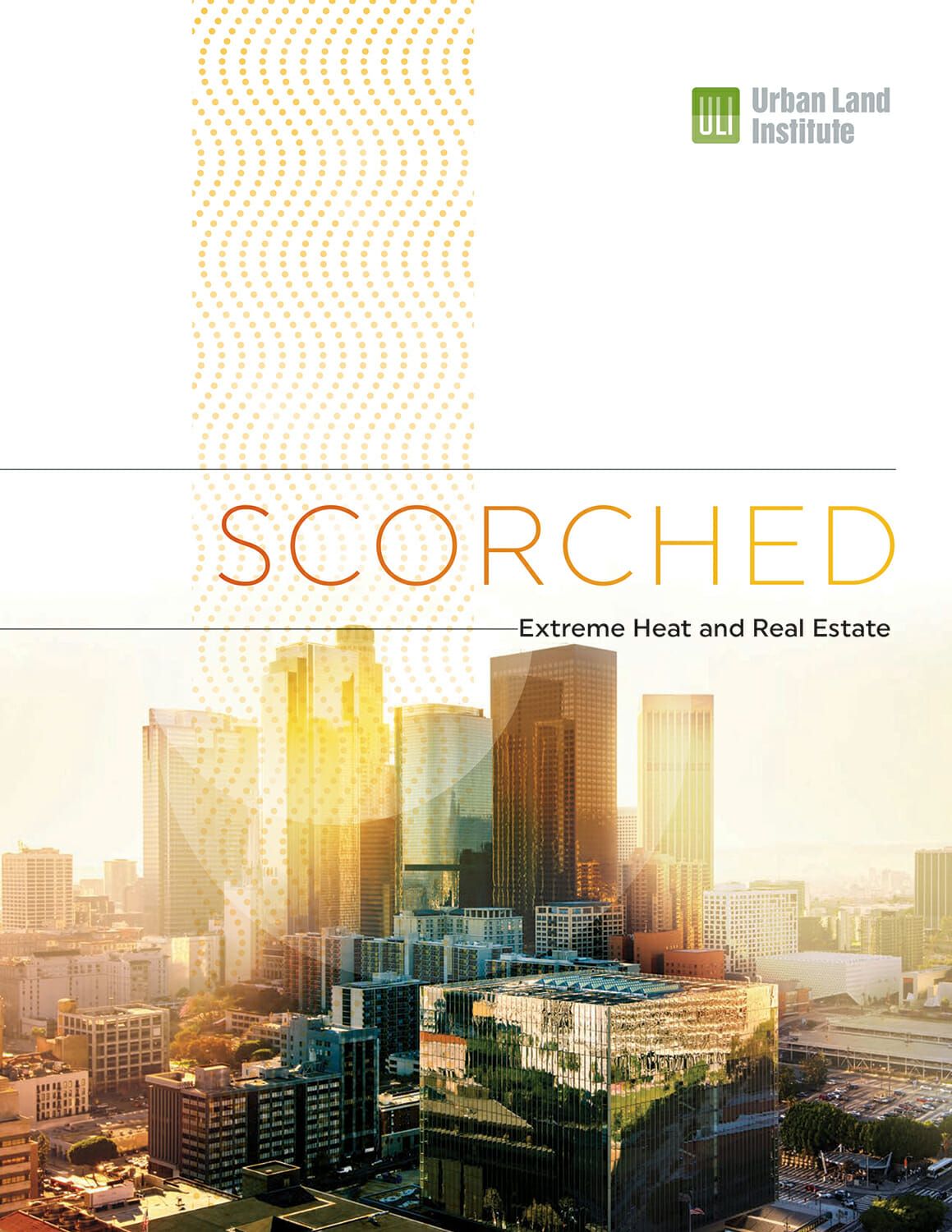 Build2Perform.
Luke Yeates-Mayo spoke at the CIBSE Build2Perform event at Olympia, London. His topic on who should be responsible for policy saw some interesting points raised: specifically that the future is in the hands of the next generation. Luke argued that young engineers need to ask questions, push for change and take ownership to guide the future.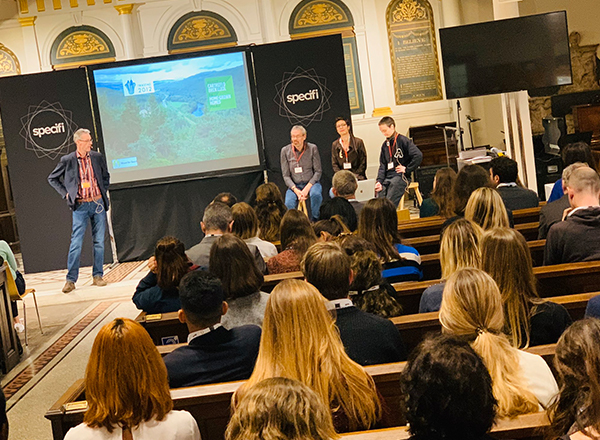 100 voices.
Representatives from Hoare Lea recently took part in the 100 Voices panel, which looked at how we can create a climate for change in the sector.
Power Hour!
Sam Carlsson spoke at CIBSE's Power Hour. In the latest panel they were discussing the topic "Do healthy buildings use more energy?'.
Internal Air Quality.
The Air Quality team has been giving internal presentations to the firm. These have been detailing what AQ services we are geared up to offer across each RIBA stage and included a case study of a project where AQ have been supporting M&E.
An Armed Forces Dinner.
Paul McCabe and Nick Harrison recently attended the Business Council Armed Forces Dinner held within the Royal Marines Officers' Mess, co-hosted by the University of Plymouth.
Dorset Construction Network Forum.
Our Bournemouth office attended the Dorset Construction Network. The event involved an introduction and insight from Bill Cotton and was followed by a thought-provoking presentation by our own Andrew Bullmore on Smart Buildings: Smart Cities.
Creating Housing with Care.
We have recently contributed to the the Urban Land Institute's 'Good Practice Guide to Later Living: Housing with Care'. This offers guidance for investors, developers and architects on how to best design, build and operate housing with care.
STEM initiative.
Nicola Bagshawe and Abigail Abraham attended Parkstone Grammar School to talk to students about starting a career journey in engineering.
The Road to Mayflower.
Our Plymouth office recently helped illuminate the ski slope in support of the city's 'Road to Mayflower' campaign. It looks to transform one of the city's most prominent roundabouts into a green gateway to create a lasting legacy.
Going Green.
Jo Drane and Paul Cornwell recently attended an event hosted by Bournemouth University that focused on the local region's sustainable development.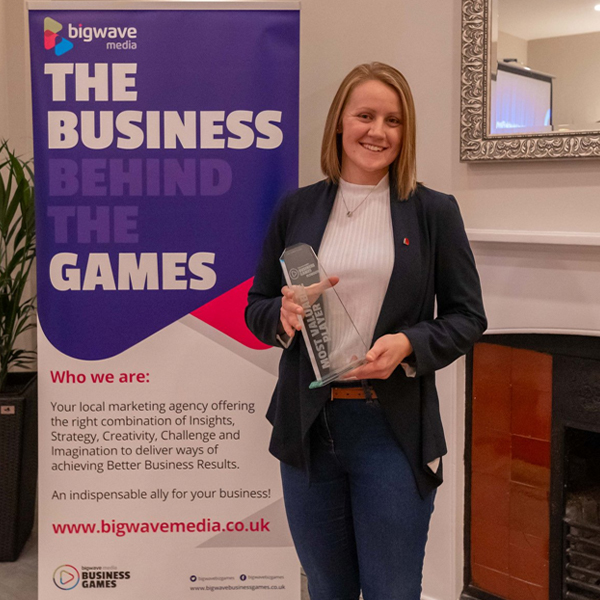 Let the games begin.
Following the Big Wave Media Plymouth Business Games, Kris Warren and Hannah Bladon attended the awards dinner at Kitley House Hotel. The overall Games Winners were Stride Treglown, but Hannah was awarded Most Valuable Player for best attendance and providing invaluable feedback to support the future development of the games!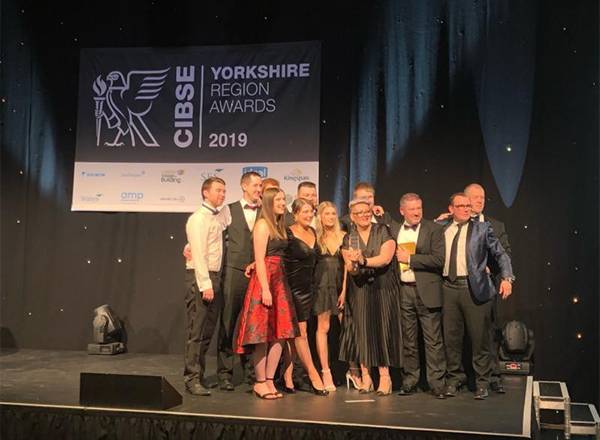 Our Leeds office was awarded Large Consultancy at the CIBSE Yorkshire Region awards.
CIBSE WEST MIDLANDS AWARDS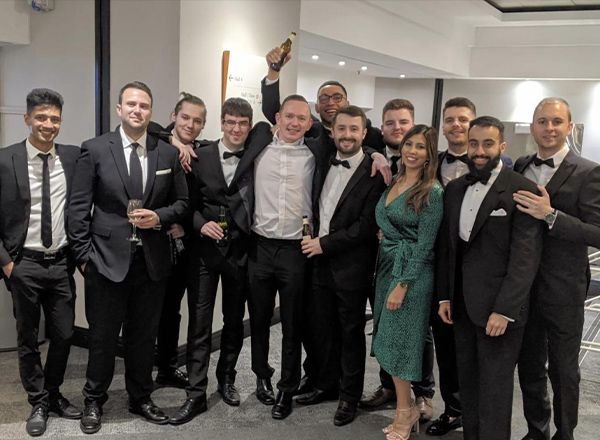 Sabrina Gill won Engineer of the Year.
Nondas Loukas & Sam Hickinbottom were nominated for the Education Award.
CONSTRUCTING EXCELLENCE NATIONAL AWARDS
Springwell Leeds SEMH Schools has won at the Constructing Excellence National Awards in the Integration & Collaborative Working category.
Two of our projects won at the FX Magazine awards.
WPP Amsterdam Campus Amsteldok won UK Project of The Year.
The Beecroft Building won The Small Workplace Environment.
Re:new - intu Watford
Re:purpose – Primark, Birmingham
Re:lax - intu Lakeside, The Quay
Got more news to share?
Email Fred Ingram with a short summary and your industry news could be included in the next issue of Insider.
Don't forget to include a photograph!