It's the moment you've all been waiting for… time to announce the winners of the awards!
Part of the 'Us at our best' campaign, these awards aim to bring our values to life and celebrate the people who live them, day in, day out.
Congratulations to our 2019 winners and everyone who was shortlisted:
Personal commitment.


The award for the individual who has gone above and beyond.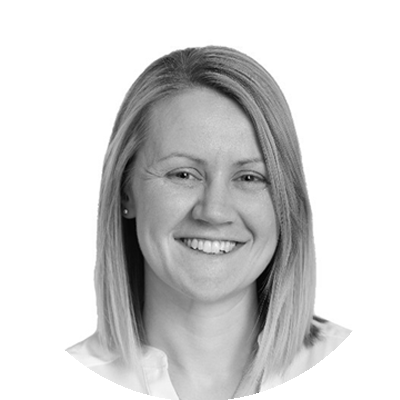 Winner:

Hannah Bladon


Shortlisted: Nondas Loukas and Simon Dowling
Courageous collaboration.


The team award for overcoming adversity.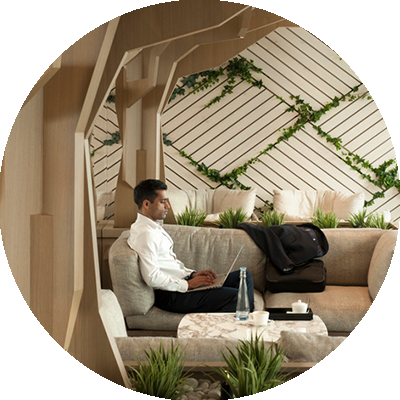 Winner:

The 1 New Street Square team

(represented by Sam Carlsson and Cameron Henry)
Shortlisted: The Station Hill team (represented by Nicola Bagshawe and Gonzalo Pastor Peñalba) and the Manchester Airport Transformation Project Phase 1 team (represented by Gavin Blakemore and Phil Argile)
Creative diligence.


The award for best lightbulb moment.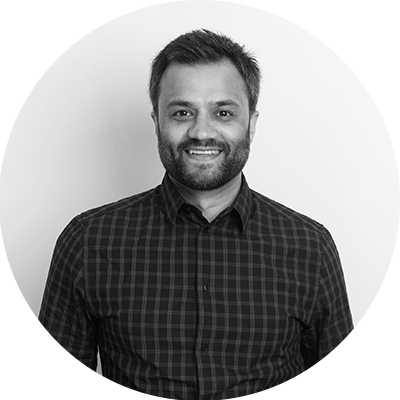 Winner:

Karam Bhamra


Shortlisted: Johan Askman and a team of Michael Whitcroft, Chris Lane and Karam Bhamra
Pride in performance.


The unsung hero award.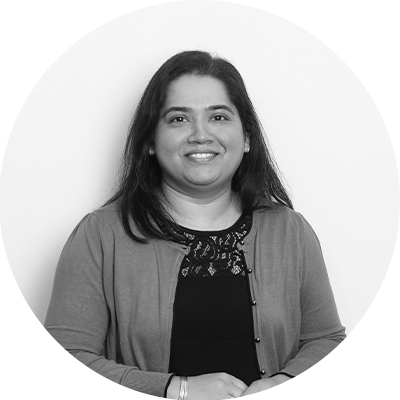 Winner:

Zarna Patel


Shortlisted: George Koshy and Nicky Love
Congratulations also to everyone who was nominated. We received more than 100 nominations, which just goes to show how many people there are across the firm doing great things. Picking the shortlist – and indeed the winners – was no easy task and in no way diminishes the amazing work of everyone who got a nomination.
We can't wait to see all the amazing things you get up to next year!