Yammer.


Start a conversation.
There are some amazing conversations popping up all over Yammer, but there's no way to keep track of them all. Here are a few highlights that we've picked out. You can click to reveal the comment chain and join the conversation.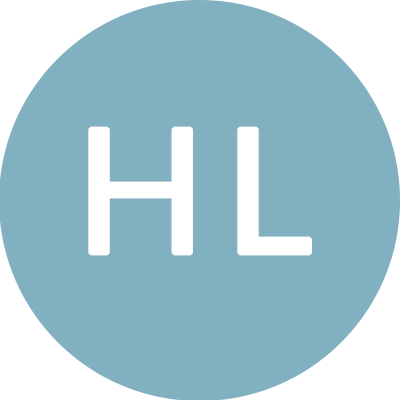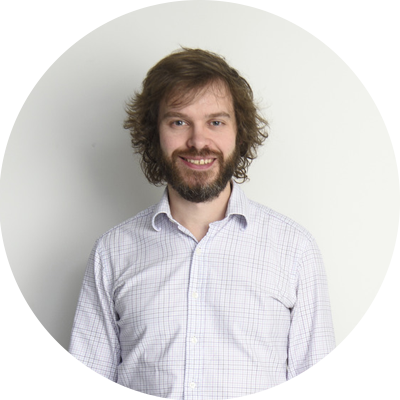 Ideas
OLIVER WOODS
Consultations: should we have a centralised approach?
Should we have a place to post relevant consultations our people spot; to collect responses internally; to give a basis from which to collate/consolidate our response prior to replying to the body seeking input?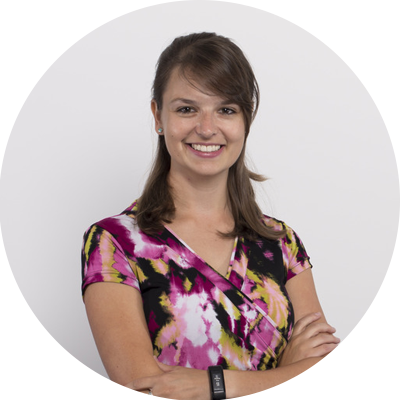 All company
SAM CARLSSON
Our climate emergency challenge - Calculate your carbon footprint.
As a firm, we're in the process of creating an action plan in light of the climate emergency. However, there's also a great deal that we as individuals can do.
In the Sustainability team, Share the results with us on Twitter via @Hoarelea, #carbonfootprint, #movethedate or below and declare the actions you'll take over the next year to reduce your carbon footprint.