Project spotlight.
Sheffield Children's hospital.
We naturally want our country's hospitals to be modern and equipped to provide the best care possible. But with an inherently risk-adverse UK healthcare sector, there's often a barrier to advancing technology.
This was the challenge when it came to expanding Sheffield Children's Hospital, but nevertheless, we were determined to deliver an environment that was more comfortable, energy efficient, and true to the concept of human-centric design.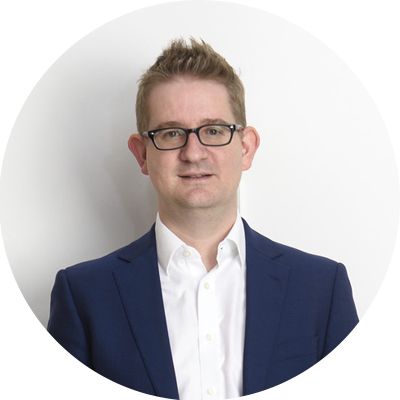 Gavin Crook explains how we approached the task.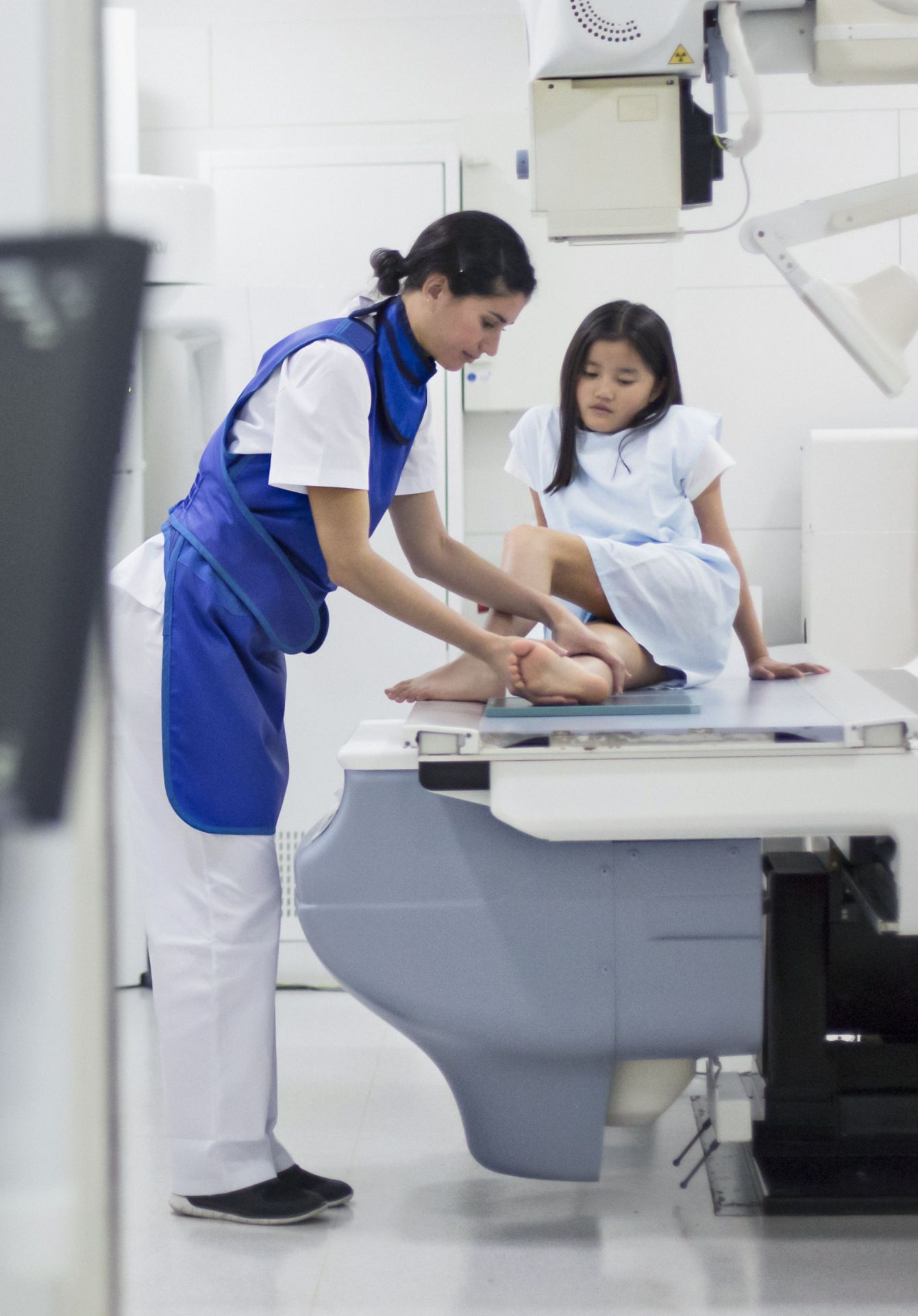 ---
As someone who works regularly on hospital projects across the country, I'm conscious of the many barriers to technology that permeate the healthcare environment.
When trying to expand existing hospitals, or even design brand new ones, the client teams I work with often encounter resistance to building technologies that many other industries are already using. Although Sheffield Children's Hospital was no exception, we had a client and a wider design team that were resolute in overcoming these challenges.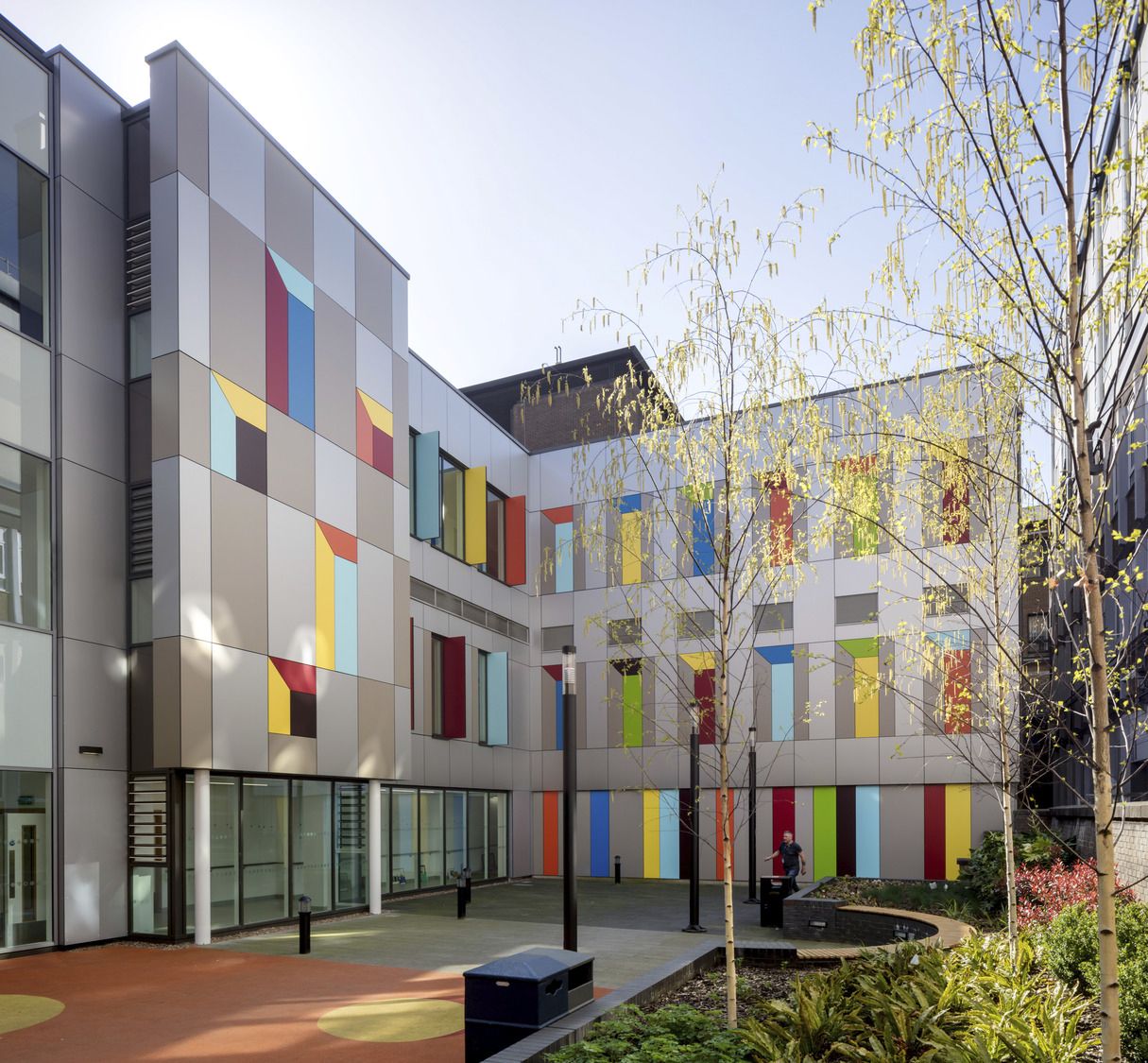 Window of opportunity.
We can try our hardest to design buildings that are as efficient as possible without user input, but often the best solutions require a degree of management by occupants to ensure spaces achieve their performance.
With hospitals, this is particularly complex. The simplest solution for efficient, low-cost ventilation might be the act of opening a window, but in a hospital, there may be the need for a sterile environment. Furthermore, those patients and their families will likely be in stressful situations, and it would be unreasonable to expect them to manage the room's ventilation.
"Even the simplest of technology can be overwhelming for patients and their families, especially when their focus is elsewhere."
In the case of the windows, we provided automation, but also opted for tiers of control. This made for a flexible and agile solution that can respond to occupants' needs, as well as balancing the internal/external temperatures and reducing running costs.
Natural ventilation of bedrooms is still described as the preferred solution, but as we learn more about air quality and its effect on health, and especially as many acute hospitals are in polluted city centre locations, the idea of throwing open the windows becomes more questionable.
There is undoubtably a physical and emotional benefit feeling a breeze; we live in a temperate climate where doing so can help prevent overheating for a good percentage of the year, but it's the peak summertime where this strategy often struggles. The direct effects of overheating on patients, who are already more susceptible to discomfort, are exacerbated.
Perhaps we should be reconsidering this approach; perhaps a strategy that measures air quality and responds to it should be the foundation. Perhaps we should be designing for the patient first and only consider low-energy solution after their needs are properly met.
It's not hard to imagine a situation where a patient's recovery time increases because of the air they breathe and the temperatures they experience.
---
Patient design.
The Sheffield Children's Hospital development involved the design and creation of a whole new department. The new ward block wraps around the existing building, providing 72 new state-of-the-art bedrooms.
It's a hospital for children and, as such, we kept their needs at the heart of our designs. We provided 72 bedrooms for patients and their families, and the architect worked to create spaces that didn't look and feel like traditional, sterile hospital rooms, but were full of life and colour.
We ensured that the rooms had access to as much daylight as possible, as well as ensuite facilities for parents staying with their child. The new layout is also designed to provide a smoother journey through the hospital's services and centralised play spaces.
Added to all this was a services design that allowed for a revolutionary new layout and functionality so that a completely new style of nursing can be provided. Special drop-off stations were incorporated into our design, so that the nursing staff can provide medical supplies to the patients without the need for disturbing them.
The overall result is a truly patient-centred hospital.
"We believe this is the future of healthcare building services design. We have been able to stay true to the values of our Trust while successfully adopting 21st-century hospital engineering design."
- Alan Heathcote, Senior Estates Manager at Sheffield Children's Hospital
We provided MEP services.
---
Award magnet.
The innovative and human-centric approach to design taken at the Sheffield Children's Hospital has resulted in a whole host of awards:
Healthcare Estates IHEEM Awards 2018:
– Winner of Best New Build Project of The Year
– Shortlisted for Best Refurbishment Project of The Year
Building Better Healthcare Awards 2018:
– Winner of the Patients Choice Award
– Winner of the Acute Hospital Development Award
Building Better Healthcare Awards 2017:
– Winner of the Award for Best Internal Environment
Design Week awards 2017:
– Winner of Best Wayfinding and Environmental Graphics