Survey results.


What do you want to learn?
This is the question we asked you in the last issue of Insider. Here's how you responded:
MANAGING WORK/LIFE BALANCE 49
MATERNITY / PATERNITY / ADOPTION 9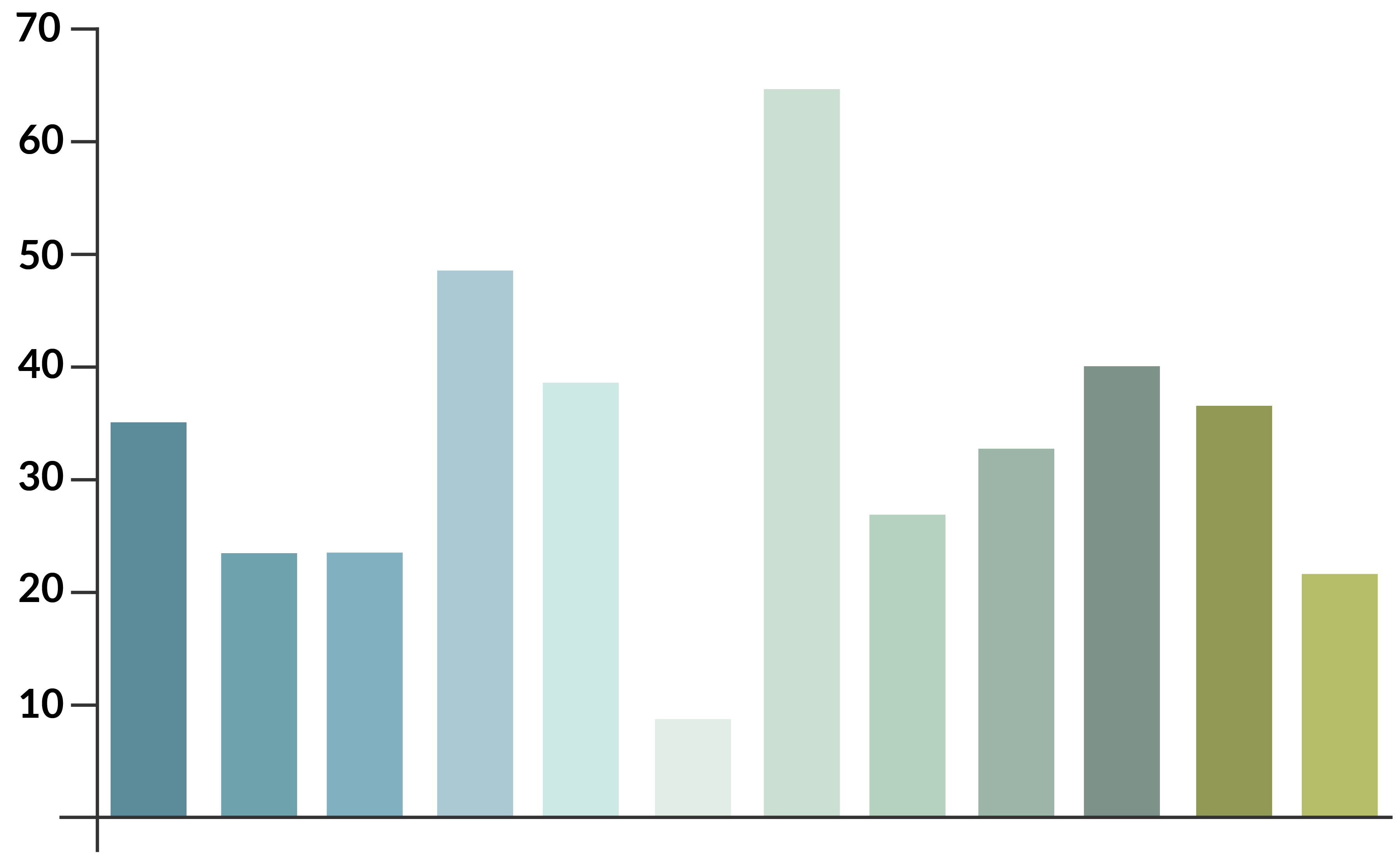 The outright winner is 'career development', with 'managing work/life balance' coming in second.
'Mental health', 'financial awareness', 'managing teams' and 'mindfulness' are the next most popular, all with a pretty similar level of interest.
We also picked out some common themes in the suggestions, with many people asking for training around non-technical skills, such as people management and negotiation. There were also common themes relating to efficiency and productivity; technology; and legal knowledge/project management.
63% of you said that you'd like webinars or presentations about the subject of 'career development'. This chimes in with the suggestions for non-technical skills around topics like 'assertiveness', 'work-winning' and 'negotiation'. It seems like there's definitely an appetite for these non-technical skills that are often quite hard to define and develop.
Based on these survey results, our People and Development team will look at how your feedback can inform their strategy around learning going into the future.
---
And next...
How can we reduce our workplace carbon footprint?
We have recently signed a climate emergency declaration – becoming one of the very first signatories from the building services sector. We've already outlined 30 actions that we will aim to implement.
But what environmental initiatives would you most like to see your office implement?