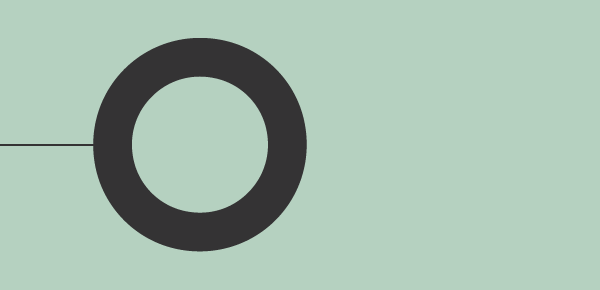 Projects won.
---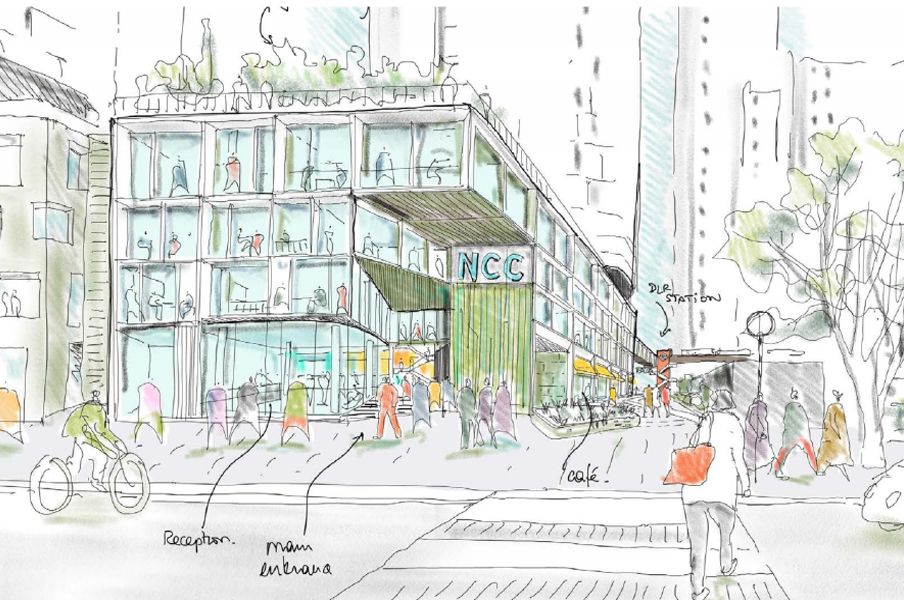 New City College
We have been appointed by New City College on a high-quality college development in London. The scheme will redevelop the current Poplar campus into an 18,000m2 state-of-the-art, 21st century learning facility. It will incorporate listed buildings and will provide community uses in the form of an auditorium, sports facility and training cafe. The project will also deliver approximately 700 new apartments in two towers.
---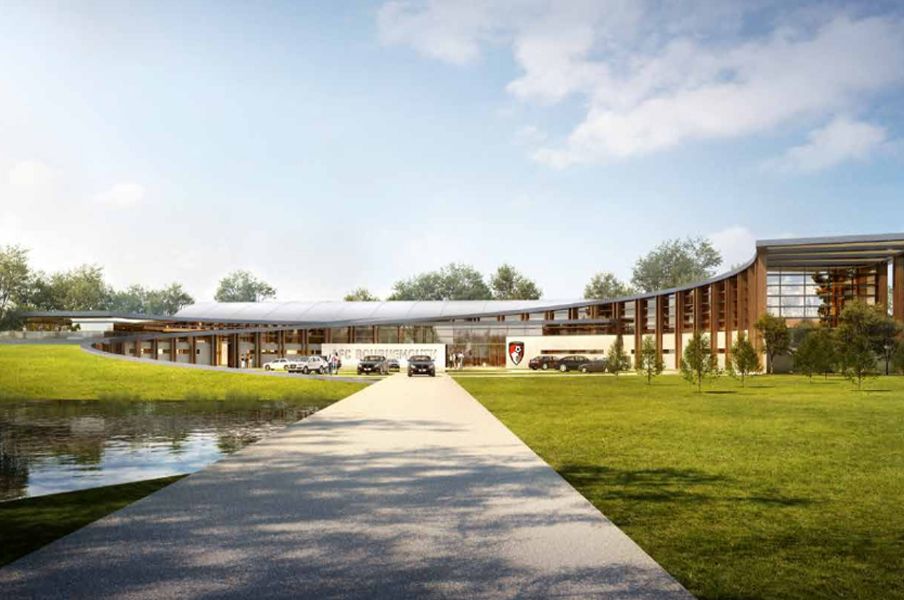 AFC Bournemouth
We will be developing AFC Bournemouth's new training complex. The training ground will provide modern facilities for AFCB professional players and a Youth Academy that satisfies the FA Premier League's 'Category A' status. The project involves the creation of four full-size grass pitches, one goalkeeper area, further full-size pitches and junior pitches and a full indoor 3G pitch and pavilion. Additionally, a first team and academy building circa 5,400m2 will be created to include changing rooms, medical suit, media area, sports science area, gym, and a lounge/dining area.
---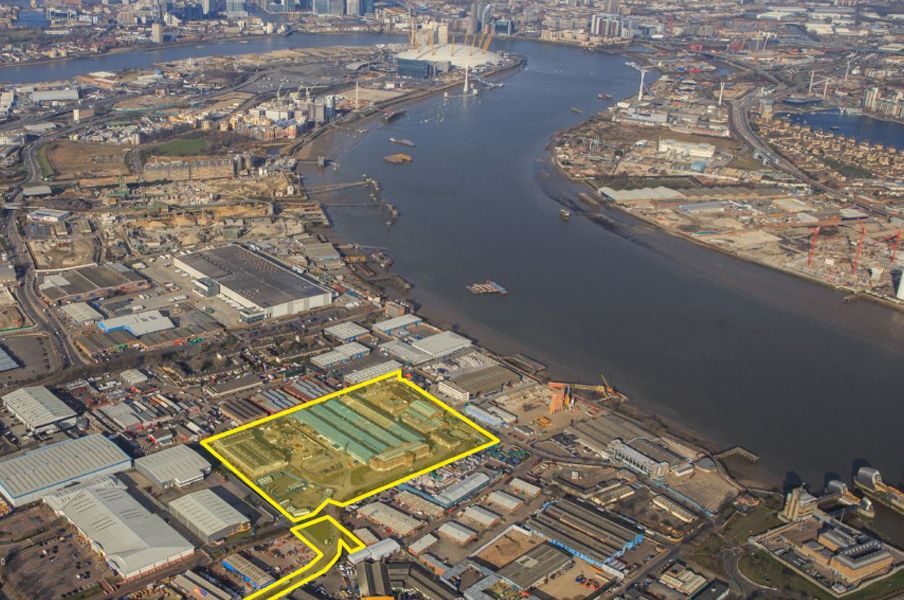 Charlton Riverside
We have been appointed by Montreaux Ltd, a new client, for a mixed-use residential development within the Charlton Riverside Opportunity Area in London. The scheme is to demolish the existing Stone Foundries buildings and redevelop the site into a mixed-use development comprising circa 1,000 apartments and 150,000ft2 of commercial space..
---
R&D: Smart Meter Enbaled Thermal Efficiency Ratings (SMETER) Innovation Competition
This work involves the development of an analytics package. It uses a 'grey box' model to calculate the heat transfer coefficient in domestic property using smart energy data and temperature measurements.
---
R&D: Boosting access for small and medium sized enterprises to energy efficiency (BASEE)
We're looking at the initial feasibility of developing an online marketplace that allows aggregated and bundled energy efficiency schemes to be matched with funding and delivery partners.
---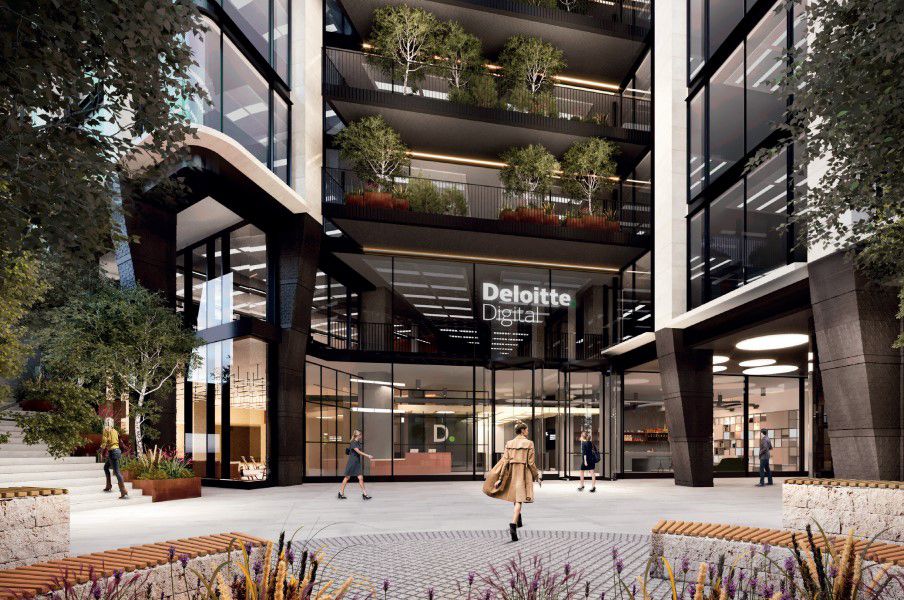 Deloitte Digital
We have been appointed to provide acoustics, air quality and daylight, alongside a full range of sustainability services for the Deloitte Digital project. We will be covering BREEAM, WELL Building Assessment, circular economy thinking, evaluation of embodied and operational carbon, and social value. Deloitte Digital combines Deloitte's globally recognised strength in business transformation and technology implementation with the capabilities of a world-class digital agency. This is a great opportunity for us to build on the success of 1 New Street Square and provide further strategic leadership in sustainability.
---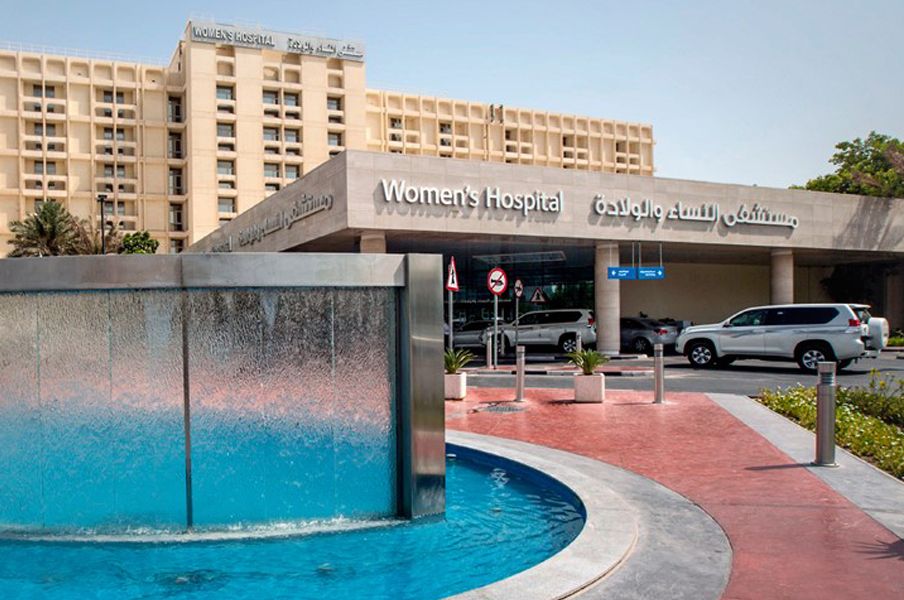 Women's Hospital QAWI
We are providing specialist advice and peer review of the MEP systems for the total refurbishment of this seven-storey hospital, which will deliver improved inpatient facilities, isolation wards and renal care. The project involves the complete strip out and replacement of MP systems, interfaces with the new site infrastructure, and upgrading of fire and life safety systems.
---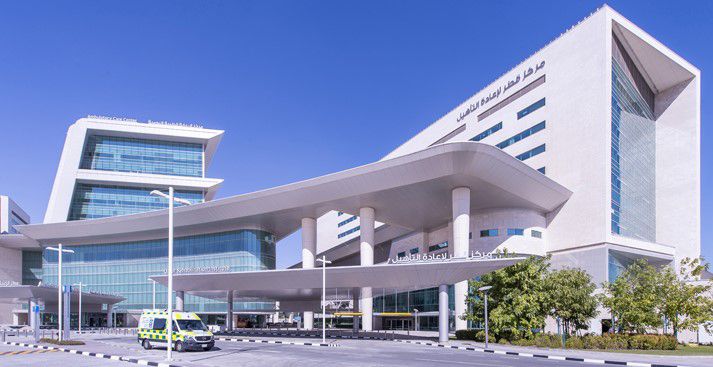 Hamad Medical Corporation - IVF Facility
We're providing MEP, Laboratory Planning and Fire Engineering for this new IVF department in the Qatar Rehabilitation Institute in Hamad Medical City. The project includes clean room facilities for the Andrology and Embryology Laboratories, three clinical procedure rooms, liquid nitrogen storage and support facilities. Our specialist laboratory planning teams have demonstrated excellent value to the client and enabled them to optimise the design for the required purpose.
---
50 Brook Green
50 Brook Green comprises the refurbishment of existing office accommodation within a former Victorian school in Hammersmith, London, to provide a high-end communal workspace. There are four separate buildings on the site, with a total gross floor area circa 30,000ft². We are providing MEP, ICT & AV, Security, Acoustics, and VT services on this project.
---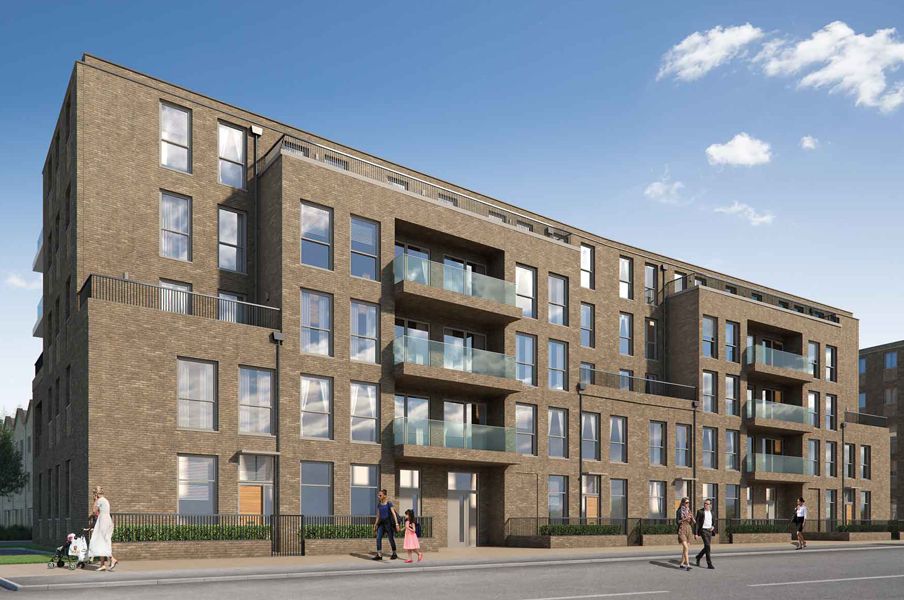 Barking Riverside
Situated on the north side of the River Thames, Barking Riverside is a large plot of former industrial land, which will be transformed into a new London neighbourhood over the next 20 years. The vision for this site is to become a new eco district shaped by three big integrated strategic place making zones: 'maker', 'nurture', and 'nature'.
Stage 2 North
Stage 2 North (S2N) is part of the wider Barking Riverside development. The client's ambition for S2N is to deliver 10,800 new homes by 2034, a new London Overground station and centre, schools and healthcare, commercial, community, energy, recycling and other supporting functions all set within large recreational areas.
We'll be designing two of the plots within this phase. There is a focus on affordable living with a high proportion of affordable accommodation and shared ownership across both plots. We are providing MEP, VT, and Sustainability services.
---

Projects done.
---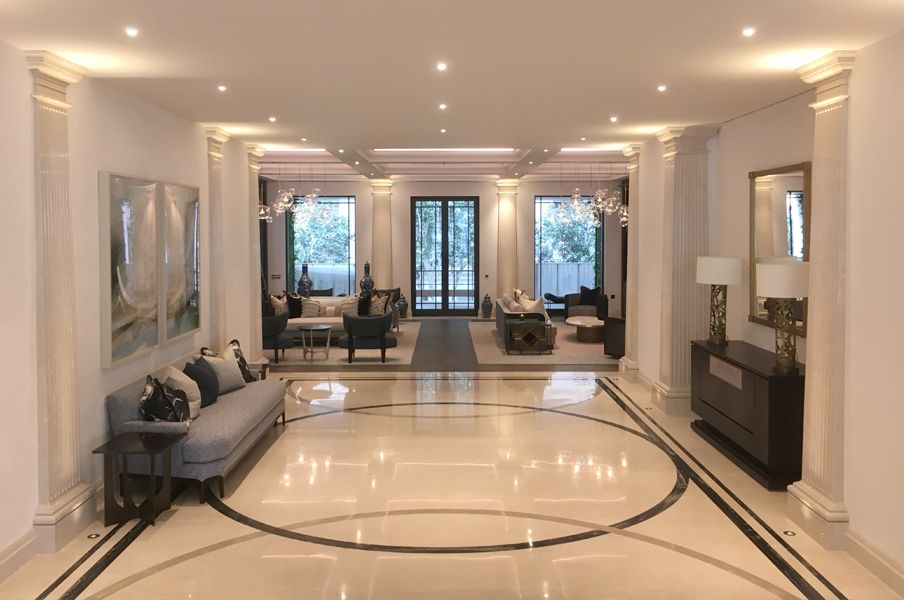 20 Grosvenor Square
We are close to completing a super prime residential development that sits on a block facing on to Grosvenor Square. It consists of 37 apartments with three penthouses – the top floor consisting of one single penthouse.
It is the first Four Seasons Residences (the fancy hotel operator) project in the UK. It will be providing concierge services to the properties, effectively blurring the lines between traditional dwellings and the hotel brand. Here's a video that gives a good impression of the sort of thing being provided.
We provided MEP, VT and Fire Engineering services.
---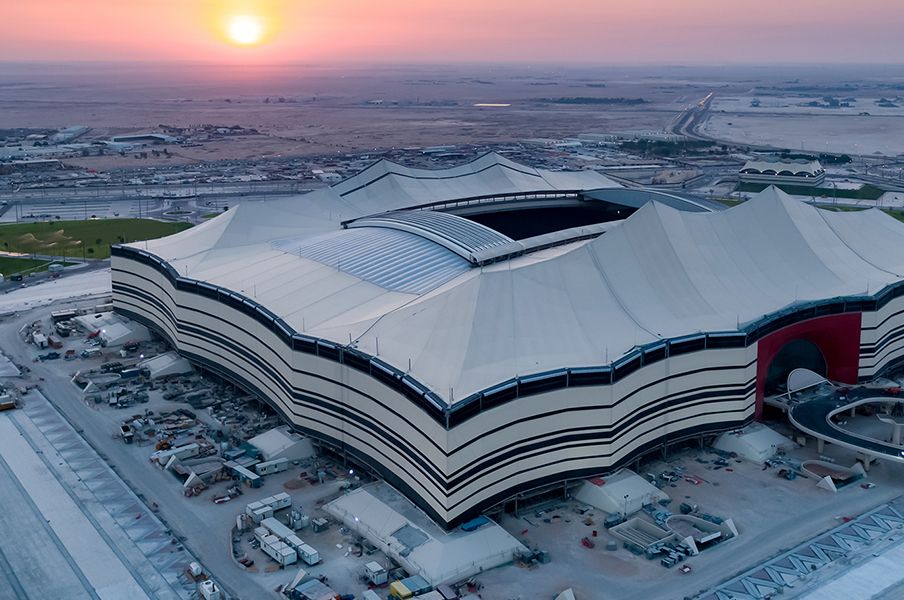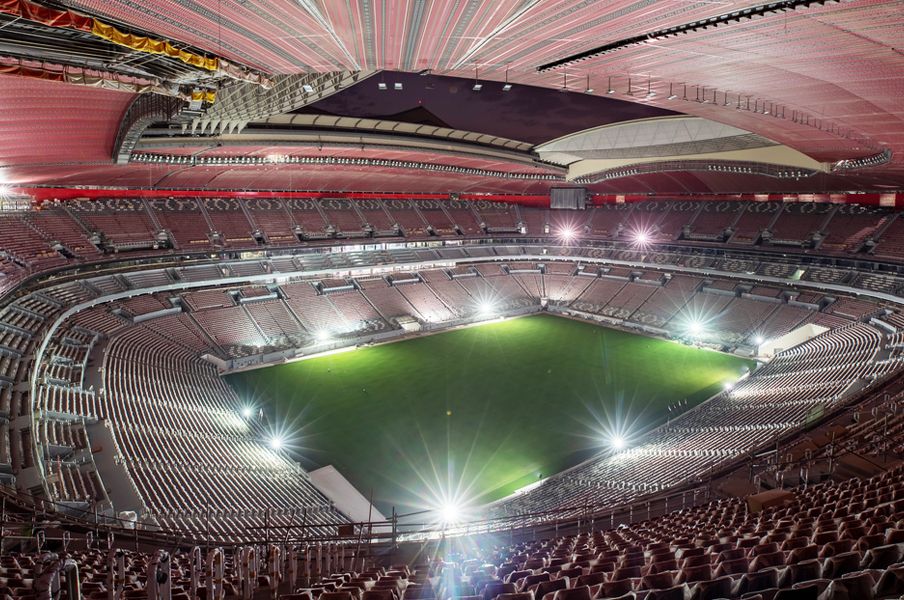 Al Bayt
The Bayt Stadium will hold a capacity of 60,000 and the architectural design has been developed to replicate a Bedouin tent. Following the successful completion of the Al Rayyan Stadium design, we were engaged by GSIC-JV to develop access, maintenance and replacement strategies for more than 110 plant rooms and dedicated plant levels. Working closely with both the main contractor, MEP contractor, and end client, the strategies covered base build, tournament and legacy phases of the stadium. We are providing MEP services.
---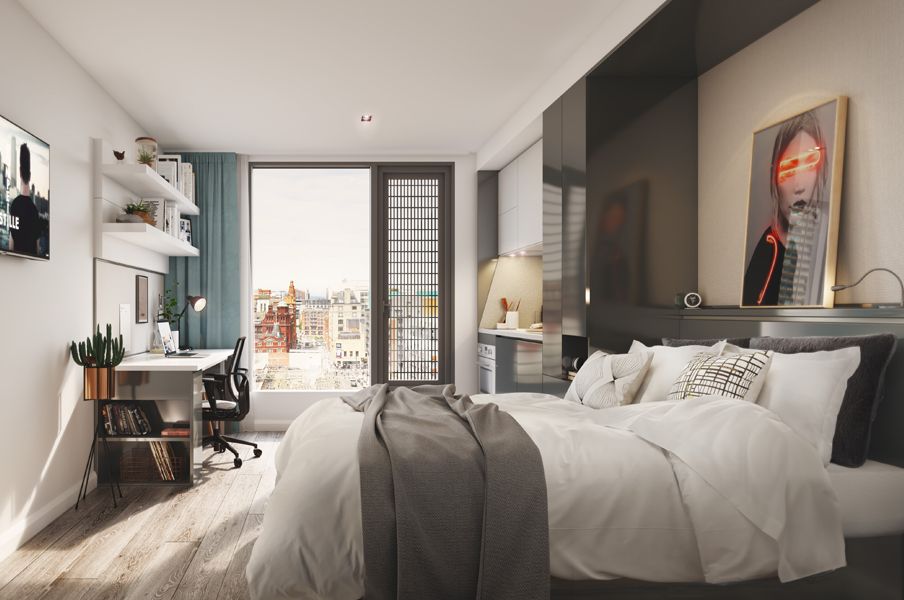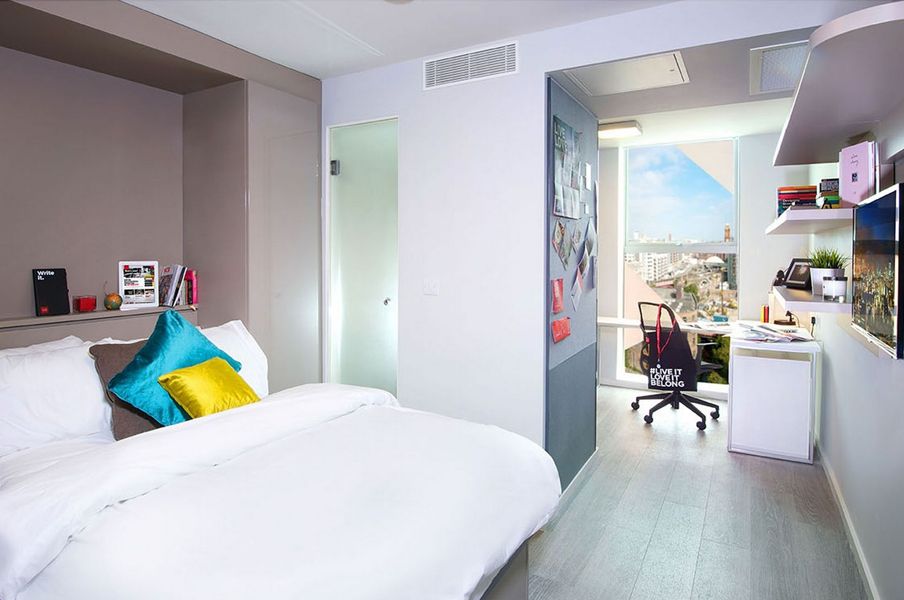 Student accommodation for Vita at First Street, Manchester
We're providing energy optimisation for this project. Since our intervention (around November 2018), the site's year-on-year electricity demand has dropped by around 25%. We estimate this has delivered savings in the order of £25k.
---
Make sure you use the Project Wins Yammer group to keep the firm up to date.