World of Hoare Lea.


Industry involvement.
Climate emergency:
our plan of action.
Last month, we signed a climate emergency declaration – becoming one of the very first signatories from the building services sector.
"In recognition of climate breakdown and biodiversity loss as two of the most serious issues of our time, we declare that we are committing to strengthen our working practices to create building services engineering outcomes that have more positive impact on the world around us."
Our Sustainability group has now set out an immediate course of action in line with the 11 recommendations put forward in the UK Building Services Engineers declaration. Click here to see the actions.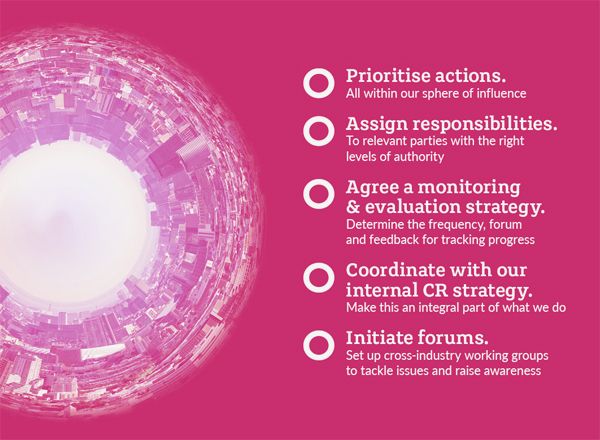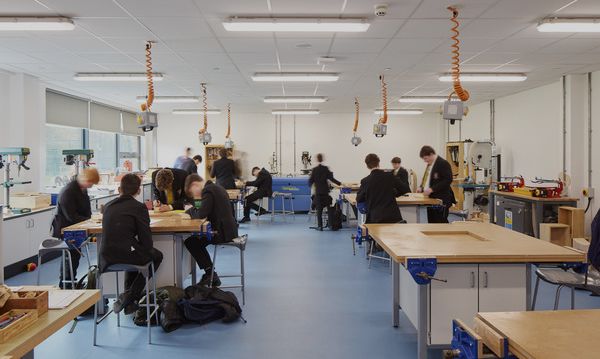 Untapped: energy advice for schools.
Nick Cullen has helped create a service called Untapped, which uses smart energy data to provide advice to schools around how they can save energy. Untapped engages the whole school with energy data, maximising the learning benefits and helping them bring energy efficiency to life through the curriculum. This is part of NDSEMIC (Non-domestic Smart Energy Management Innovation Competition.

Roger that.
Roger Macklin has taken over as Chair of the CIBSE Energy Performance Group (EPG). The group was formed by CIBSE to improve the energy performance of buildings by increasing awareness amongst all building professionals and supporting the implementation of relevant legislation aimed at reducing carbon emissions in buildings.
The EPG is CIBSE's largest special interest group and has more than 23,000 members from around the world. Roger will be chairing committees and driving initiatives forward.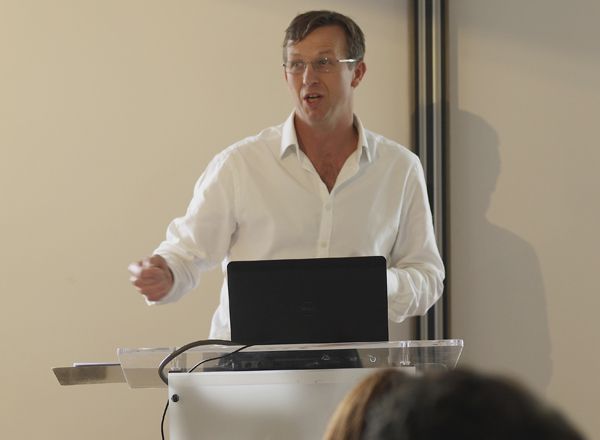 BCO Guide.
Saul Tyler and Simon Russett have contributed to the latest BCO Guide to Specification, which offers a best practice guide for designing office buildings. It's basically the bible for the workplace sector! You can access an electronic copy for free with our corporate membership, once you have registered. Get in touch with Francesca Bond for more information.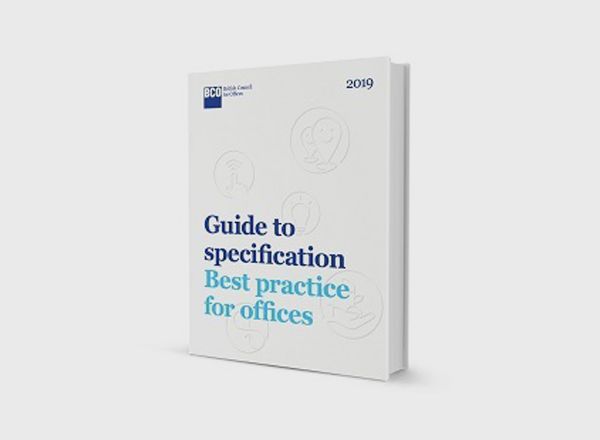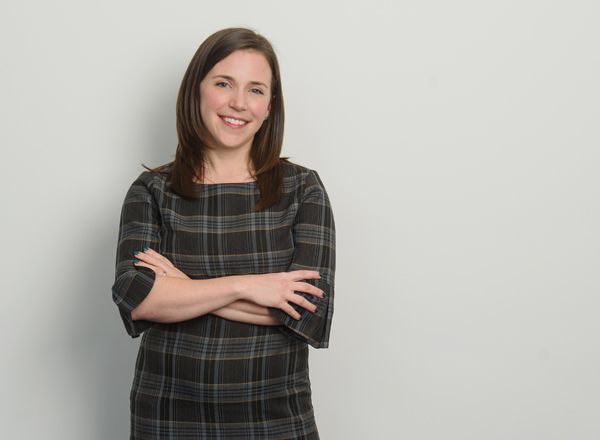 Frances Brown elected to BCO board.
Building upon her role on the judging panel for the BCO London Regional Awards, Frances Brown has been elected to the board of management at the British Council for Offices by its members. In this role she will be one of the consultant representatives at the board meetings, giving her an opportunity to influence the future of the organisation. In particular, she aims to champion diversity of membership and engagement from all levels so that the BCO can maintain relevance in an ever-changing market.
Keeping wellbeing in mind.
Our Oxford office held a 'wellbeing in the workplace' seminar with Oxfordshire Mind. They learned about how to manage stress; how to be assertive in saying what they need (asking for help / saying 'no'); the benefits our firm provides to reduce stress, such as the Employees Assistance Programme; and how to take these lessons and apply them at home.
They've asked Oxfordshire Mind to come back into the office to deliver the session to around 25 of our local clients.
Qualifications.
Natassa Hemmings has gained chartership with the CIPD (Chartered Institute of Personnel and Development).
Liam Hancox has achieved his BEng.
Nkosi Kupe has achieved EngTech with the IET.
Dimitri Harrisis has achieve CEng via CIBSE.
RIBA NATIONAL AWARD WINNERS
Beecroft Building, University of Oxford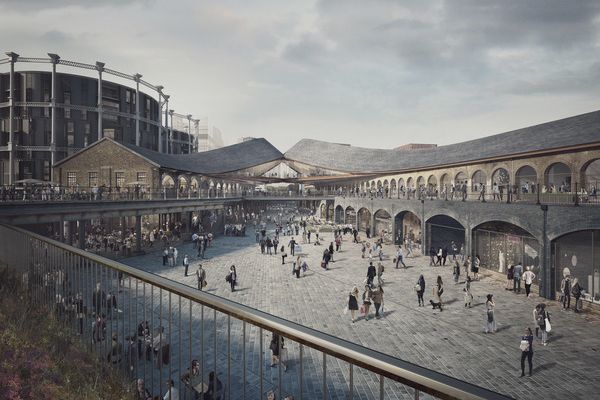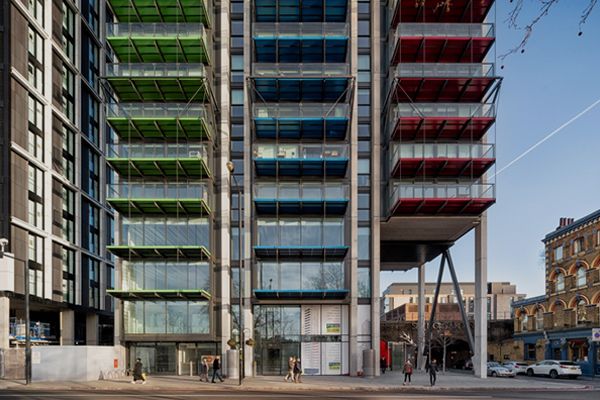 CONSTRUCTING EXCELLENCE
REGIONAL AWARDS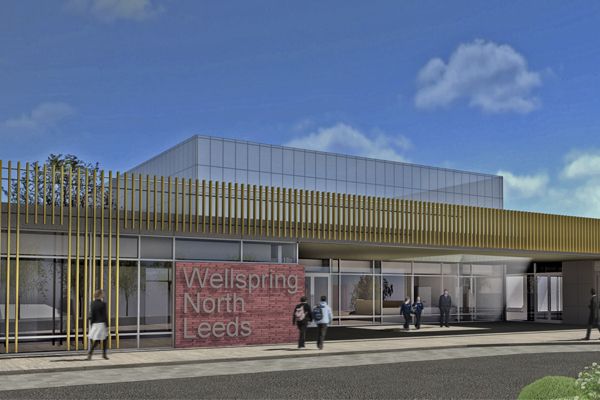 Wellspring Leeds SEMH Schools
Yorkshire and Humber Awards
Won 'Integration and Collaborative Working'; 'Sustainability'; 'Value'; and 'Best of the Best'.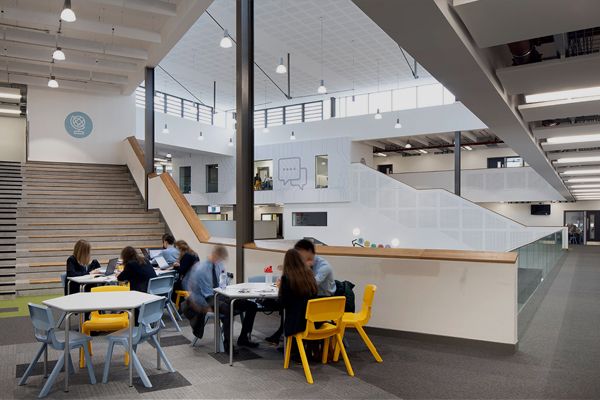 Monmouth Comprehensive School
Wales
Won 'Digital Innovation'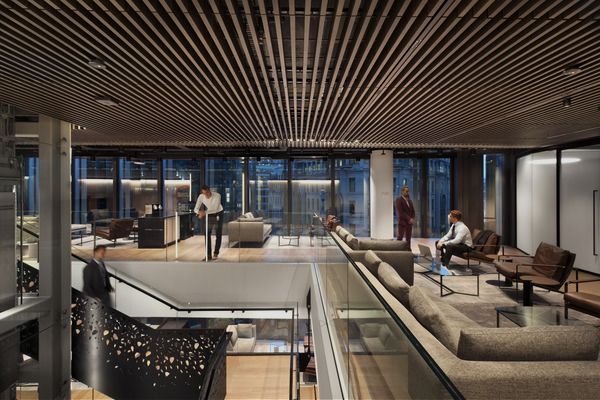 Deloitte, 1 New Street Square
London & South East
Won 'Project of the Year >£10m​' and 'Client of the Year'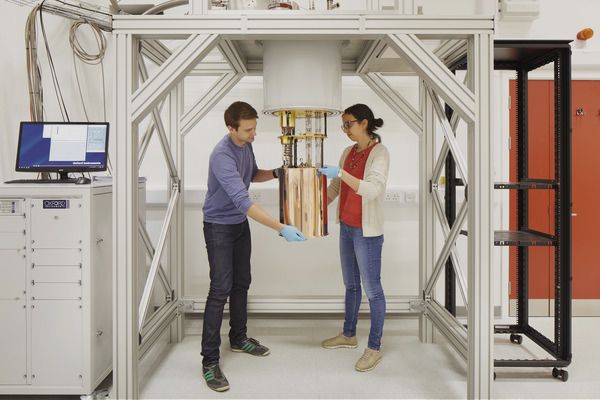 Beecroft Building, University of Oxford
London & South East
Won 'Integration and Collaborative Working Winner'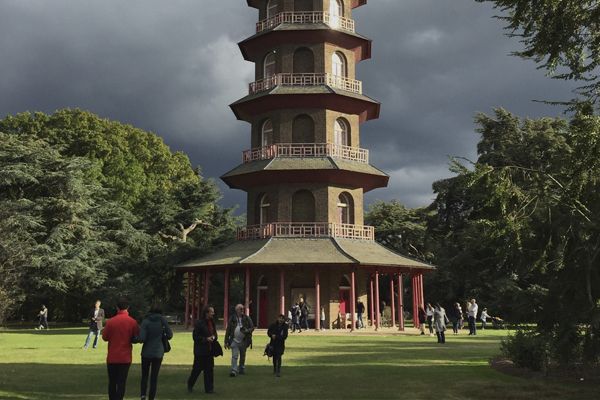 Great Pagoda, Kew Gardens
London & South East
Won 'Preservation and Rejuvenation'
Got more news to share?
Email Fred Ingram with a short summary and your industry news could be included in the next issue of Insider.
Don't forget to include a photograph!