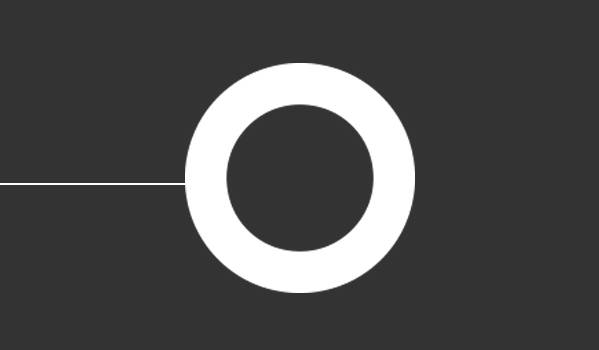 Projects won.
---
Carlton House Terrace
We have been awarded a £60m scheme in the heart of St James. This office refurbishment, designed by Graham Stirk of RSHP, will command the highest office rental per sqft in the UK. We are appointed to do MEP, Vertical Transportation, Sustainability, Fire Engineering, and BREEAM.
---
Kangaroo Works
We have been awarded this contract, which consists of 264 units with associated retail, public realm, parking and management facilities.
---
Kirkstall Forge
Following our successful work so far, we have now been appointed to provide 130 further apartments.
---
Scarborough ED and Infrastructure
We have been tasked with upgrading the Emergency Department and existing infrastructure.
---
Edinburgh Arena
We are working on the city's arena. The finished product will host a cinema, two hotels, exhibition space, and retail outlets.
---
Finsgate scheme
We have been instructed by Rocket Properties to move its Finsgate scheme forward to planning. The new-build scheme provides a mixed-use 30-storey tower with a 300 hotel sat above office accommodation.
---
Bury House We are working with BentallGreenOak to progress Bury House, a proposed 32-level boutique office tower in the City of London. The planning application will be circa September 2020. This development will provide around 200,000 sq.ft in a tall slender tower on a tight site.
---
Minerva House
We have been appointed by Great Portland Estates to work on the Minerva House refurbishment project in Southwark. We recognise the opportunities this project represents and the value in delivering an 'iconic' project in London.
---
The ExCeL Conference Centre
We have been appointed for the next phase of this development at Royal Victoria Docks. The project will include up to an additional 40,000m2 of hall and conference space and ancillary accommodation to increase the existing space that was developed under Phases 1 and 2.
---
Historic England
We are working to replace the obsolete boilers serving its listed headquarters in Swindon, The Engine Shed. We will also be looking at a variety of options helping them on their path to net zero.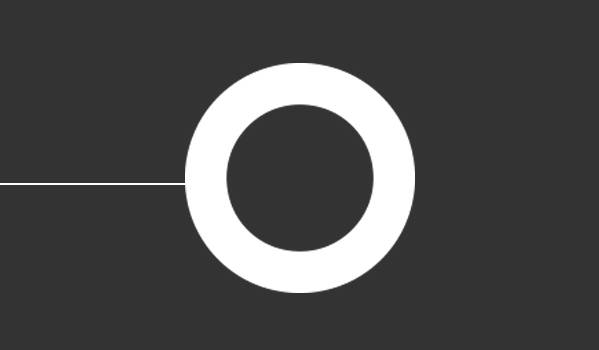 ---
Aston University: Business School, Law & Languages and Social Science Building
We have been selected as the MEP and Sustainability consultancy for Aston University's Business School, Law & Languages and Social Science Building. The commission further adds to our long-standing working relationship of over 10 years, as well as the firm-wide relationship with the project appointed architects Hawkins Brown.
---
National Quantum Computing Centre
We have secured the design for the NQCC for MEP and a range of specialist services. This Centre will establish the Quantum Innovation Cluster at Harwell. The project will deliver a permanent home to the National Quantum Technologies Programme. Congratulation to the team and those around the firm who have contributed to building an unrivalled reputation in this emerging sector.
---
Places for People - Norwich Sheltered Accommodation
We have been appointed by Places for People for the design portion of a project to refurbish the hot water system for a Sheltered Accommodation block in Norwich. It is part of a European funded project (SHIFFT - Sustainable Heating: Implementation of Fossil-Free Technologies).
---
Liverpool Heart & Chest Hospital
We are redeveloping the existing Catheter Laboratory department into a state-of-the-art facility. This will be showcased to fellow professionals and will continue the vision of the hospital leading and delivering outstanding heart and chest care within the NHS.
---
Sunnyside Wellness Village
We have been appointed for stages 3-6 in design. We are helping produce a Healthcare Centre (GP, Dental, Pharmacy, offices) alongside 59 residential units with site-wide district heating.
---
Imperial College We have been awarded work on Block A of Imperial College London's White City Campus. As the final building on the North Side, we have now worked on all the buildings on the North Campus (bar one). The project will comprise post-graduate accommodation with communal facilities or be a mixed-use building along with some post-graduate accommodation.
---
Croydon scheme We have been appointed by Brick by Brick for a new residential development in Croydon. The project consists 421 residential apartments split across five buildings
---
Workplace development
Appointed by Martins Properties, we are working on a development in London. The project consists of a new 55,000sqft Cat A office in Parsons Green.
---
Nine Elms Park
We are working on a new, mixed use residential development in Nine Elms Park, London, with 800 apartments and space for commercial areas.
---
5 The Strand
We are working with Clivedale on this new-build, luxury Hyatt hotel with 200 beds. With a prominent central location on the corner of the Strand and Trafalgar square, it's an incredibly exciting development. We replaced AECOM who took the scheme to planning for the previous owner.
---
Blackfriars Crown Court
We have been appointed by Fabrix Capital to provide security design services for this redevelopment in London. The proposed commercial-led scheme is an interesting one with lots of opportunity.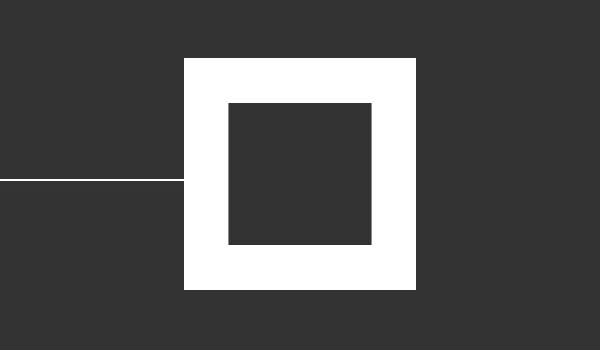 Projects done.
---
The Landsby in Stanmore
The first Elysian Residences Ltd scheme has been opened in London by Sir Trevor McDonald as the guest speaker. Well done to everyone who has worked on this significant project over the last few years and supported the Elysian relationship across several projects.
Make sure you use the Project Wins Yammer group to keep the firm up to date.