Make sure you use the Project Wins Yammer group to keep the firm up to date.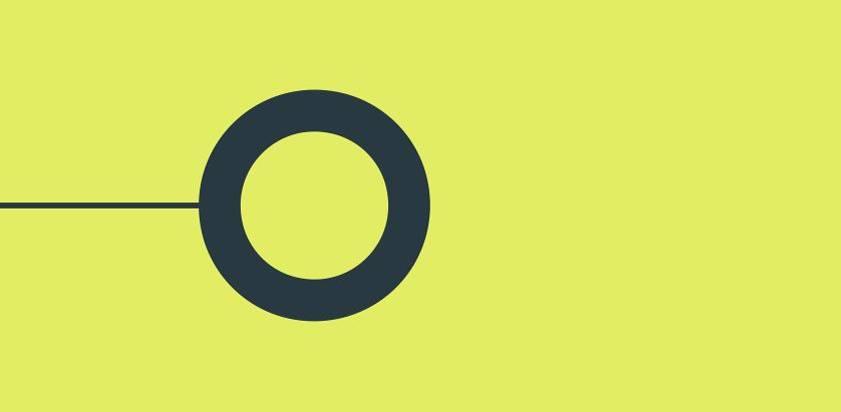 Projects won.
---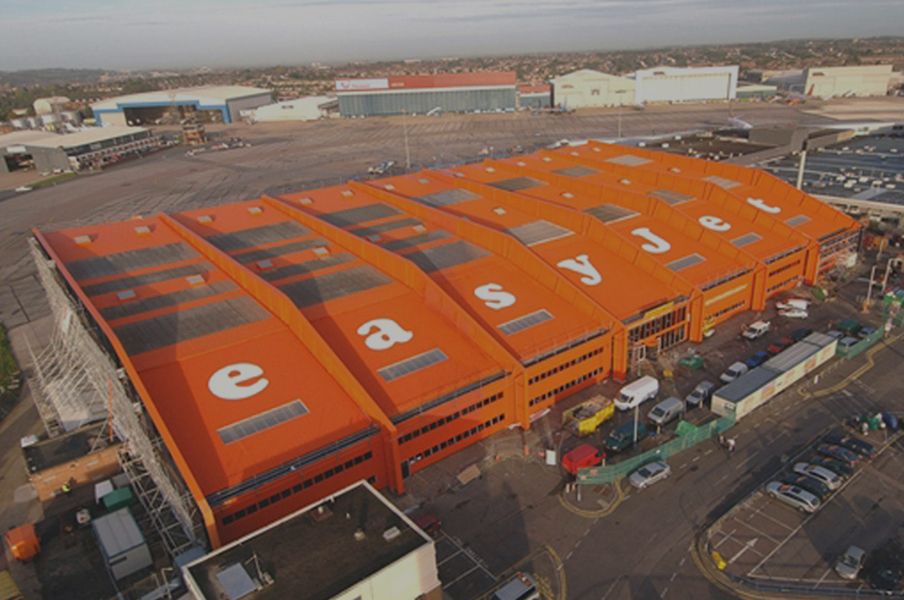 easyJet HQ - Hangar 89
We will be working on the refurbishment of easyJet's HQ building – Hanger 89. Our services currently include MEP, Utilities & energy infrastructure, and Sustainability, but we are seeking to bring on additional services as the brief expands.
---
Hiring a jet
We are getting involved with extensive noise commissioning tests with the world's largest noise barrier (20m high), which we have already been engaged on from planning to construction. The tests involve the hire of a Boeing 777-300 aircraft with GE90-115B engines, complete with crew and fuel. This engine is currently the world's largest, with 115,000 lbs thrust and a throughput of two tons of air a second. The facility will be finished off with acoustic doors to the front, each weighing more than 300 tons, which have been designed not only to attenuate noise but also to accommodate the required throughput of air whilst ensuring non-turbulent airflow into the propulsion units.
---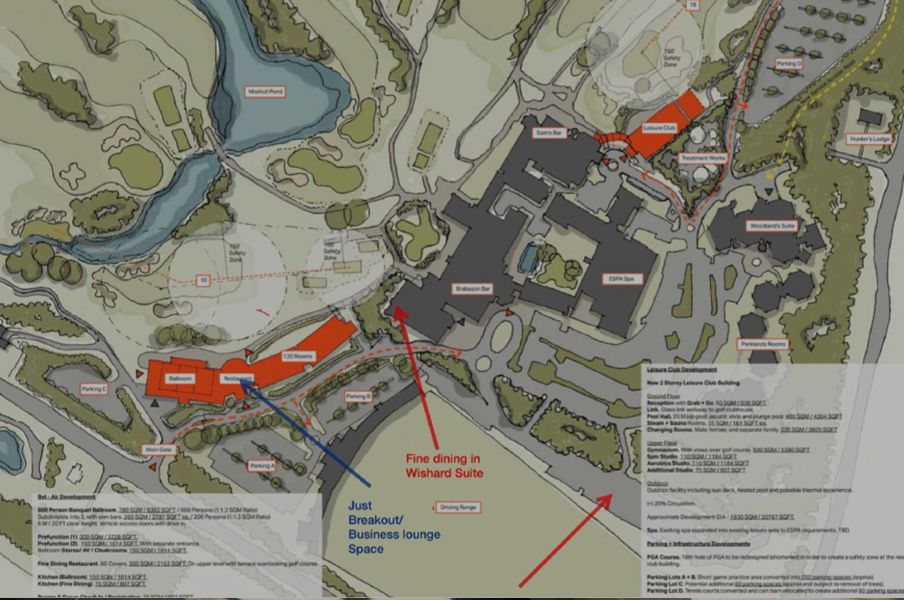 Belfry Golf Resort
We are part of the team redeveloping the prestigious Belfry golf resort. In preparation for hosting the Ryder cup, improvements include a new leisure and spa building, 600-person banquette facility and 150-key hotel bedroom block. This will hopefully also extend to a new 'top golf' facility as part of the next phase. For those familiar with the site, the infamous Bel-Air night club will be demolished to make way! Services include MEP, Fire, Engineering, Acoustics, Lighting Design, Air Quality and Sustainability.
---
Hamad Medical Corporation Women's Hospital
We've been appointed by Hyundai on the Hamad Medical Corporation Women's Hospital, providing a peer review of the MEP systems. The refurbishment of the building is fast track and is being completed over a one-year programme.
---
Grainger Amenity
We are providing services to Grainger across five sites in the UK. Amenity space in Build to Rent is important as this often creates the resident's first impression. The aim is to create a sense of welcoming and belonging as they come in off the street and into the amenity spaces; connecting people to comfortable spaces where they can 'bump' into others, rather than austere, formal and unusable spaces.
---
Tinbergen Building
Through one of our recently awarded positions on the University of Oxford framework, we have won the design of the new Tinbergen Building. Set to be the largest building project the university has ever undertaken, it will include research and teaching labs, lecture theatres, administrative accommodation, specialised support labs and spaces for public engagement. It brings together Experimental Psychology, Zoology and Plant Sciences (the latter of whose archives include samples from Charles Darwin's ship the Beagles in 1831). We are providing MEP, Lighting Design, Acoustics, Security, Fire Engineering, and Sustainability services.
---
Leven Road
A new-build of 555 residential units (mix of 1,2 and 3 bed units over eight blocks).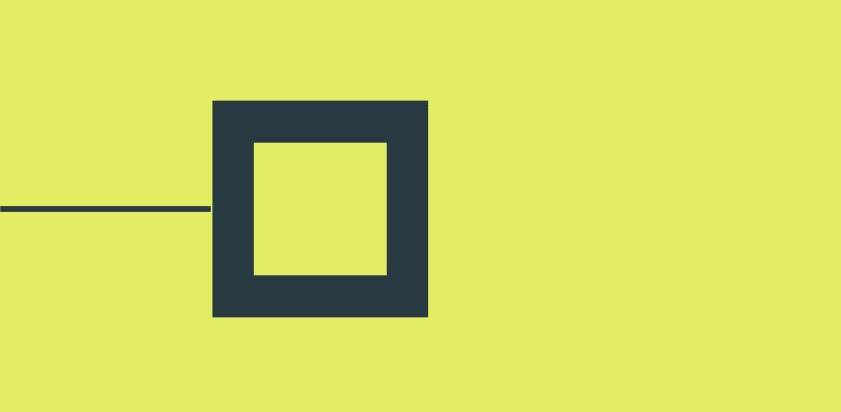 Projects done.
---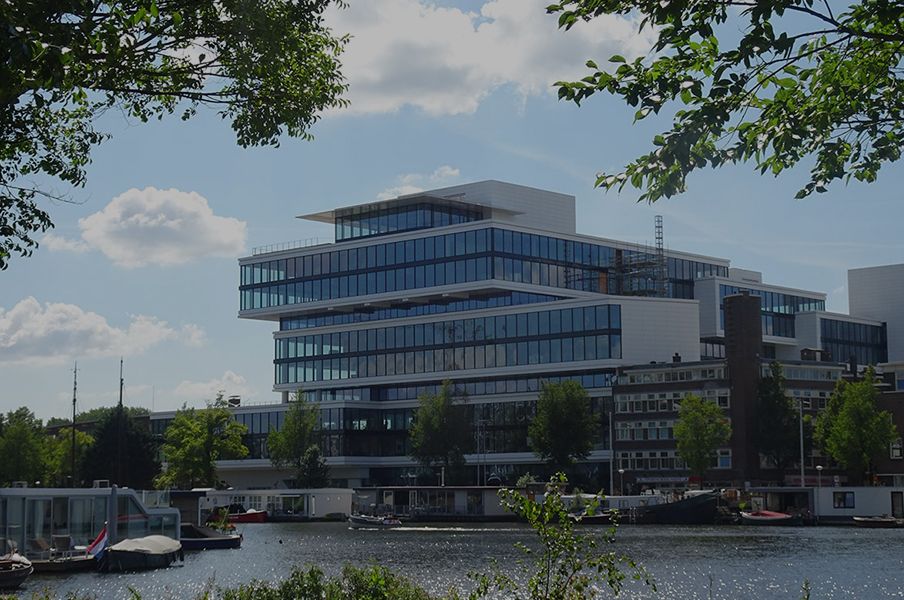 WPP Amsterdam and Madrid
We have completed two new HQ buildings for media giant WPP. These are part of the company's co-location strategy, which brings together its people and agencies into one location, encouraging greater collaboration and giving clients easier access to all of WPP's talent and expertise. In Amsterdam, the renovated Amsteldok building brings together 15 WPP agencies into a single location, boasting impressive new and renovated roof terraces, restaurants, a rooftop bar, a business lounge and an event space.
---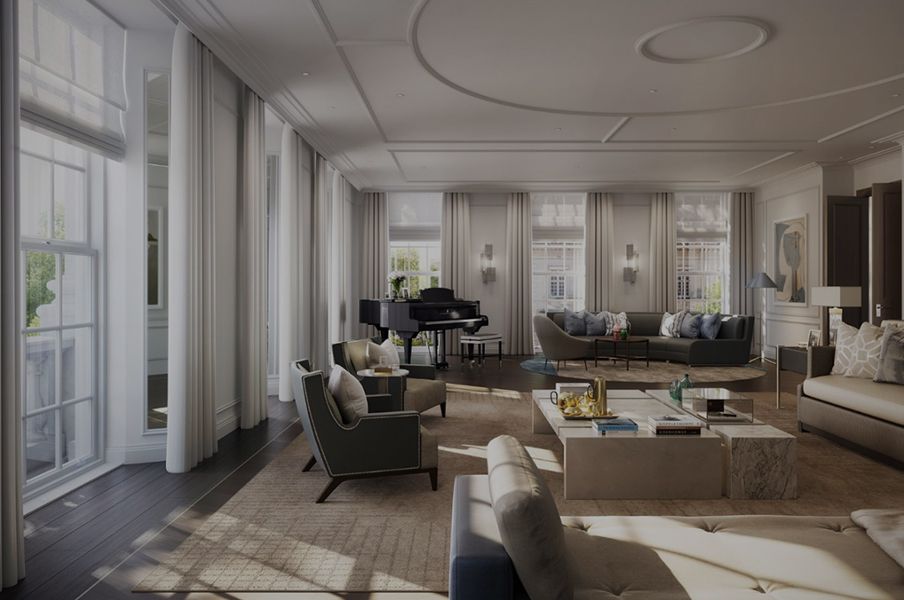 Twenty Grosvenor Square
We recently completed Twenty Grosvenor Square (a Four Seasons Residence), which involved the conversion of the existing US Navy offices into 38 luxury apartments with concierge services, basement spa and swimming pool. Features include fully automated comfort cooling and heating systems and CHP, as well as integrated home entertainment systems and high-quality lighting and security specifications. This will be the first Four-Seasons-operated purely-residential building in the UK. We provided MEP and VT services.
---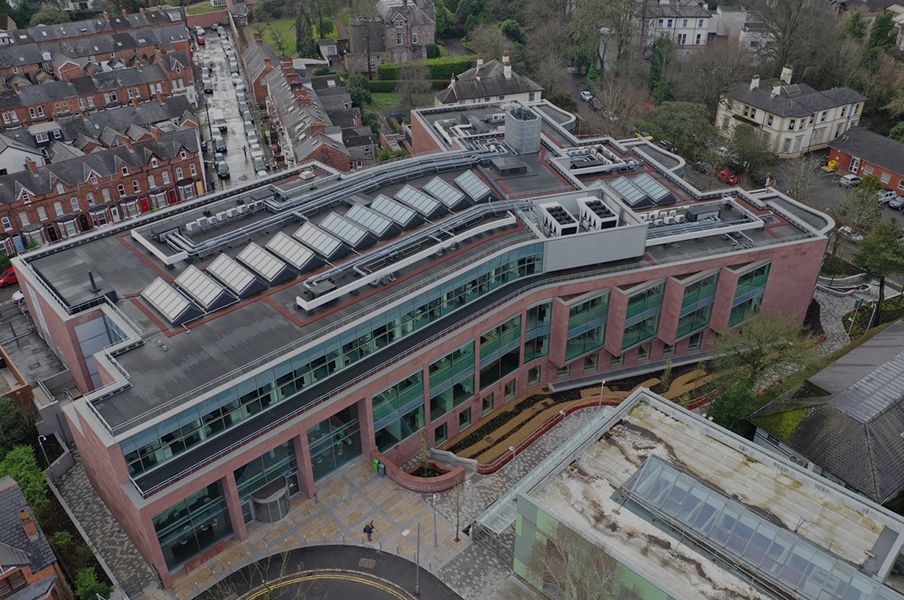 Queen's University of Belfast, School of Biological Sciences
Our Manchester office has been involved with QUB's new £30m building since late 2012. The 11,000m2 building will be home to 750 students and 170 staff, providing state of the art teaching and research accommodation to help grow the life sciences sector, especially in areas such as agriculture/food science and food safety. The site is within the Malone Conservation area (quiet and residential) and our challenge was to design a technically complex, highly serviced building that was sensitive to its neighbours.
The project is fully compliant with BIM Level 2 and features 60 fume and safety cabinets, 260 student super labs, and an open loop GSHP system that will be the first of its kind in N.I. We provided MEP, BIM, BREEAM, Part L and Acoustics.
---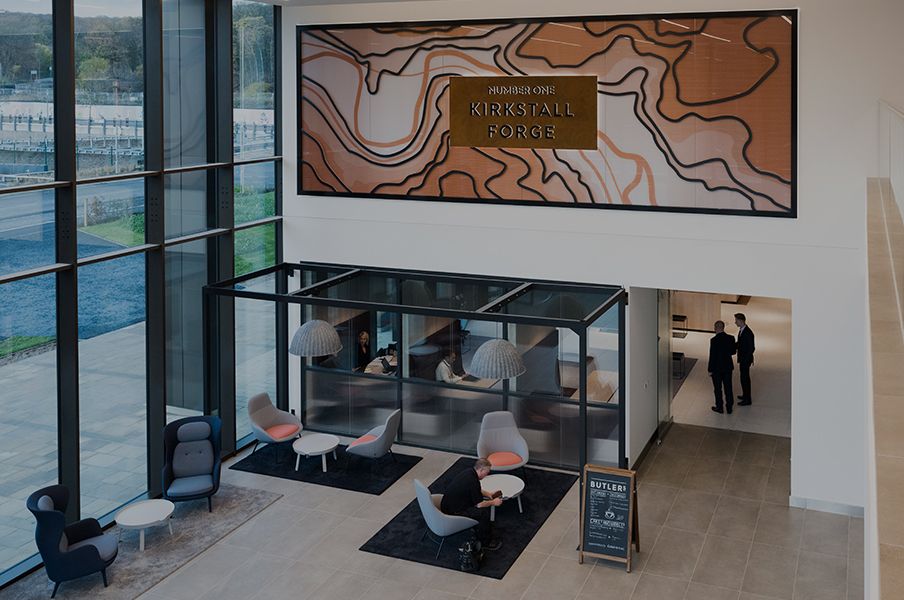 Number One Kirkstall Forge
We recently completed a comprehensive study of occupant satisfaction, indoor environmental quality and energy benchmarking for Number One Kirkstall Forge. Our post occupancy study showed very high levels of occupancy satisfaction, good indoor air quality and good energy performance. It's a great example of why we should be revisiting our projects after completion to check they're working properly.
---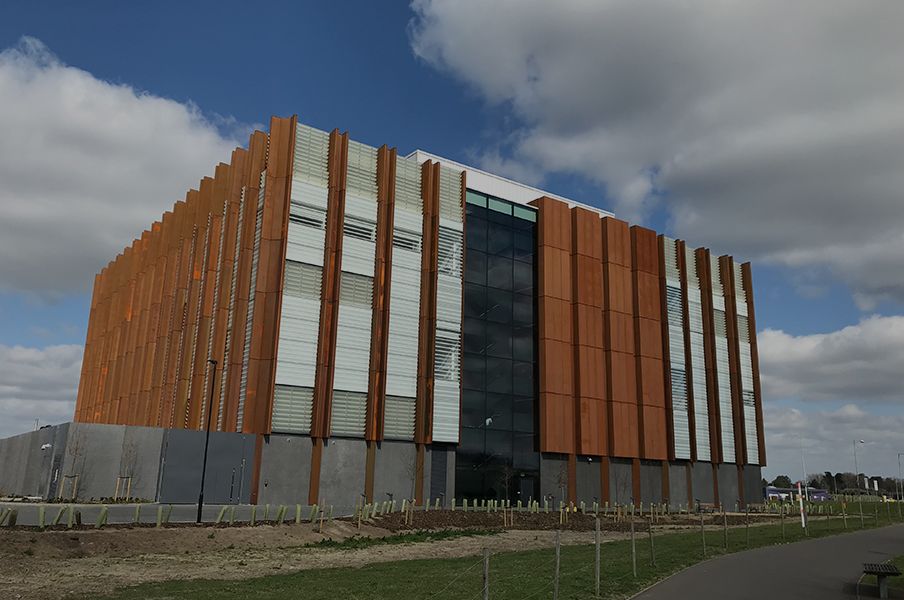 The Anne McLaren Building
Project Bellatrix was the code-name for a new research building located on the Cambridge Biomedical Campus for the University of Cambridge. The Biomedical Campus is a global leader in medical research and has quite a few big names moving to the site.
Project Bellatrix has now been handed over with its official name – the Anne McLaren Building – and will be responsible for some of the most important and pioneering research into the development of new STEM cell medicines and therapies. We provided MEP, Performance, Vertical Transportation and Property Services.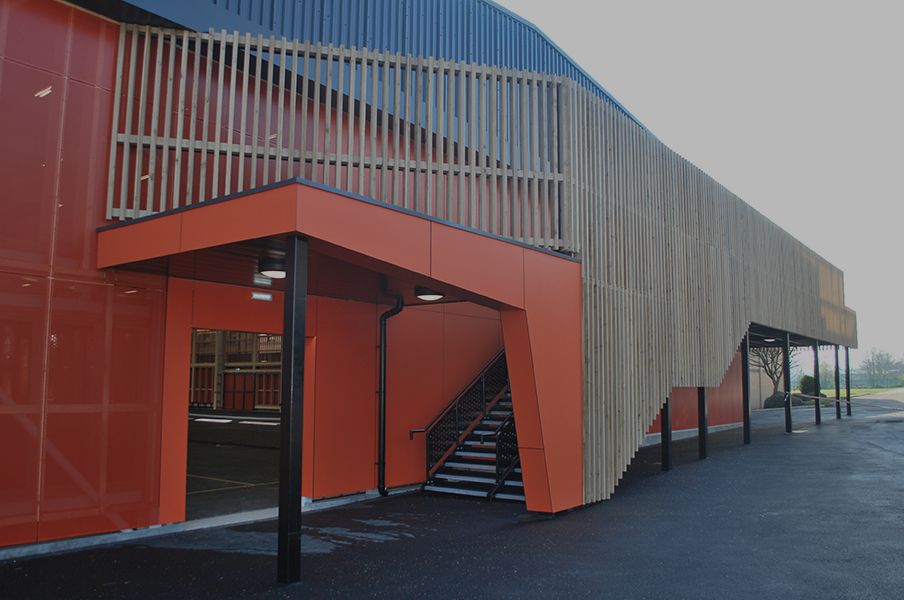 ---
Bradford Grammar School
We provided M&E services for the refurbishment of the school's entrances and changing facilities in the sports hall. This is the former school of Juliette Scholes, who worked on the project from our end. The client described our service and input as excellent.
---
Woodmansterne School
Targeting a BREEAM Very Good rating, the Woodmansterne Secondary School project will create a brand new five-form entry school for 900 pupils. We provided MEP, Acoustics, Air Quality and Sustainability.