Project spotlight.
Springwell Leeds Academy.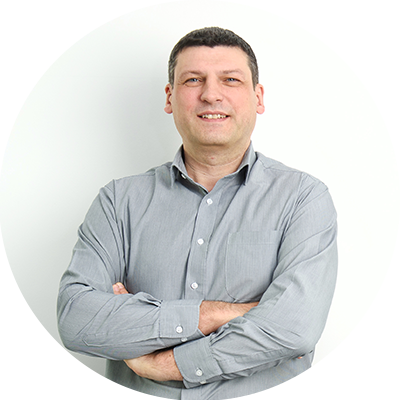 Delivering three SEMH schools across the city of Leeds.
When OFSTED placed the city's existing schools for behavioural, emotional and social difficulties into special measures, it was clear to Leeds City Council that it needed radical improvement for the provision of specialist schooling. Working with the Wellspring Academy Trust, it devised a new approach based on social, emotional and mental health (SEMH).
The end result is three new schools for children aged 5-16 who have social, emotional or mental health issues, with each school accommodating up to 100 pupils. All coming under the name of Springwell Leeds Academy, they have schools to the north, south and east, which strategically covers the whole of the city.
---
"Our aim is to provide the best possible care and education that we can for children and young people with social, emotional and mental health needs from across the city of Leeds."
- Executive Principal
Pupils with complex needs.
SEMH schools cater for children who have such extreme behavioural issues that they simply cannot thrive within the mainstream education system; they would likely be isolated, suspended or expelled. Many pupils come from a background where violence, drug use and swearing are commonplace, and often have diagnosed anger management issues.
We knew that our designs would need to:
- promote a welcoming environment and social interaction
- address complex needs
- create an inspiring, safe, nurturing and harmonious environment
There was already a Springwell Academy in Barnsley, so we were able to visit and observe how teachers there interact with pupils. This meant we could gain some key insights and capitalise on lessons learned. For instance, the Principal advised that we avoid automatic window actuators, as many pupils found the noise prevented them from concentrating.
---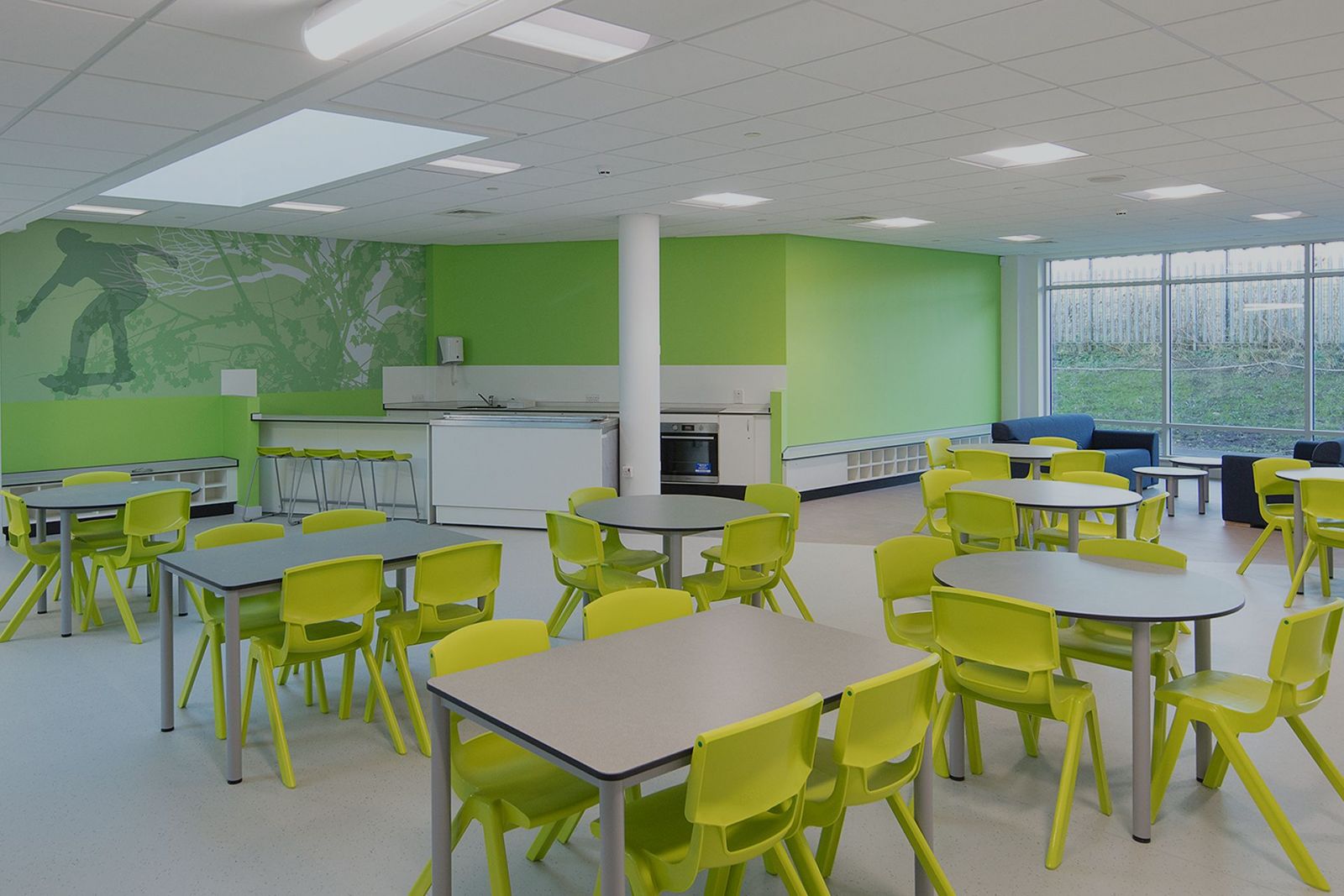 ---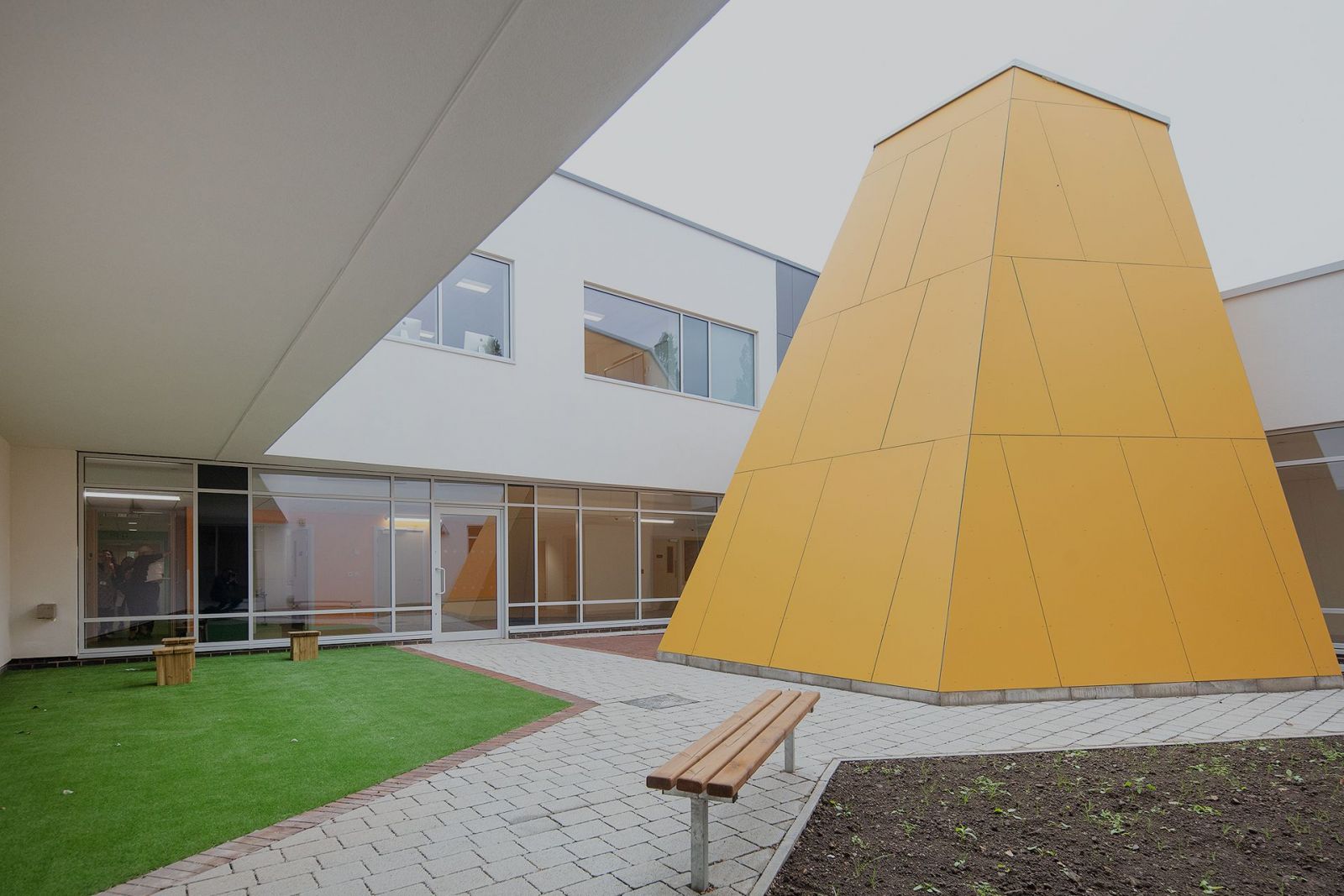 Three-in-one deadline.
There was a requirement to make all three schools as similar in their design and layout as possible, so that staff and pupils could move throughout each location with a degree of familiarity; we needed each school to feel like home.
We delivered our designs in Revit and once we'd broadly completed one school, we were able to rapidly complete the next two. This meant we were able to complete all three schools for the same deadline.
---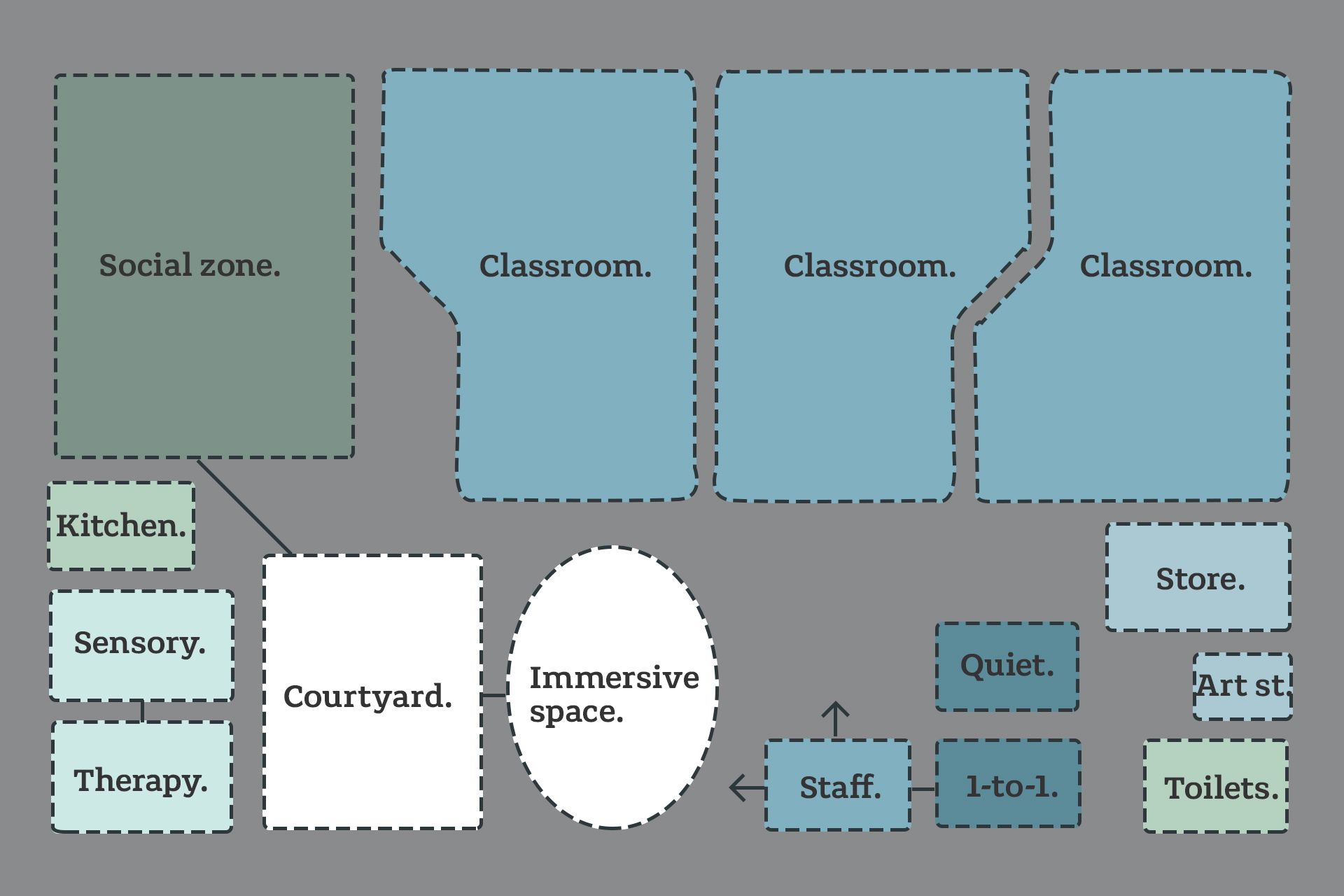 Learning zones.
Each school has a number of 'learning zones' for each key-stage year group, which themselves are composed of building-block style segments. These zones are central to success, as they incorporate all the basic requirements for a specific group. There is less movement throughout the school, less potential for disturbance or disruption and the smaller scale feels safer, more welcoming and nurturing for both students and staff.
Each zone contains:
Classrooms
- Zoned (reading space, main teaching area & ICT corner) to allow small groups to work on different activities within the core classroom space.
- Direct access to a dedicated outdoor space, set up for the specific needs of the group. These areas are an extension of the communal areas of each 'Learning Zone', allowing the classes to be taught outdoors.
Social / dining areas
- A communal area within each 'learning zone' with multiple uses, including ICT, life skills, dining, breakout learning space, art and socialising.
Therapeutic spaces
- A quiet safe place to tackle the most challenging behaviour.
Resource areas
- Resource areas for each zone ensures good access. Pupils have their own storage space and there's the ability to display their work in the best possible ways.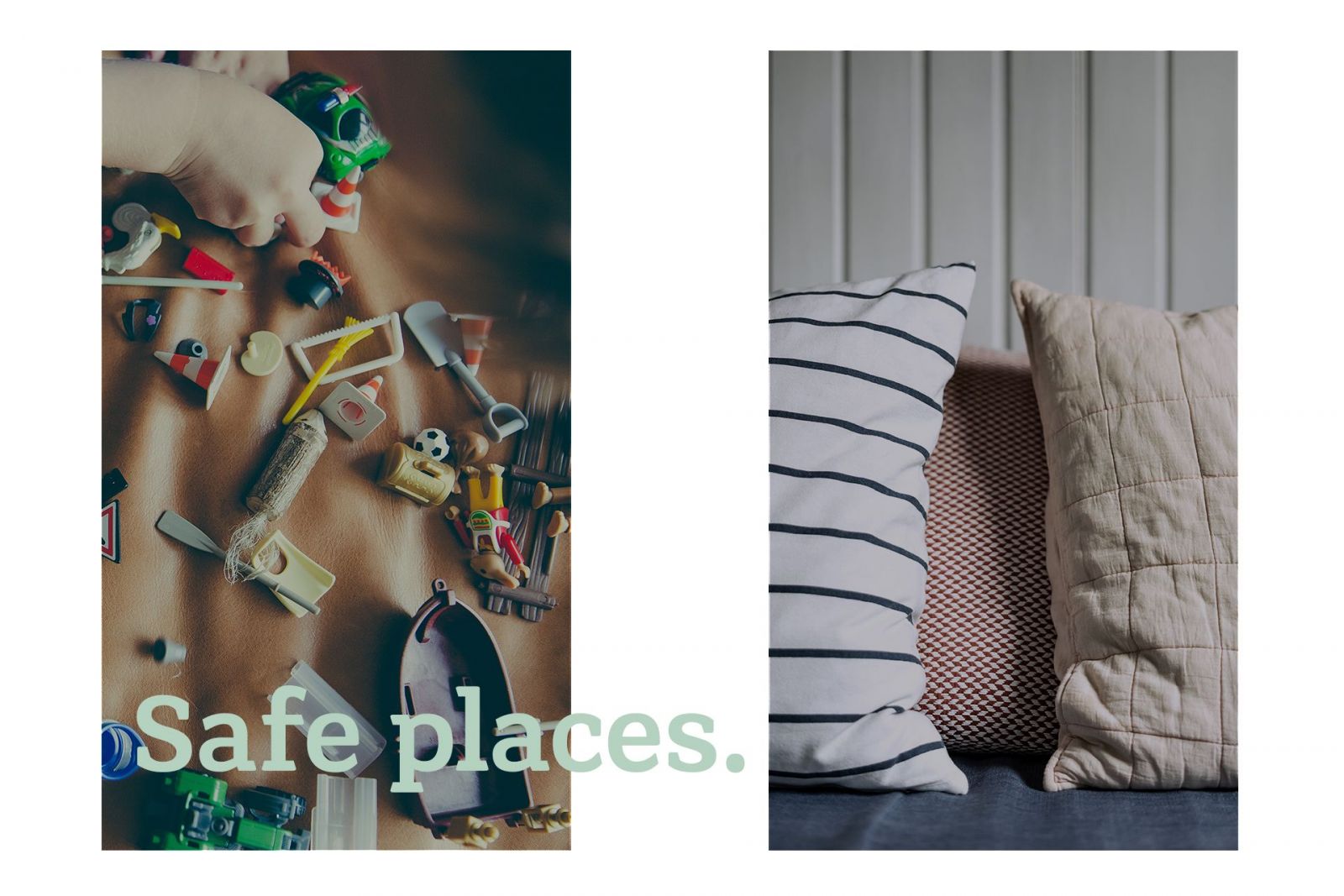 A worthy cause.
Having visited the Springwell Academy in Barnsley, we witnessed some of the intense behavioural issues – including a physical altercation between a pupil and staff member – and saw how patiently the staff dealt with these situations. They remained calm, considered and never confrontational, despite incredibly trying circumstances.
I'd like to think we've helped design three schools that give pupils the best chance to learn, whilst providing staff with the facilities they need to do their job as effectively as possible. However, the credit really needs to go to the Academy and staff for their approach to teaching these vulnerable young people and providing them with the best future possible.