FEATURE
---
Our new wellbeing page.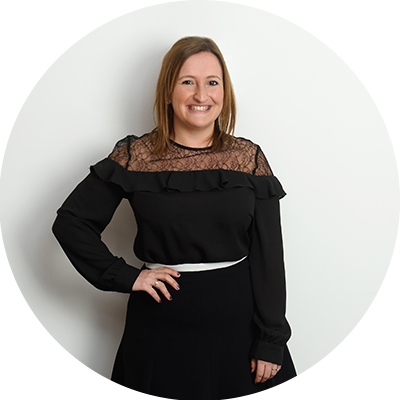 Natassa Hemmings
A one-stop-shop for all your wellbeing needs
If you've been keeping your finger on the pulse, then you might have noticed a recent increase in the firm's focus on health and wellbeing. We've introduced a monthly wellbeing digest, a thriving Yammer group, webinars and events across our offices.
But with so much going on and with so many resources available, it can be hard to keep track of everything. That's why we've created a dedicated page on Hive for all wellbeing-related content.
Be the best you
To me, workplace wellbeing isn't just about whether a person is free from ill health, but whether they are the best version of themselves at work. We spend so much time at work that it's crucial we have an environment that helps us feel comfortable, supported and able to thrive.
From a commercial perspective, it's common sense that, when we are feeling well at work, our performance will be better. We're able to contribute and have the right headspace to come up with new ideas. There's plenty of research evidence showing links between wellbeing and workplace performance.
Practice what we preach
As part of our sustainability offering, we sell clients advice on the WELL and Fitwell criteria, which incorporates employee wellbeing and mental health. To be able to provide the best level of service to our clients, it is imperative that we are at the forefront of wellbeing internally, in order to sell our expertise and good practice externally.
Three pillars of wellbeing
Our five-year wellbeing strategy is based around three pillars: mental, physical and lifestyle wellbeing. This makes it much easier to browse content or zero in on something specific, helping you feel empowered to achieve important personal goals, lead healthier lifestyles, have better physical health, improved quality of life, greater social connection, and increased productivity.
The page also features the latest discussions from the Yammer group, upcoming wellbeing events, as well as a list of all our office's first-aiders and mental health first-aiders.
By 2023, we want to be achieving 'excellent' status when assessed against the Public Health England Workplace Wellbeing charter. To get there, the strategy will continue to be developed and reviewed, and we would love to have your feedback on what works well for you. Look out for updates from People & Development, as well as our new Wellbeing Champions (listed on the new page on Hive) and please get involved.