Yammer.


Start a conversation.
There are some amazing conversations popping up all over Yammer, but there's no way to keep track of them all. Here are a few highlights that we've picked out. You can click to reveal the comment chain and join the conversation.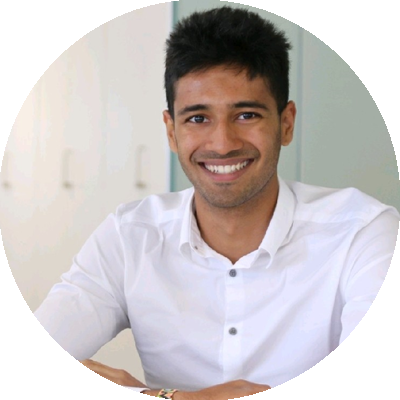 Climate Crisis | Environment | Sustainability
VEREL RODRIGUES
Global climate strike
Humanity is facing its biggest threat - rise in global temperatures, rise in sea levels, melting ice sheets, flooding, extreme weather, decreased snow cover, glacial retreat, ocean acidification... the list never ends. More than 26,500 of the world's species are threatened with extinction, and that number will continue to rise. We are in the middle of the 6th mass extinction on earth.
Humans are experiencing an atmosphere we have never experienced in the history of our existence. Our planet needs us to act now! You are our last hope. Please do not sit back and let our future be taken away from us.