Pride in performance.




The unsung hero award.
This award is about those people who enable others to flourish and provide the support and attitude that's integral to a positive working culture. They are always looking for ways to acknowledge and motivate others – often the unsung hero of a team, office or project. They are the glue that binds people and teams together.
The shortlist: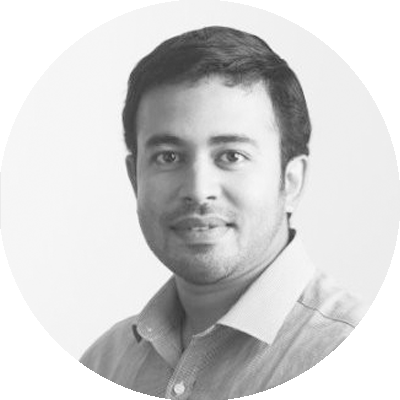 GEORGE KOSHY
Cambridge
Principal Sustainability Consultant
George is a paragon of patience and positivity, helping his team continue to develop and push themselves, be it through the IPD scheme or e-learning modules. George maintains an optimistic approach throughout his work and strives to motivate those around him.
EXCERPT FROM NOMINATION
"No matter what, he always has a positive and happy demeanour and I have never seen him negatively criticize anyone. He is constantly looking for new ways to keep the team motivated and always offers up advice when asked. He is the glue that has been holding our team together over the last year."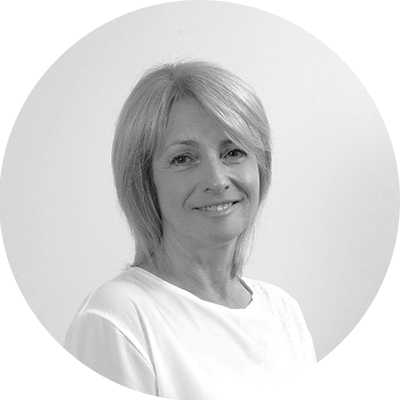 NICKY LOVE
Bournemouth
Senior Team Coordinator
Nicky has progressed from a temp to the permanent coordinator for a large engineering team. Nicky coordinates the entire team and numerous project activities, keeps the engineers on track, supports the project lead, and implements new processes so that the flow of information between the client and the project team is effective and efficient.
EXCERPT FROM NOMINATION
"She is always ready to take on everything that her team needs her to do, gives invaluable support to all team members from graduates up to partner level, is always positive and constructive. A vital part of the team, her methodical approach to her work and the calm way in which she manages multiple tasks is an inspiration to us all."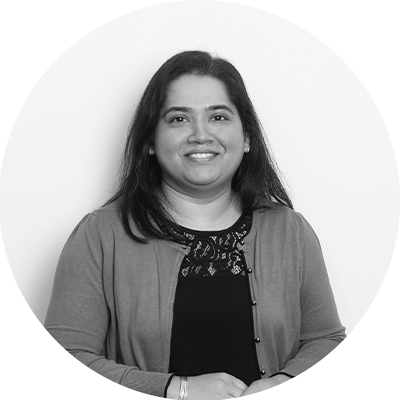 ZARNA PATEL
London
Senior Associate, Electrical
Zarna is the executive mentor in London for the IPD scheme, a mentor for young women in the industry (she won an award for outstanding commitment to WiBEC 2014-2019) and an IET interviewer for CEng candidates. All of this, whilst running a multi-disciplinary MEP team.
EXCERPT FROM NOMINATION
"Zarna has rapidly blossomed into one of the most effective, efficient and best performing team leaders I could have ever expected to work with. She commits herself to excellence and her team have followed suit. Key to this is the ever-present energy and proactive approach that Zarna has under even the most challenging circumstances."
The longlist:
Andrew Cross, Andy Cane, Chloe Eldridge, Chris Booth, Douglas Lockyer, Gisela Kozak, Hannah Bladon, Justin Garrett, Katherine Adair, Kyle Hussain, Lisa Blee, Lorraine Perry, Lydia Mowbray, Lynne Fraser, Mar Malana, Mark Harber, Mojtaba Golnejad, Rachel Hayford, Sadie Adams, Sam Hickinbottom, Tamsin Gillibrand, Will Lamming, Wojciech Zmuda