Personal commitment.




The award for the individual who has gone above and beyond.
This award is all about people who demonstrate a proactive, energetic approach to all that they do. Never satisfied with just doing enough, these people are always wanting to exceed expectations. This award category shows our commitment to rewarding and acknowledging our people. It's not about who's brought in the most business or who's the most technically excellent. It's about consistently doing your best.
The shortlist: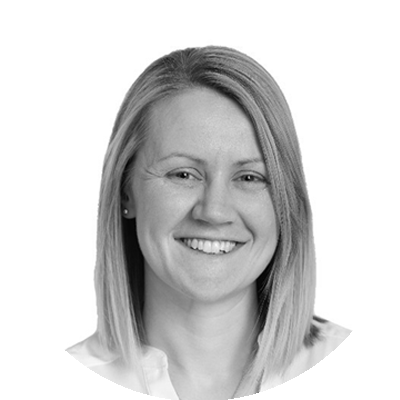 HANNAH BLADON
Plymouth
Office Coordinator
Hannah is the centre of the Plymouth office; her energy and commitment facilitating the smooth running of almost everything that goes on. She's a mentor for her team, a Wellbeing Champion, manages events (both internally and externally), brand advocate and Mental Health First Aider.
EXCERPT FROM NOMINATION
"I've nominated Hannah for her energy and commitment to the smooth running of the office and the initiative that she takes without need for prompt. Hannah is the centre of the office… she mentors and supports the admin team. She champions the engagement survey, helps develop the action plan and monitors activities. Her encouragement amongst the engineers to take time out at lunch, go for walks and eat in the break out space has resulted in far more interaction. Hannah is the go-to person who is reliable, committed and enthusiastic in her role and always seeks to go one step further."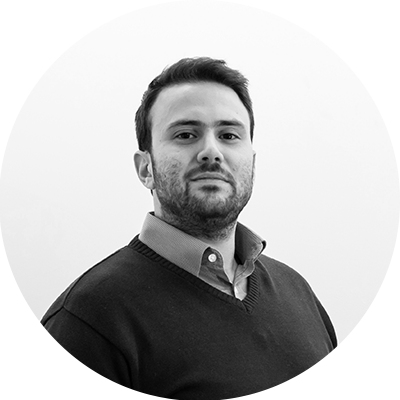 NONDAS LOUKAS
Birmingham
Mechanical Engineer
Nondas is a key figure in both the Birmingham office and the local engineering community. He's the CIBSE West Midland YEN Chair and member of the CIBSE West Midland main committee, promoting events and encouraging others to get involved. He's the office's Environmental Manager, part of the of the Engagement Survey team, part of the social committee and interviewed grads at the recent selection event.
EXCERPT FROM NOMINATION
"If you have met Nondas, you'll agree that his dynamic personality is infectious. Whether it is working to deliver a project or participating in the team & office socials, he is a key figure in the Birmingham Office. He is constantly encouraging others to participate and get involved. Nondas shows his outgoing character every time he attends Hoare Lea and industry events. A natural born networker, he is practically a human poster for presenting Hoare Lea's image to the wider community."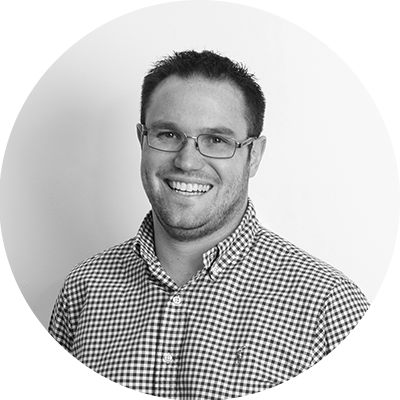 SIMON DOWLING
Bristol
Principal Mechanical Engineer
Since joining as a graduate, Simon has been an exceptionally dedicated engineer. His work-ethic and optimism mean that he's able to help clients deliver work on time to a fantastic level of quality. He's not afraid of getting on-site before a project opens, ensuring the systems have been tested and the building is operational. Simon leads by example and is a true asset to the firm.
EXCERPT FROM NOMINATION:
"Simon consistently shows unwavering commitment in both his dedication to ensuring project success and his sharing of knowledge across the firm. He takes responsibility for the planning, design, and delivery of challenging projects within incredibly tight timescales. It isn't an overstatement to attribute the good standard of MEP installation of many of the WeWork offices across the UK to Simon's input. He always makes time for his peers to explain various mechanical concepts, and he actively engages with colleagues to offer advice and guidance on contentious matters."
The longlist:
Adrian McCordick, Barnabas Kwant, Ben Keeley, Ben Morse, Carly Scerri-Devonald, Chris Myers, Daniel Munn, Darlene Martin, Dave Elliott, David Dickinson, David Sorisi, Elena Pujol, Expedito Resma, Frances Brown, Hannah Dimbleby, Jack Carlisle, James Davies, Karl Wallasch, Kel Ross, Kyle Gray, Leighton Smith, Marianna Melville, Mark Jiggins, Mark Maunsell, Martin McNulty, Natassa Hemmings, Nick Jerrard, Niyant Patel, Oliver Butcher, Robin Griffiths, Sam Carlsson, Saskia Kantorowicz, Stuart Morris, Tamsin Gillibrand, Thomas Smith, Tom Cardy, Tom Wigg
Continue to
Creative diligence.