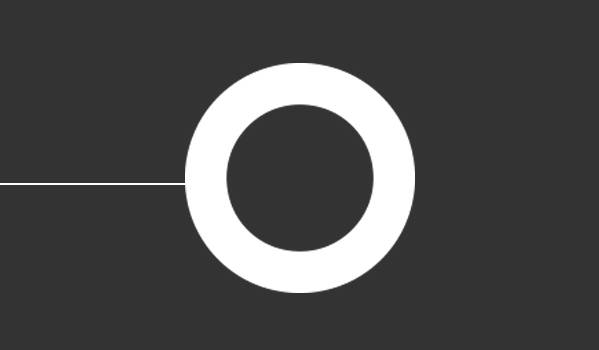 Projects won.
---
The Point, Paddington
We have been appointed by Tishman Speyer for the Vertical Transportation refurbishment and lift extension for this project. The brief is to create a new roof terrace and extend the existing scenic lifts. System redundancy has required all lifts to be modernised with new destination control systems and a general upgrade. 
---
Wimbledon Bridge House
We have been appointed by Hermes to provide planning stage design services for the 30,000sqft rooftop re-configuration and extension of Wimbledon Bridge House. Constructed in the late 1980s near the train station, this is one of the landmark workplace buildings in Wimbledon town centre.
---
Vertical Transportation
We are supporting Romulus on two of their existing projects: 3 Shortlands and 10 Dominion Street, London where we will be providing lift modernisation. It's great to see clients thinking ahead and moving projects forward.
---
Canary Wharf, 82 West
We have been appointed by Rockwell Properties for Facade Access and support through stage 3 design. We are also providing client monitoring through to completion. This 30-storey building will include a 400-bedroom hotel alongside 66 beautifully crafted new homes. This scheme will also include a restaurant and café, gym facilities and a landscaped pocket park. It will include a mix of affordable housing and create up to 200 jobs.
---
Platform 21
Security have been appointed as client-side security advisers for RIBA stages 4 to 7 of the Government Property Agency's new Civil Service Hub. The building is located on New Street in Birmingham, between the station and the city centre. Our appointment is for the Cat B fit-out, which is being designed-and-built by ISG. The GPA has a major pipeline of hub buildings to deliver across the country.
---
Continued success with Lidl
We're working with Lidl UK as part of their M&E Quality Control Framework for a new store in Southampton, Hampshire and Bromley, London. This is our 37th and 38th store with the company.
---
New UK R&D headquarters We have secured a new project in the science sector. However, due to an NDA we can only share limited information, but the project will be a new headquarters for a British based, listed pharmaceutical company. The base build will be circa £25M. Our commission is for MEP and several specialist services.
---
Healthcare's hat trick
Building on our recent work with the Nightingale Field Hospitals, we have now won three notable projects. One is currently confidential, but two we can share are:
Project RED
With Manchester University NHS Foundation Trust and Vinci Construction, this project will see a full design and build of a multi-phase, three-storey new build extension to the Manchester Royal Infirmary Emergency Department.
Princess Alexandra Hospital
We have been appointed initially to develop Stages 1 and 2 of a major new build acute hospital on a greenfield site in Harlow. This is the first hospital from the Government's Healthcare Infrastructure Plan Wave 1.
---
Westferry Secondary School
We have secured the redesign of the £38m Westferry school. This will involve a complete redesign of the internal spaces and systems to bring the school in line with current DfE Standards. We are appointed for MEP, Lighting Design and Sustainability.
---
Lavington Street Lavington Street is a 400,000sqft office scheme, with 15 storeys of new build and 9 storeys of part refurb/extension. The project also has stringent energy and emissions targets and will be exploring cross-laminated timber structures. We have MEP and 8 specialist groups included on this project.
---
Craiginn Terrace Our Glasgow office is providing MEP for this new retail and residential development.
---
Bannockburn library and community hub We are working on the refurbishment of Bannockburn Library including the formation of a maker's space. We're also working on a project to transform an existing building in Bannockburn into a community hub and retail space.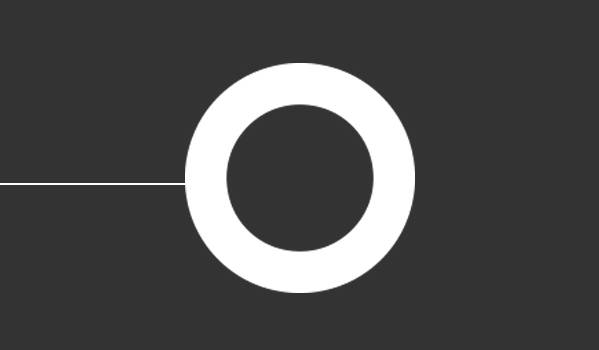 ---
Alpro Extension
We are involved in extending the existing factory to accommodate new filling lines. We are appointed to detail new lead up services, increased service capacity and service modifications.
---
YTH Ritual Washing
A small refurbishment to create Ritual Washing facilities and a Religious Book Store.
---
M 03-20 JSMTW (Halton)
We are refurbishing the existing training camp.
---
York Teaching Hospitals - Scarborough ED and Infrastructure Health
Scarbrough General Hospital is the main healthcare hub for North East Yorkshire. We are involved in an extension of the current OBC commission and we will be providing a new Emergency Department and site wide infrastructure renewal across the Scarbrough Estate.
---
Government Property Agency We have been appointed as security advisers for three more "hub" buildings in Peterborough, Croydon and London. The last of these is no. 55 Whitehall. This building forms part of the Whitehall Government Campus, a portfolio of 19 central London buildings that will provide the flexible, modern workplaces. Harry Potter fans will also notice it as the above-ground entrance to the Ministry of Magic!
---
West Byfleet, Surrey
We have been appointed by Retirement Villages Group for a high quality later living development. We will be creating 206 retirement units with communal areas and retail space. This will be joined by a replacement public library and car parking spaces; benefiting both the residents and wider community.
---
Littlemore Park
We are working with Charter House to support the MEP and Sustainability designs of two new workspace building. We were approached on the back of the work we have undertaken at The Oxford Science and our experience in providing lab space flexibility.
---
BCU University House
A thorough refurbishment of an existing leaking roof. We will be removing all existing plant and reinstating it with suitable replacements. We are also refurbishing 12 Harborne Road for the same client. 
---
Birmingham Council House, Museum and Art Gallery
Continuing our longstanding relationship with Birmingham City Council, we have been successful in securing the job of replacing the electrical systems in the building. Our previous work was highly influential in securing this project.
---
Plot C3
We are working on a speculative office development in the landmark Media City development in Salford. The office will be circa 210,000m2 over 7 floors.
---
Alder Hey NICU
Alder Hey is developing a new NICU facility, predominately at first floor above the Emergency Department car park. The area will be linked back to the main hospital with some internal refurbishment within the PFI.
---
Glass Futures manufacturing
We are working on this small-scale manufacturing facility with 30T and 100T furnaces. We are looking to reduce the carbon and energy used in glass production. The project includes both container and float glass lines alongside all the components typically seen in a glass production facility.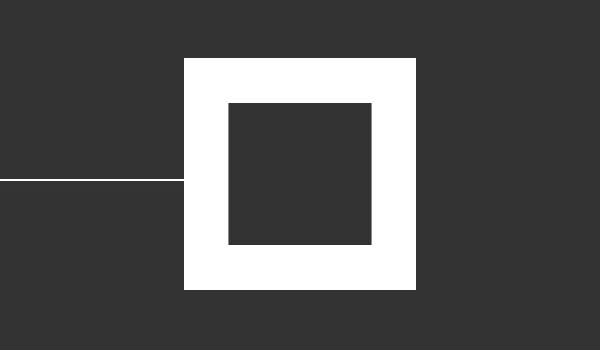 Projects done.
---
Nine Elms Square
It's brilliant to see the completion of Nine Elms Square. It provides around 1,900 high quality apartments, most with river views and the scheme is contributing to the existing skyline. Our team had weekly deliverables over the last 4 weeks of the programme, and they were able to meet them all despite working remotely as a team. Well done to everyone involved!
---
Riverside Quarter, Wandsworth
After more than a decade of work, Riverside Quarter was recently completed. This long-term project was residential led and was constructed over 3 phases. The final product provides 544 apartments and is referred to as "a Thameside oasis of exquisite apartments and gardens."
Make sure you use the Project Wins Yammer group to keep the firm up to date.