Yammer.


Start a conversation.
There are some amazing conversations popping up all over Yammer, but there's no way to keep track of them all. Here are a few highlights that we've picked out. You can click to reveal the comment chain and join the conversation.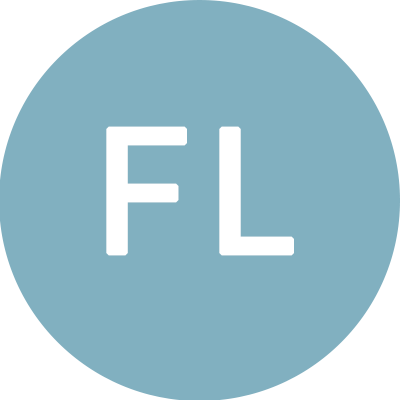 WTS Living Lab
FRED LEMIEUX
Here is a little demo of a meeting room iPad app developed in house. It isn't live yet, but we're getting close, so watch this space, or rather, watch the London meeting rooms. Thanks to all involved, but especially to Nathalia Harris and Anthony Grady for their superb UI designs.
If you'd like to find out more, please don't hesitate to contact myself, or Andrew Dyke.
https://web.microsoftstream.com/video/2945ade3-281d-4cc9-988a-02a7ec689bce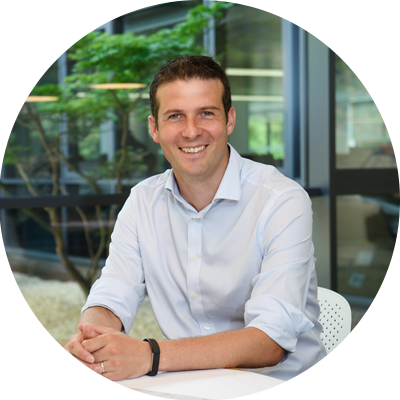 Digital Innovation
JAMES FORD
Interesting developments from Hammerson. Anyone aware of Grid Edge and what they are doing?
https://www.linkedin.com/pulse/hammerson-supported-tech-start-up-brings-artificial-bullring-ellison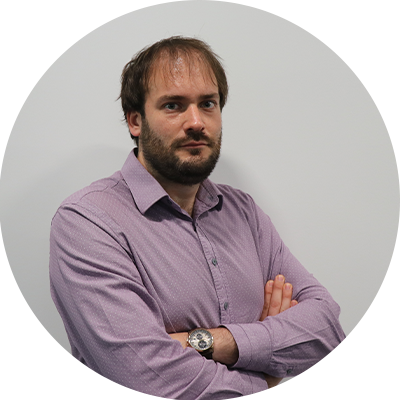 Digital Innovation
Alberto Gallotta
Craig Bowden, James Sanders and I have recently developed a new tool for some preliminary massing analysis. It allows us to perform hundreds of iterations to test the design of a building at the early stages. For this video, we ran more than 60 iterations with the scope of optimising the façade based on the external climate conditions.
This tool can drastically save time simulating multiple iterations – in this instance it was about a 3rd of the time it would have taken using IES. We developed it inside a parametric environment which offers significant flexibility in terms of building modelling. Using a generative algorithm (with a multi-objective evolutionary optimization tool) we're able to investigate a virtually infinite number of options.
Potentially, for the first time, we are able to access the design process at their very beginning with the potential to provide high quality information in a reduced amount of time.
The future is here and we are at the forefront of the innovation.