Make sure you use the Project Wins Yammer group to keep the firm up to date.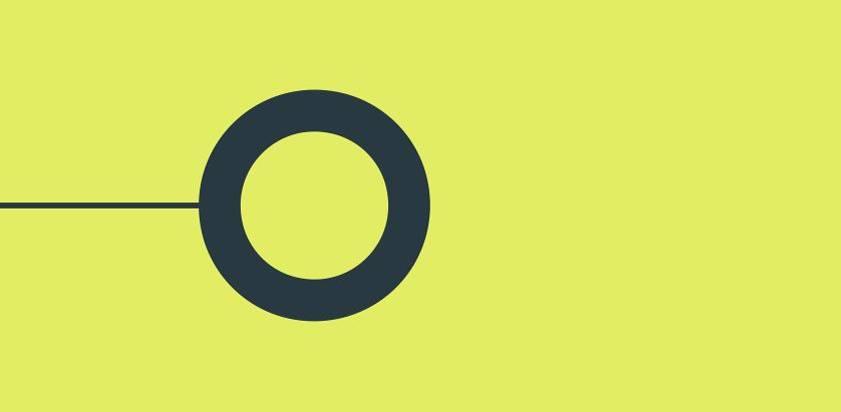 Projects won.
---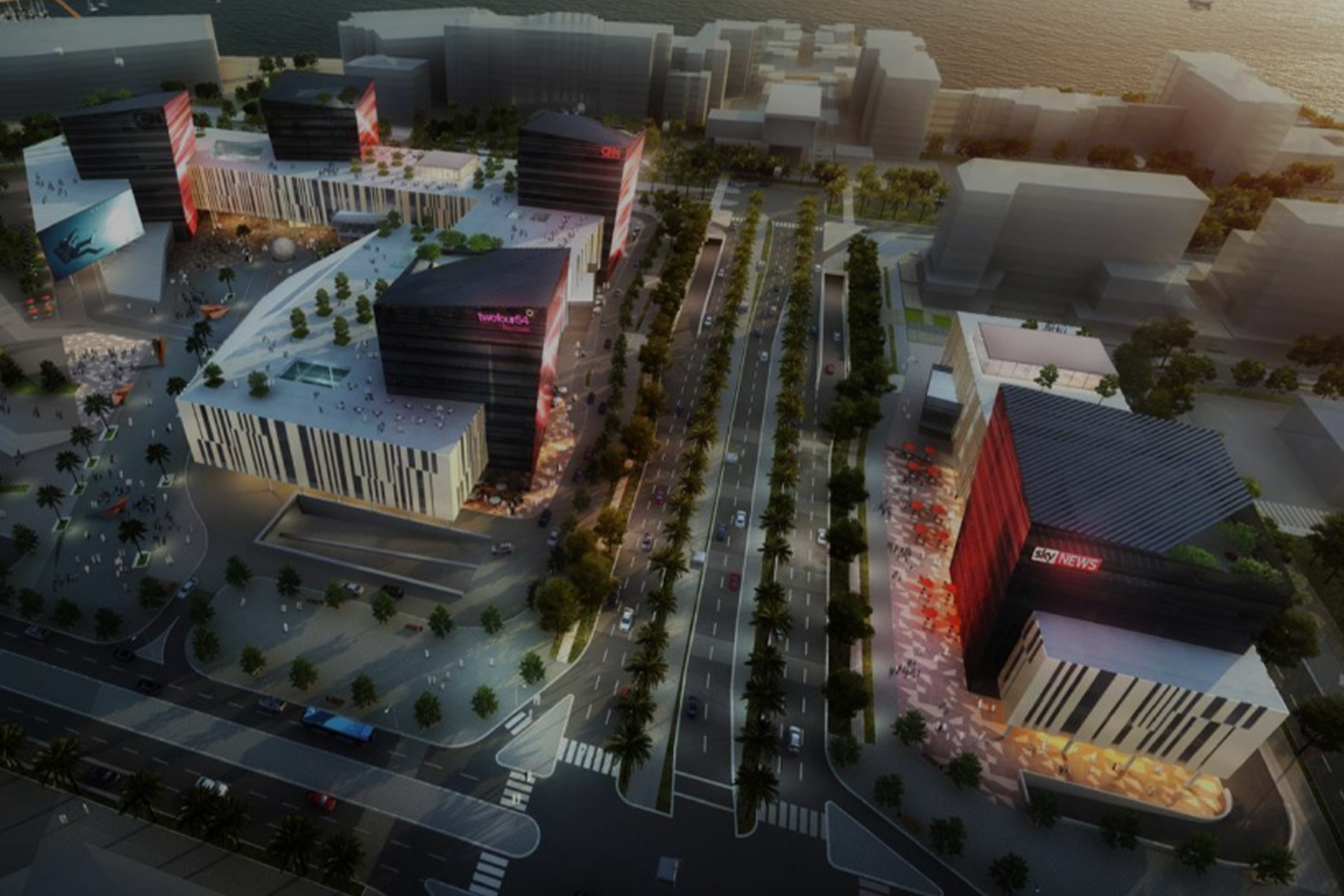 New Media Zone
A successful win for Abu Dhabi's New Media Zone on Yas Island. This is a fit-out project of significant scale; our scope includes the design of multiple bespoke fitouts for a host of high-end media tenants (Sky, CNN, Ericsson etc), a large co-working space and Cat-A office areas.
Contact Matt Dalby if you have existing client relationships within any media firms, as there's potential to extend existing relationships into global partnerships with some of the tenants. Matt would also be interested in the latest technologies in office fit-out that may help to influence our approach to the design.
---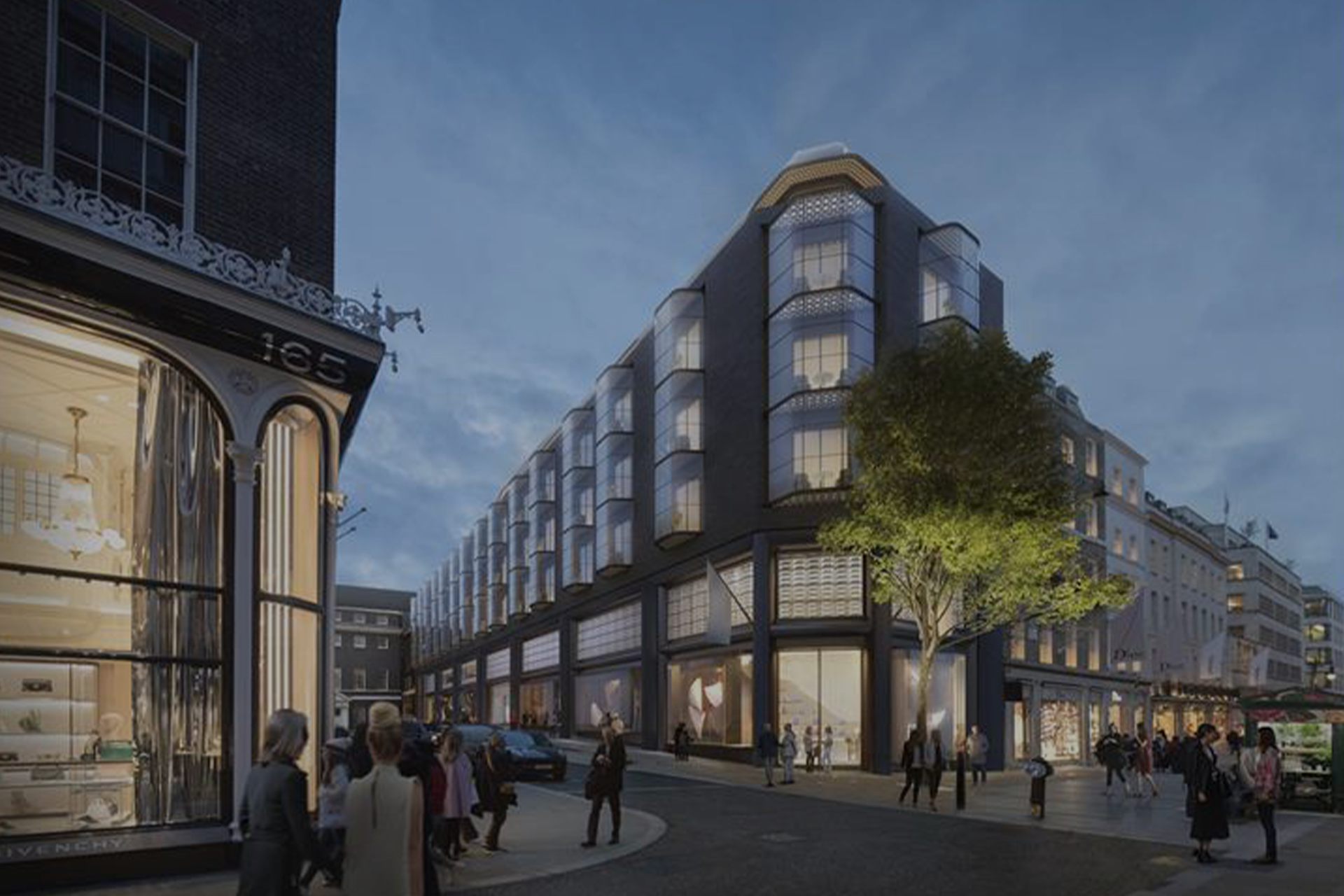 Cheval Blanc Hotel
We will be working through to Stage 3 with LVMH and Foster + Partners on a new Cheval Blanc hotel in Mayfair, London. We have been involved with the project at the pre-planning stage since late 2018 under a strict NDA and are extremely pleased to be awarded the project post-planning. Click here to read more.
---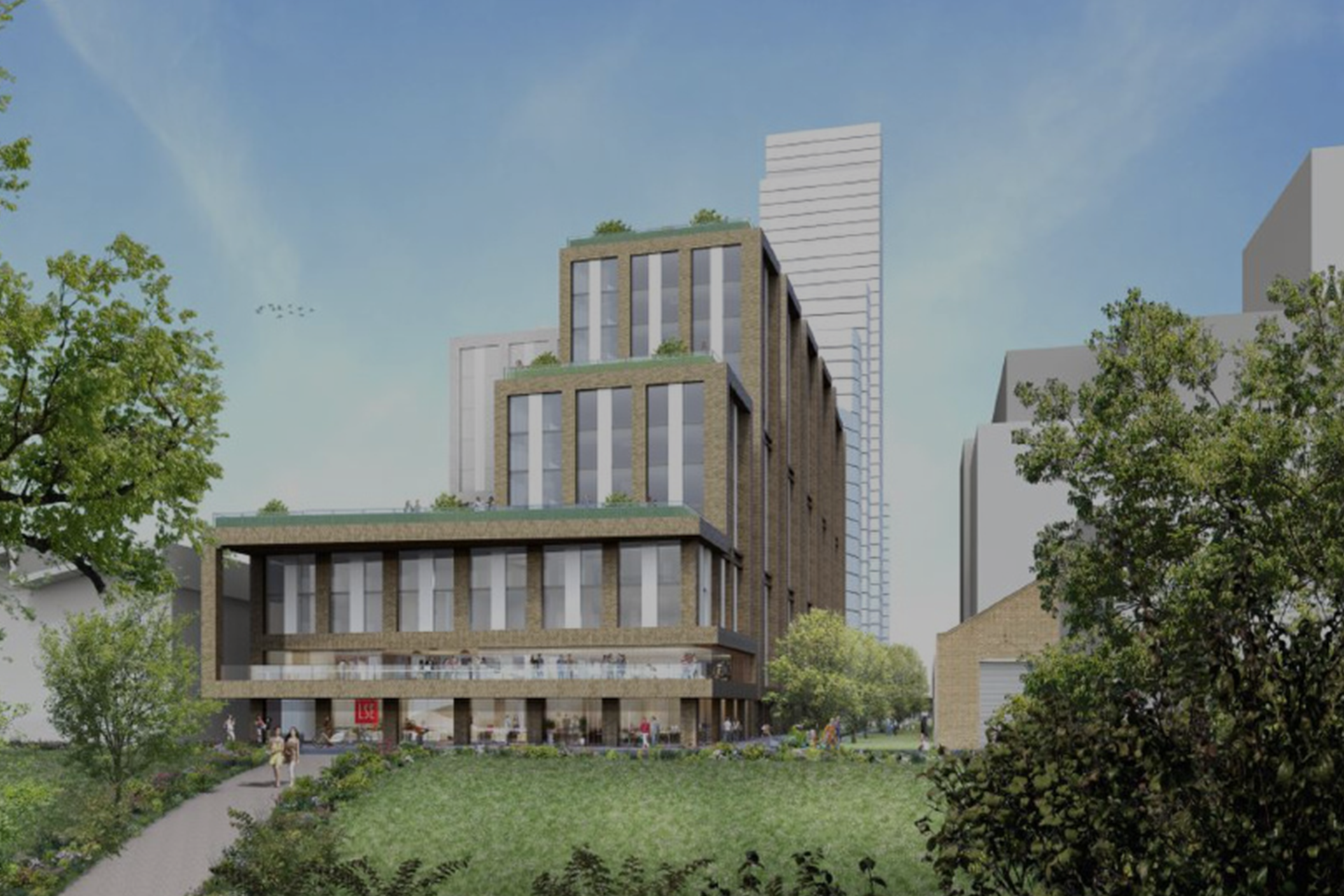 Student Living Southwark
We have been appointed by Hollybrook Homes for a 600-650 student living development in Southwark, which they are developing in conjunction with LSE (under NDA). Our Bournemouth office is excited to be awarded this significant project, following a kind introduction from Karl Wallasch to one of fire engineering's long-term clients.
---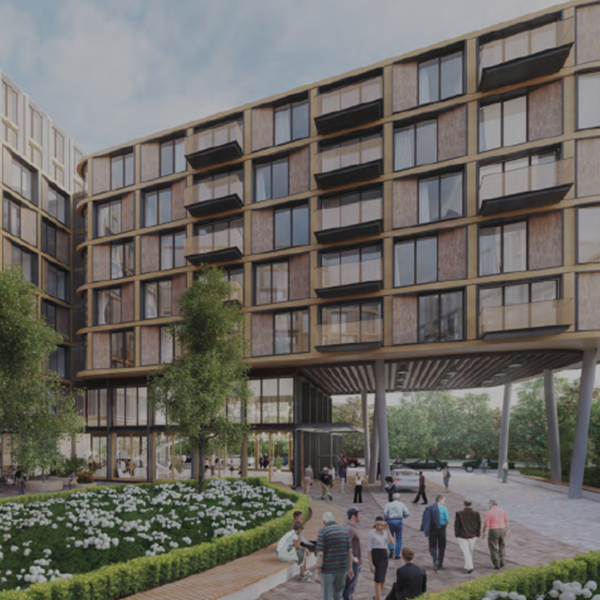 Assisted living, Epsom
We are working with Guild Living for a high-quality assisted living development in Epsom. The project involves the redevelopment of the Epsom Hospital site to provide an Extra Care development of approximately 268 units across two buildings. The development will consist of a range of amenity and therapy services/facilities benefiting both the residents and wider community.
---
Google fit-out
Our Intelligent Buildings group have been appointed to the Google fit-out scheme at King's Cross. This is an excellent win that will utilise the knowledge and experience gained on the recently completed Deloitte 1 New Street Square project. We are currently under a strict NDA.
---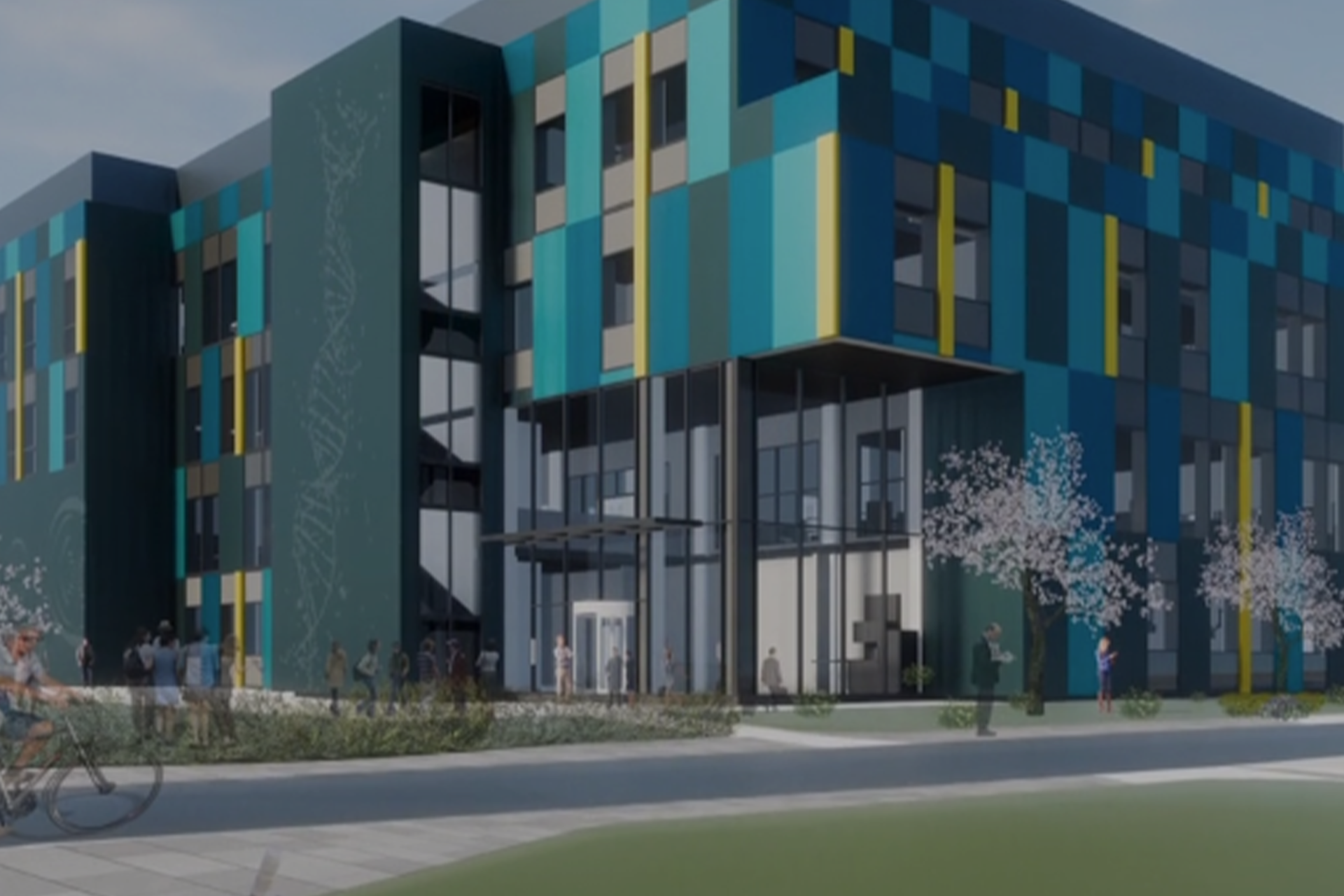 Rosalind Franklin Institute
The Rosalind Franklin Institute (RFI) has been given the go-ahead for completion. The project forms a part of the Harwell Framework of projects, along with the National Satellite Test Facility and the Central Laser Facility: three incredibly important buildings for the development of UK science.
The RFI brings together industry and academia and is a joint venture with leading universities including Oxford, Imperial College and UCL. The institute's goal is to drive disruptive innovation in life sciences through entirely new technologies in physical science and engineering.
---
Major Cambridge office scheme
We have been successful securing a new significant office development (400,000ft2 over two phases) in the heart of Cambridge's central business district. The scheme is a beautifully curvaceous building with roof gardens and terraces to reflect the adjacent Botanic Gardens and has an ambitious sustainable agenda.
---
---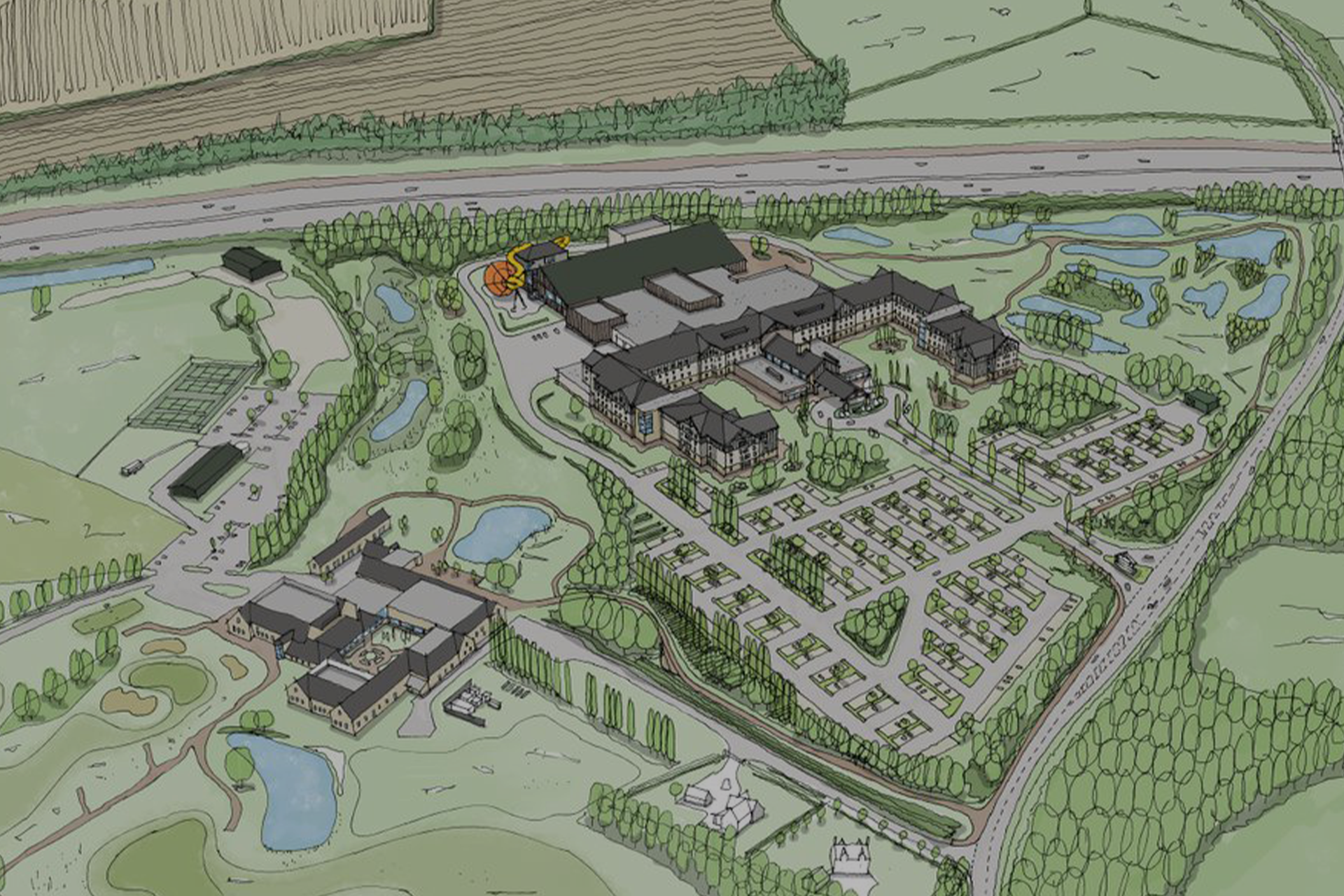 Great Wolf Lodge
We have been working on the design of an exciting new waterpark hotel resort in Bicester, Oxfordshire, with planning submission anticipated in September. Based in the US, Great Wolf Lodge is the largest family of indoor water park resorts and, other than Mexico, this is their first in their international expansion.
The resort includes an indoor water park with many thrilling slides, a family entertainment centre incorporating substantial F&B, activities and conferencing, and a 500-bedroom lodge hotel. We have manged to secure appointments across a range of disciplines including MEP, Energy/Sustainability, Fire Engineering, Acoustics, VT, Lighting Design, and Air Quality.
---
Earls Gate Energy from Waste
The project comprises the construction of a 215,000 tonne per annum Energy from Waste facility to provide a replacement CHP facility to support the Earls Gate Energy Centre ("EGEC").
Besides providing a high-quality residual waste solution built using the best available proven technology in the world, the heat and power generated by the plant will be used to support four different chemical operators in the Earls Gate site. The plant will be replacing an old gas fired plant. The heat and power off-take will make the Earls Gate plant one of the most efficient in the UK, helping to drive the shift from fossil fuels to heat and electricity from renewable sources.
We are acting as technical advisors and Fire Engineers for this project.
---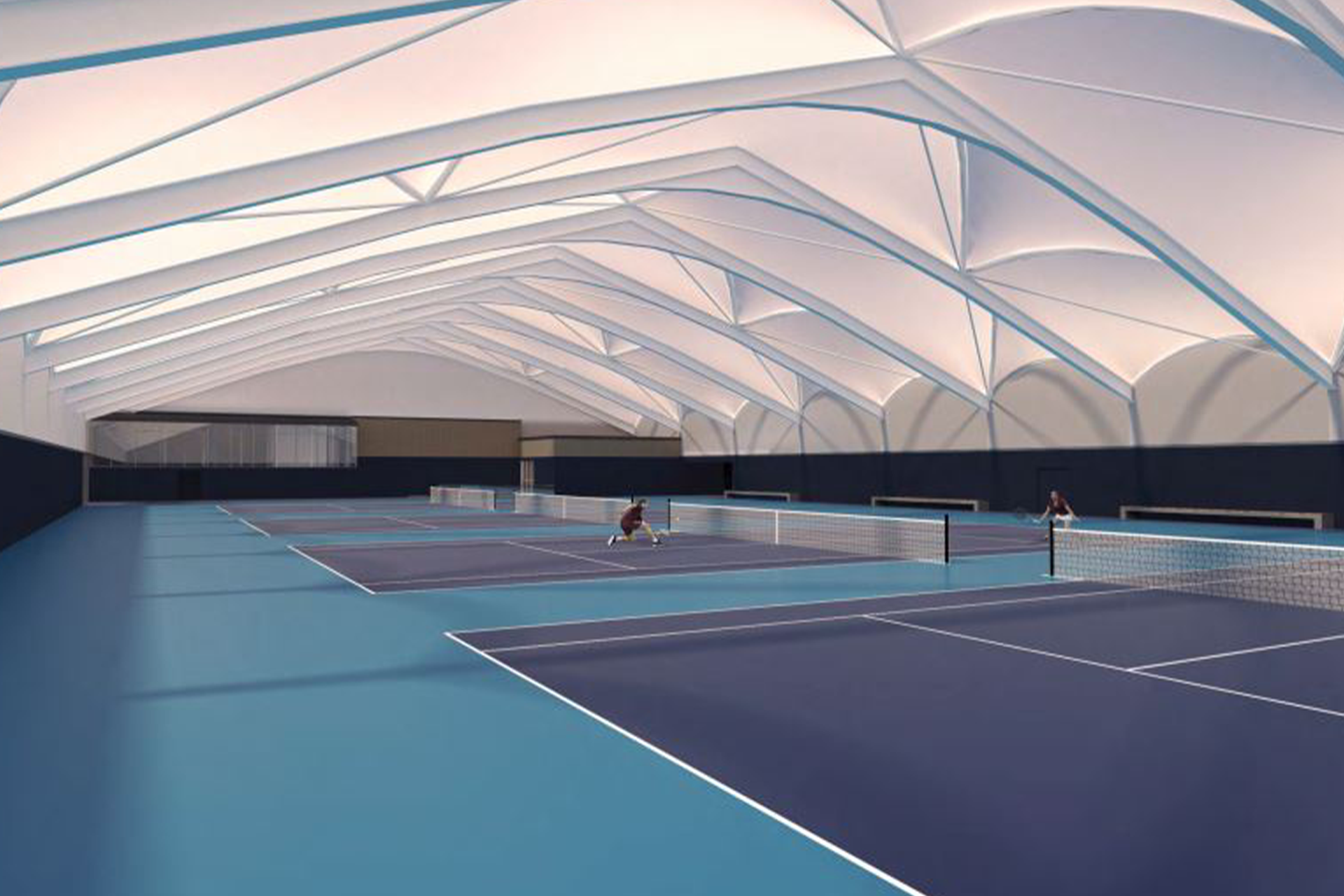 National Tennis Centre
This new National Tennis centre will provide six courts for training and competition. The project is a joint venture between Heriot Watt University, Orium Sport, Tennis Scotland and the LTA. We're providing MEP services.
---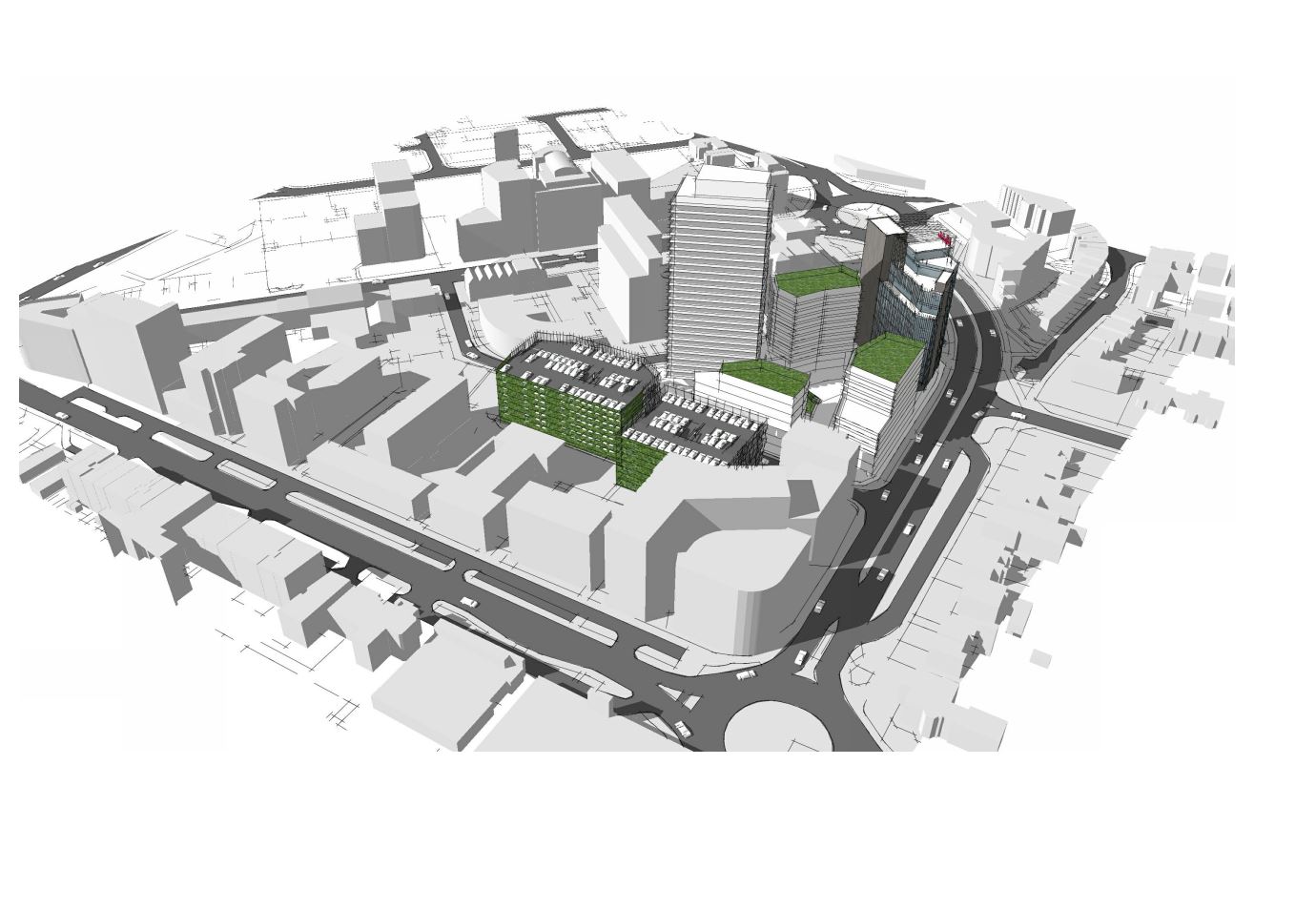 Cotlands Road
We have been appointed by The Bournemouth Development Company for a mixed-use residential and office development in the centre of Bournemouth, which will redevelop the existing Cotlands Road and York Road car park sites. The scheme will cover approximately 1.1 hectares, consisting of two workplace buildings and more than 300 apartments, with a 25-storey tower. Additionally, the proposal will involve restaurants, cafes and public realms, as well as private and public car parks.
---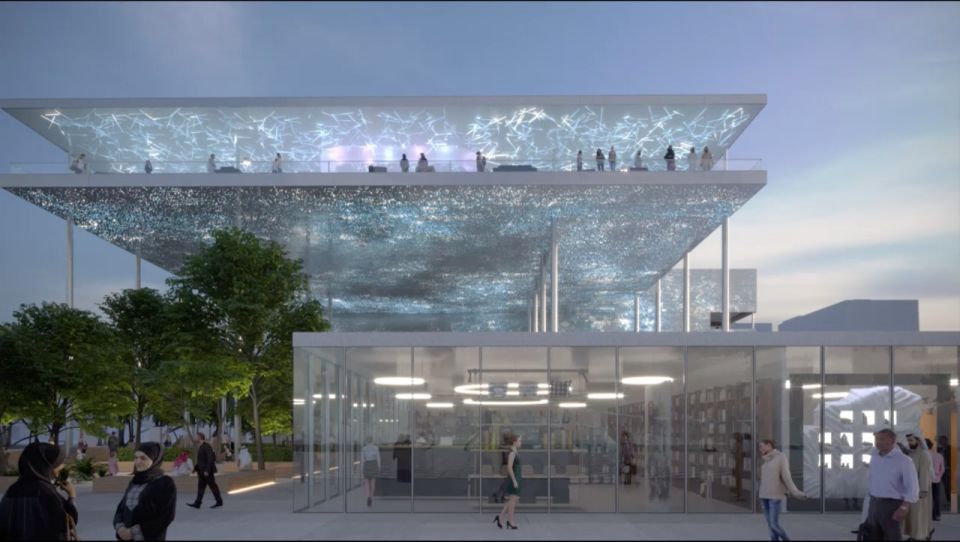 French Pavilion at Dubai Expo
We are working on France's pavilion for the 2020 World Expo in Dubai. Named 'Lumière Lumières', the 4,200m2 pavilion will utilise more than 80 percent of the building's power from sunlight and will have a micro water treatment plant to reduce the demand of fresh water by 30 percent.
---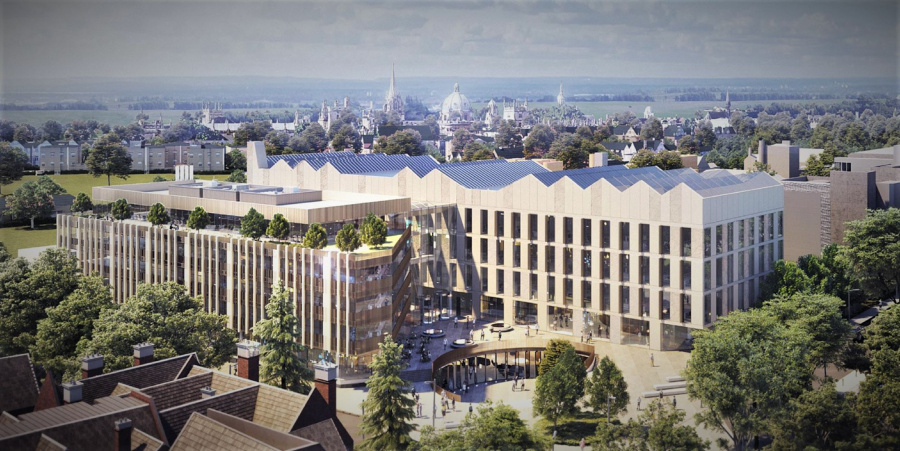 University of Oxford framework
We have been successful on the new University of Oxford framework, three times over. The University has been on a search for a number of consortia to deliver all technical services design commissions, under a 5+5 year framework.
The opportunity attracted significant attention, with more than 100 consortia applying for the six places over two lots: 'over £20M' and 'under £20M'. We were successful in two teams in the 'over £20M' lot and in the 'below £20M' we were successful with our own Hoare Lea team. These successes serve as a testament to our 15-year relationship with the number-one ranked university in the world, and our close relationship with both Hawkins\Brown and BGS.
Since the award of the framework we have further secured the £110M Life and Mind Building, the largest single building the university has procured to-date; we are appointed for several specialist services in addition to MEP. A great effort and well done to all those involved over the years.