The future of battery power.
VISUALISING ENERGY DENSITIES OF HISTORIC AND FUTURE BATTERIES
---
WHAT? A comparison of the energy density of historic and new battery technologies against that of a standard AA battery.
Invented by Alessandro Volta in 1799, and announced to the scientific community in 1800, this was the first recognised electric battery.
This is a technology that's still changing our world now, and is being refined to become more sustainable and robust.
Developed by British engineer Trevor Jackson, this can power an electric car for up to 1,500 miles before being re-energised.
Invented at the University of Bristol, this will use waste nuclear material processed to be no more radioactive than a banana and last 5,000 years.
---
UK'S BIGGEST ZERO CARBON DEVELOPMENT
The largest carbon neutral development in the UK is being built outside Tonyrefail, Wales. The 225 new homes have received £7 million of funding by the Welsh Government.
VISIT EUROPE'S LARGEST GARDEN PROJECT
The Royal Horticultural Society Garden Bridgewater featured on The Guardian's 'Alternative Hotlist' for where to go on holiday in 2020. The +£30 million site in Salford is due to open this summer.
RESPONSIBLE STEEL STANDARD
The Responsible Steel Standard, the world's first international, multi-stakeholder standard for responsible steel making and processing, is inviting applications for certification bodies.
Warehouse space of more than 18 million square foot is needed to meet demand for online parcel logistics, which has soared in order to deliver an efficient retail experience.
Conversation kickstarter.
---
"Who or what is the barrier to change? Perhaps we should look closer to home..."
Hannah Vickers, CEO, ACE Consultancy
"New homes should not be holding us back in the fight against climate change. There is no sense in putting off until tomorrow what we should have done yesterday."
---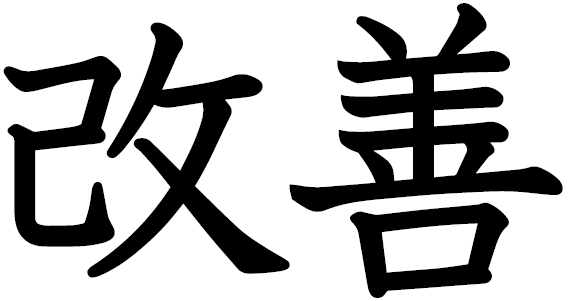 "Change for better: one-time or continuous, large or small."
A major inefficiency in building design and construction lies in transferring data between disparate disciplines and design software. What if we could communicate seamlessly using a single data model? A connected cloud service can make this possible.
---
Thinking about.
Lessons from the life of trees.
According to new research, trees of the same species in a forest exist not in isolation but in a community. They operate using a form of intelligent resource sharing that could provide learnings for future smart cities. If they can feed off information from their buildings, huge opportunities can open up for energy and resource optimisation on a city-wide scale.
Talking about.
Our new Net Zero Carbon service.
Governments, local authorities and businesses increasingly understand the importance of achieving net zero targets within the next 10 years. After working with the UKGBC to develop a framework for net zero carbon in buildings, we now offer this vital service for new and existing developments.
Caring about.
Advancing alternatives fuels.
UCL's Advanced Propulsion Laboratory will provide a world-leading alternative fuel and vehicle propulsion facility. No UK facility currently offers independent testing for both technologies at this scale, making it a critical resource for academia and industry that will support the UK as leaders in this field.